Our Blog
Tips, advice, news and more to run and grow your business.
July 02, 2023
Looking for flexible financing options to accommodate your growing business? Well, look no further. Along with a host of many other fast and flexible business funding solutions suited to South African SMEs, Bridgement offers a trade credit facility called BridgePay. In a nutshell? BridgePay makes it possible for customers to settle their invoices over 3…
Read more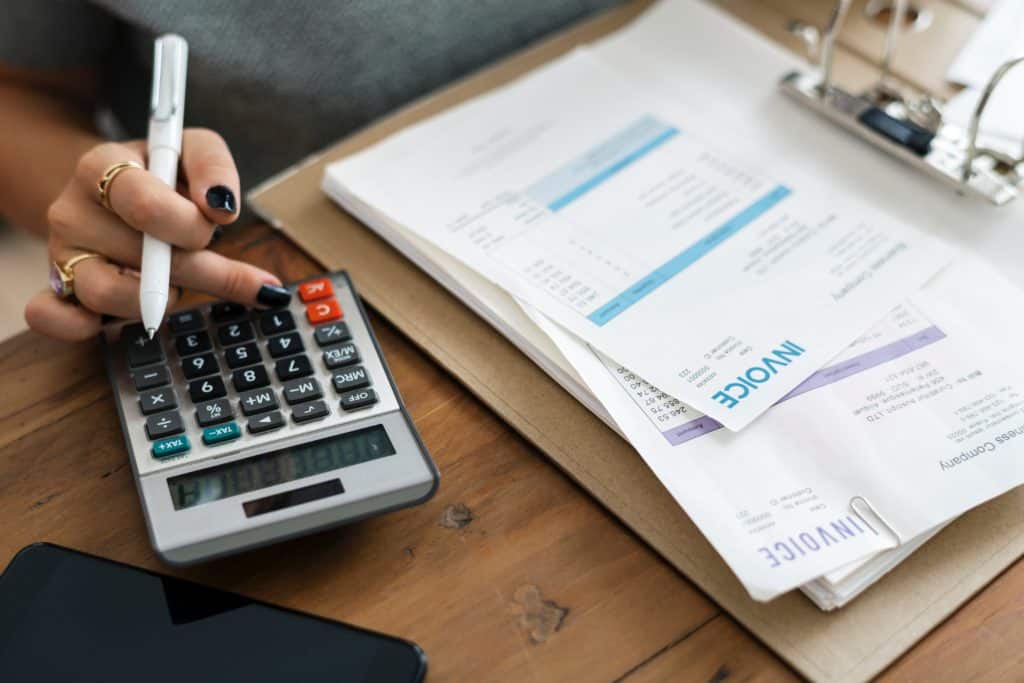 February 07, 2019
A revolving line of credit is a great way to ensure your business has the cash it needs to operate. Every small and medium-sized business owner knows how hard it is to stay on top of fluctuations in cash flow and operating expenses. It's not easy to ensure that you always have the cash you…
Read more
Get business growth tips
Subscribe to our newsletter for helpful business resources, tips, news and more.