Our Blog
Tips, advice, news and more to run and grow your business.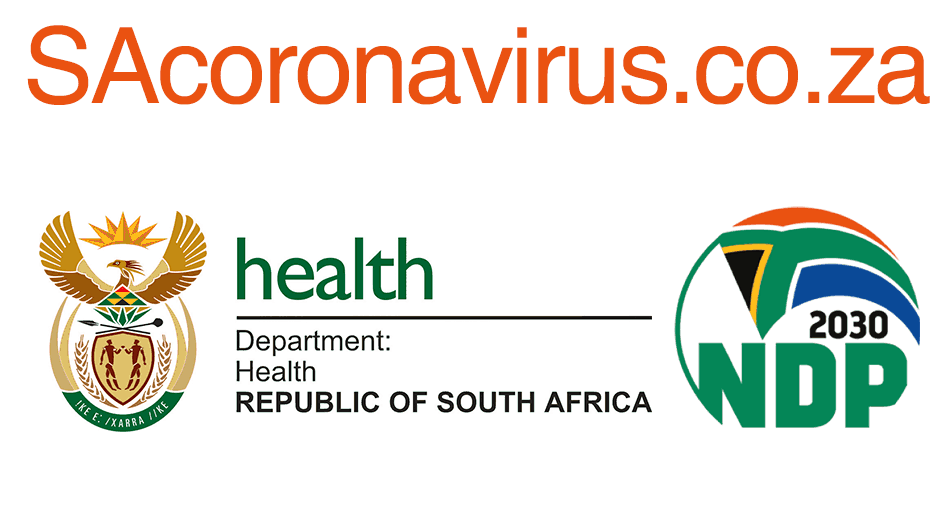 April 03, 2020
If your business's website domain is registered in the .ZA namespace – which, considering over 1.3-million domains currently are, is highly likely – you'll know about the recent government regulations issued in terms of the Disaster Management Act. Namely, that all South African website owners must provide a link to the Department of Health's Covid-19…
Read more
December 03, 2019
Cash is king when it comes to the financial management of a growing company. The difference between the time you have to pay your suppliers and employees and the time you collect from your customers is the problem, and the solution is cash flow management. At its simplest, cash flow management means delaying outlays of…
Read more
Get business growth tips
Subscribe to our newsletter for helpful business resources, tips, news and more.