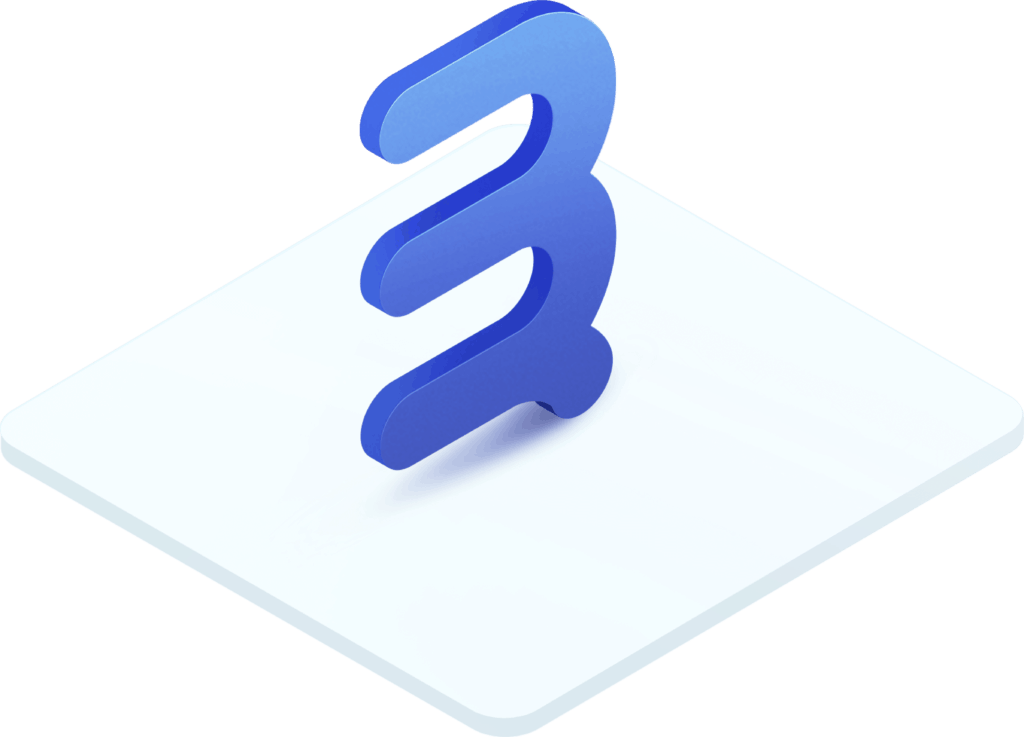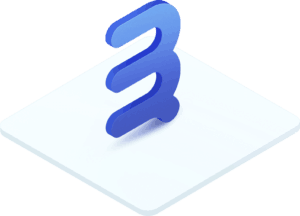 ABOUT US
Our Story
Bridgement offers simple finance to small businesses across South Africa, enabling them to expand their operations, take on bigger projects and bridge gaps in cash flow. We're passionate about helping our customers grow.
We're a group of data scientists and engineers that started Bridgement with a single goal – to use technology and data science to bring a new approach to traditional business finance and to minimise the complexity and costs associated with it. With this goal in mind, we built the simplest way for businesses to get finance in South Africa, offering near-instant decisions on applications and removing the need for lengthy forms and long-term commitments. With our diverse and unconventional backgrounds, we are disrupting business finance with revolutionary credit scoring models that use thousands of data points to assess the financial health of each business – all in a matter of seconds.
Our Values
Zero fine print
Our products and pricing are clear and transparent. No jargon. No surprises.
Keep it personal
We respect all business owners and are committed to being a long term partner.
Grow small businesses
We provide finance responsibly. Accelerating your growth is our top priority.
Set the benchmark
We use innovation and unconditional support to offer you the best experience.
Our Partners
INVESTORS

Capricorn is part of the Yellowwoods group, an international investment and insurance group, best known for their ownership of Nandos, Hollard, Clientèle, Direct Axis and Budget Group. Capricorn has offices in Johannesburg and London.
ASSOCIATIONS

Bridgement is a proud member of SASFA (The South African SME Finance Association) which has been established to encourage transparent and responsible lending to small businesses. Bridgement subscribes to its code of conduct which gives guidance on roles and responsibilities required to protect small businesses, and ensure the industry is built for both ethical and sustainable growth.
We have proudly partnered with the following accounting software companies:
Customer Testimonials
Being a digital agency and working on big campaigns for our clients, managing my business's cashflow has never been easy, especially when some clients take months to pay our invoices. Bridgement's invoice finance was the perfect solution to bridge the cashflow gap until our clients pay. I loved how the application process was completely online and automated without the need to speak to a human along the way.
Digital Publishing Agency,
Owner
Bridgement is the simplest way to get business finance I've ever seen. We applied by connecting our Sage One account and that was it! Couldn't believe we didn't have to submit a single document. With our Bridgement facility, we've been able to better manage our cash flow and take on more and bigger projects with a few blue chip companies.
Software Development Company,
Director
We saw significant growth in orders recently but didn't have the working capital to hold the stock we needed. Luckily, I discovered Bridgement and was able to get a facility within 24 hours. This has been a lifesaver and I'm not sure what I would've done without it.
Manufacturer,
CEO