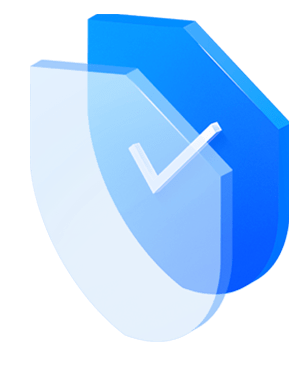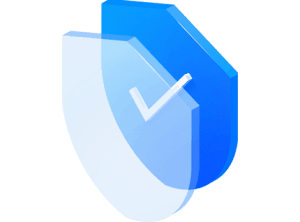 Clear, transparent pricing
Business Loan Repayment Calculator
We charge a single simple fee per draw down on your facility and you'll always know the cost before agreeing to anything. Zero hidden fees like account or application charges.
Calculate your fees
Fee
R27,750
Monthly repayment
R175,917
Keep in mind
The information provided in the calculators is indicative only.
For your personalised pricing, please apply online. Rates vary and are calculated based on your business situation, your invoices and your customers.
How much does finance from Bridgement cost?
Bridgement's pricing is simple. We charge a single fee based on a simple rate against amounts advanced to you. That means you pay back what we advanced you (the "principal"), and our fee, but no additional charges. Our rates start at 1.7% per month and there are no hidden fees.
What other fees do I have to pay?
None. We simply charge you a single fee per amount advanced to you – making it completely pay-per-use. If you don't use your Bridgement facility, you don't pay for it. There are no account or application fees and it is completely free to apply to Bridgement. We also don't charge penalties for early settlement and we'll even give you a discount on the outstanding portion of the fee.
What fees should I look out for at banks and other lenders?
Common fees include application fees, facility fees, and early settlement fees.
What are Application Fees?
Sometimes referred to as an origination fee, these are often charged by lenders and are payable even if your loan application is declined. With Bridgement, it is completely free to apply and there is no commitment required to get a facility.
What are Facility Fees?
Also known as account or service fees, these are often charged by banks on an ongoing basis simply for having an account or overdraft facility open and regardless of whether you actually use it. Bridgement doesn't charge a fee for having a facility with us and will only charge you a fee on each withdrawal. Its completely pay-per-use.
What are Early Settlement Fees?
Occasionally referred to as termination or cancellation fees, banks and alternative lenders charge these fees if you settle your account ahead of schedule. Sometimes they even make you pay all of the interest/fees on your loan as if you held it for the full term. At Bridgement, we feel you should be rewarded for early settlement, not penalised. So we don't charge an early settlement fee and we actually give you a prorated discount on the fee outstanding.
Customer Testimonials
Being a digital agency and working on big campaigns for our clients, managing my business's cashflow has never been easy, especially when some clients take months to pay our invoices. Bridgement's invoice finance was the perfect solution to bridge the cashflow gap until our clients pay. I loved how the application process was completely online and automated without the need to speak to a human along the way.
Digital Publishing Agency,
Owner
Bridgement is the simplest way to get business finance I've ever seen. We applied by connecting our Sage One account and that was it! Couldn't believe we didn't have to submit a single document. With our Bridgement facility, we've been able to better manage our cash flow and take on more and bigger projects with a few blue chip companies.
Software Development Company,
Director
We saw significant growth in orders recently but didn't have the working capital to hold the stock we needed. Luckily, I discovered Bridgement and was able to get a facility within 24 hours. This has been a lifesaver and I'm not sure what I would've done without it.
Manufacturer,
CEO
Get instant approval
For up to R5,000,000
APPLY NOW