Grow sales with better payment options for your customers
Offer customers interest free payment terms up to 90 days with BridgePay. Get paid up front and stop chasing invoice payments.
Sign up now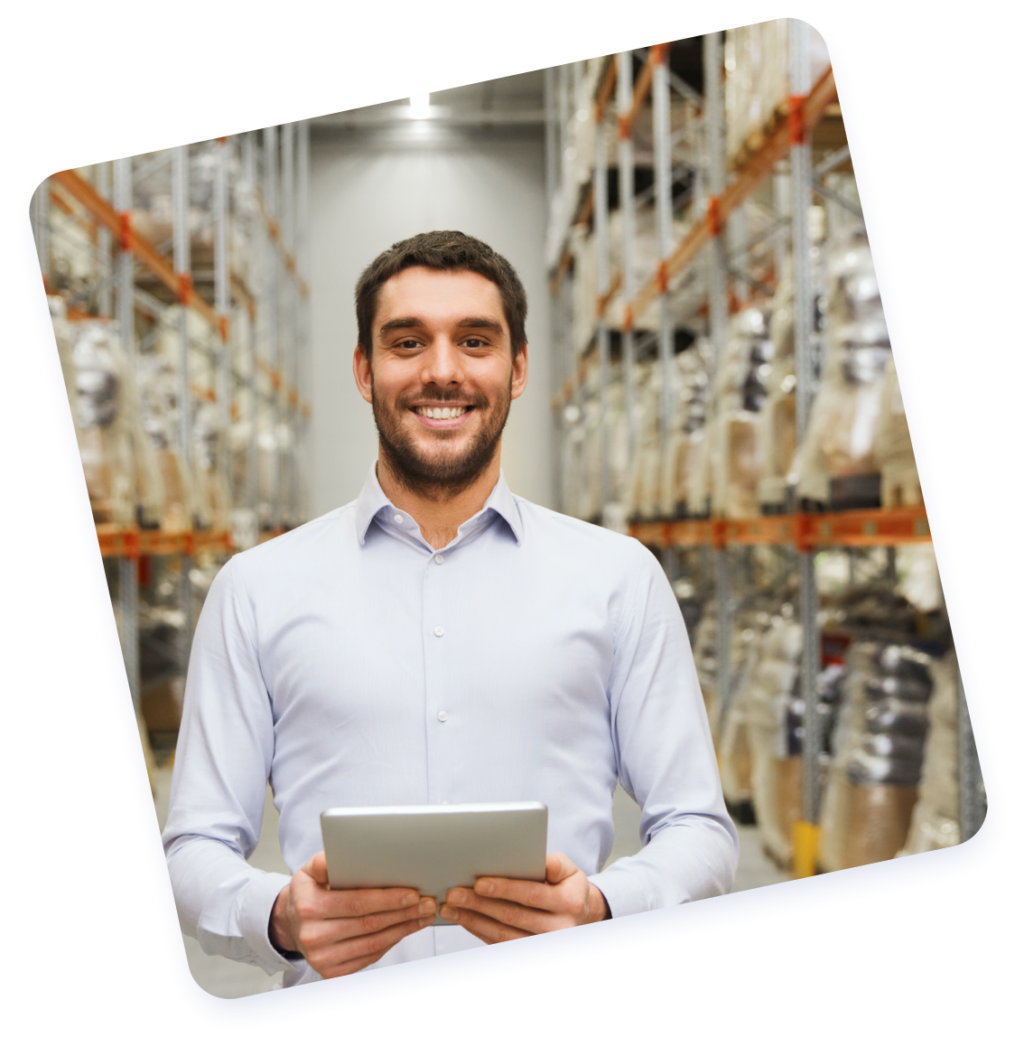 Spend less time chasing invoices and more time growing your business
BridgePay is a payment solution that helps businesses buy from you. We'll settle you immediately on a customer's behalf and will collect repayments from them over 30-90 days interest free.
Boost
your sales
Convert more sales and increase order sizes by offering your customers interest free credit up to 90 days.
Improve
cash flow
Get paid upfront by BridgePay and let us do the rest. No more chasing unpaid invoices or worrying about credit and fraud risk.
Drive customer satisfaction
Delight customers with the option to buy now and pay up to 90 days later. Drive repeat business and stay competitive.
Delight customers with the option to buy now and pay later
BridgePay offers your customers the option to pay up to 90 days later interest free!
Your customers will enjoy:
Improved cash flow
More affordable payment plans
The ability to place more & larger order
Quicker approval for payment terms
Interest-free trade credit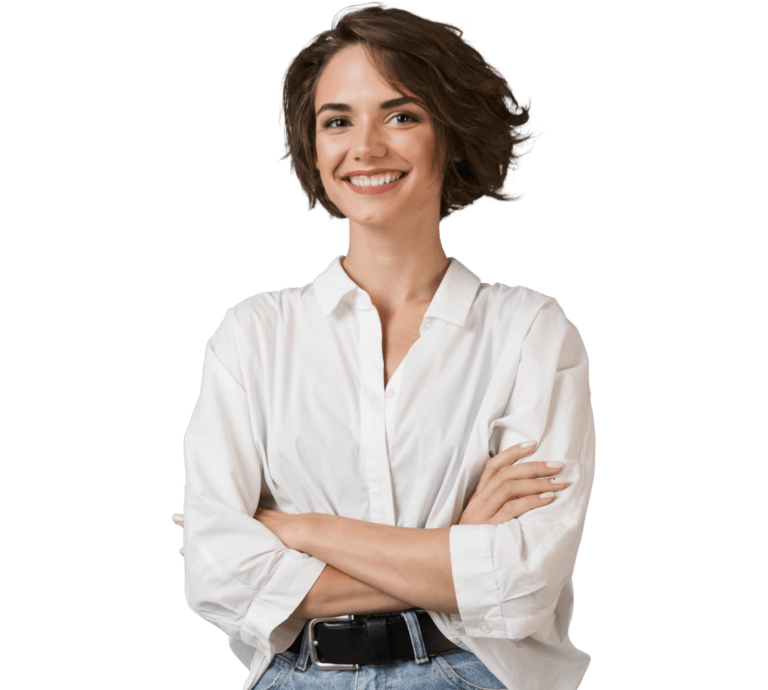 How BridgePay works
1
Start offering BridgePay
Apply to become a BridgePay supplier today and start including a BridgePay link in invoices, emails or your online checkout.
2
Let customers choose
Your customers choose to BridgePay, then review and accept their interest free payment plan. No paperwork required.
3
Get paid upfront
Once approved, we pay you immediately (less a small transaction fee) so you can process the order. We take on the credit risk.
4
Leave us to collect
Your customer pays us back over 30-90 days, interest free. We'll never contact you for repayment if your customer defaults.
Sign up now
See what our customers are saying about us
BridgePay is powered by Bridgement, South Africa's top rated online lender to SMEs, consistently receiving positive reviews.
I was refused help from my bank. I have been with them for more than 12 Years. I approached Bridgement for a loan to carry me through. I could not fault them on anything. The are extremely helpful, efficient and courteous. The money was deposited in my account within less than 24hrs from time of application. Thank You Bridgement. Really Appreciated.
Stephen, Owner
What a pleasure to find a company willing to provide finance to a start up company. Process was simple and easy.
Elana, Business owner
Very efficient and quick. I highly recommend Bridgement.
Mark, CEO
From all financing houses this process with Bridgement has been very pleasant and hassle free compared to the institutions we have dealt with in the past.Will definitely refer them to other business owners!
Wandile, Business owner
Smart fintech company uses access to existing financial data in your accounting system to make the credit application process quick and easy. We applied and our loan was granted the next day and the cash hit our account that very day. Brilliant innovation!
Lance, Manager
Brilliant service, very easy to use platform, quick turnaround time, instant withdraw on the payments. Very happy so far, intend to incorporate this into my business strategy moving forward for sure. Recommend.
Armando, Business owner
Fantastic well Organised Company! What a pleasure doing Business with you :) Thank you so much for all your Support A++++
Angela, Accounts
So, when I first saw the pop up on the Net I was a bit sceptic, but I tried anyway just to see what would happen. To my amazement and shock I received a reply within a few hours and it was positive, then I received a mail from a personal assistant to help me with any queries, she was amazing and on time with her replies. Thank you Bridgement! the funds really helped me with purchasing of new equipment.
Reynard, Owner
It was an absolutely mind boggling experience. Fast, no paperwork, answer or money in bank in hours. Excellent service
Konrad, Managing Director
What an experience, we are lost for words! Same day approval, convenient online interface, efficient service delivery and instant payment. Interacting with you has been nothing but a breeze! Oh and of course the best fees by far.
Teboho, Business Development Manager
What a great experience. Got an approval within 24 hours. Very easy to use and funds reflect almost immediately in our bank.
Stefanie, CFO
I received super-efficient service from The Bridgement Team; online registration and application were seamless and my query was responded to in no time. Impressed how it integrates with Sage and Online Banking. Brilliant solution to enhance cashflow for SMEs. Thank you.
Otto, Business owner
Ready to grow sales?
Start boosting sales and delighting customers today with BridgePay.
Sign up now
Frequently asked questions
What is BridgePay?
BridgePay is a flexible payment option that you can offer your business customers to boost your sales and improve cash flow without taking on any risk. Using BridgePay, you can provide your customers interest-free payment terms up to 90 days, and we will settle you upfront.
What does it cost when my customers pay me with BridgePay?
When a customer pays you with BridgePay, we'll settle you upfront less a small transaction fee. The transaction fee generally ranges from 1% to 5%, depending on the length of interest-free terms you'd like to offer your customers. The larger the transaction fee, the longer the interest-free terms you'll be able to offer your customers.

There are no setup costs or on-going fees other than this transaction fee.


How do I offer BridgePay to my customers?
In order to offer BridgePay to your customers, simply apply to become BridgePay supplier. Once approved, you'll be able to include a BridgePay link in invoices, emails or your online checkout. Your customers will then be able to choose to BridgePay for an order, and then review and accept their interest free payment plan. No paperwork required.


How do my customers use BridgePay to pay me?
Your customers can apply online in 2 minutes and we'll let them know what credit limit we're able to offer them. Once approved, they can then order from you as usual and send us the invoice. After choosing BridgePay as their method of payment and approving the terms - we'll settle you upfront and their order will be processed. They will repay us over 12 weeks interest-free (and can even settle early at any point in time without paying any penalties).

Once they have had their credit limit approved, your customers are able to use BridgePay as many times as they need within their limit to make payments to you.
What are the minimum requirements for me to offer BridgePay to my customers?
In order to offer BridgePay to your customers, you need to meet the following requirements:
- Be a registered South African business; and
- Offer goods or services to registered South African businesses (i.e. the majority of your customers are businesses).
Want to use BridgePay to pay your next invoice?
There's no longer a need to pay suppliers upfront. Improve your cash flow and enjoy up to 90 days to pay invoices from your suppliers.
Learn more