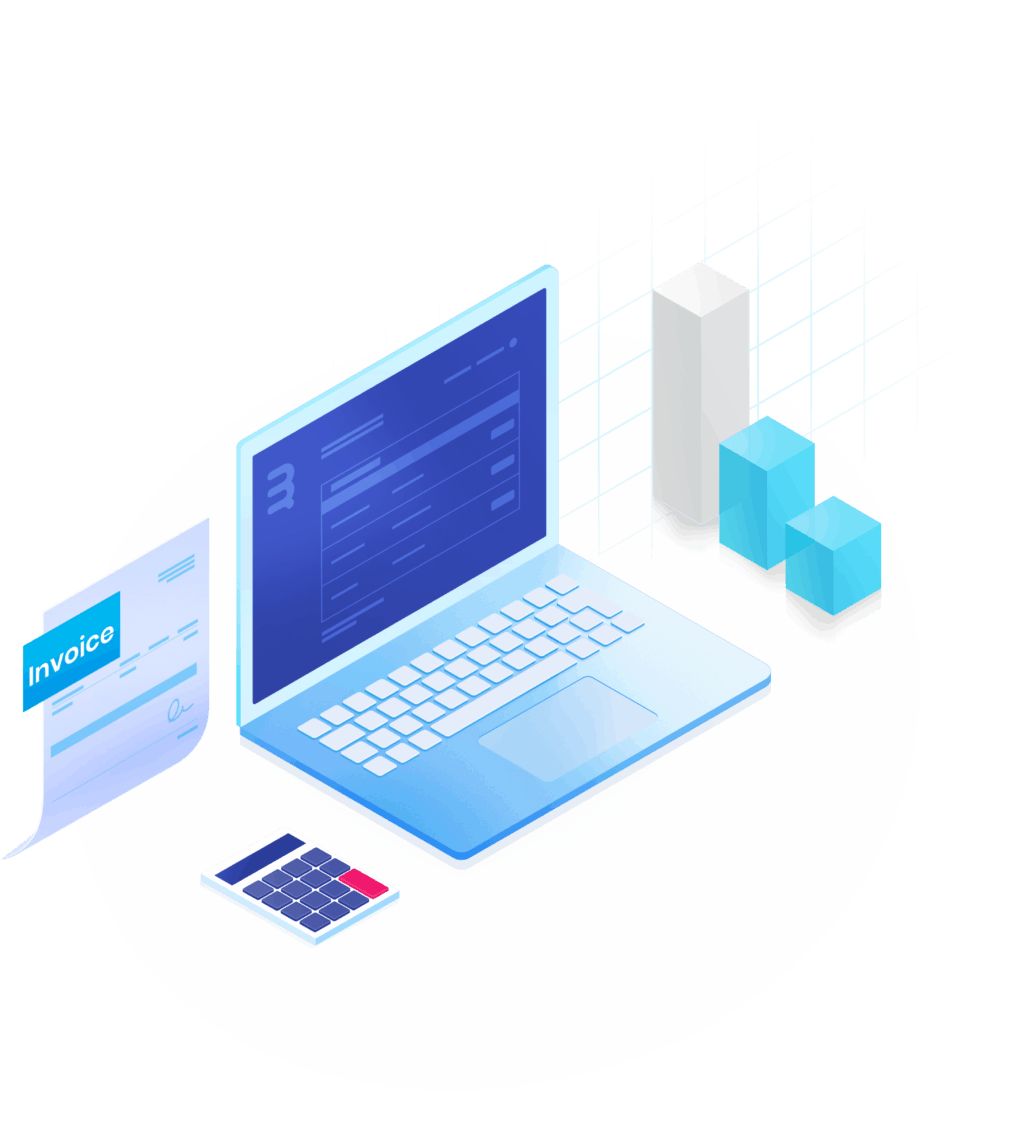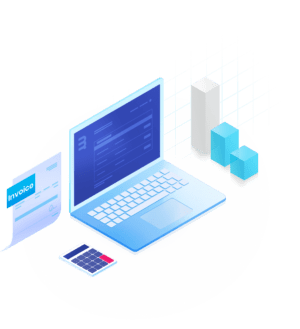 Looking to improve your cash flow?
Get a Line of Credit for Your Business
Get ongoing access to flexible working capital for your business, with Bridgement's revolving Line of Credit facility.
Access a credit facility up to R5,000,000
Spend less time applying for business finance and access funds 24/7.
Understand your true cost of finance with simple, transparent pricing.
Save on your business funding costs with early settlement discounts.
Enhance your working capital to cover ongoing business expenses.
How to use your Bridgement Line of Credit facility
Select amount
Once approved, choose any amount up to your limit that you would like to withdraw.
Receive funds
View and accept the fee and repayment schedule – the funds will be sent your way immediately.
Pay us when it suits you
Pay us back over 1 to 12 months. Settle early at any stage and get rewarded with a discount.
FEATURES
A Line of Credit tailored for your business needs
Instant
Access your online credit facility 24/7. Request and receive funds in minutes.
Transparent pricing
View the total cost of finance upfront before withdrawing. No hidden costs.
Flexible
Withdraw what you need, when you need it. Only pay for what you use.
Free early settlement
Settle early with the click of a button and get rewarded with a discount.
Our Line of Credit facility is different
Fast, flexible, and online.
Traditional Business Credit Facilities
VS
Bridgement
Online, paperless application
Apply in minutes, get approved in hours.
Free to apply
No fees to apply. Only pay after you withdraw.
100% commitment-free
Have your facility ready to use when you needed. No obligation to use it.
Pay for what you use
Only pay when you withdraw. No ongoing monthly account fees.
Simple transparent pricing
Always know the total cost of finance up front, with a single simple fee.
Flexibility
Withdraw once or many times, up to your limit. Repay and re-use your facility.
Early settlement rewards
Save on finance costs with early settlement discounts.
Spend less time managing cash flow, and more time growing your business. A Bridgement Line of Credit facility is the easiest way to meet your ongoing working capital needs. Apply online now - there's no application fee and no commitment.
Line of Credt FAQ's
What is a line of credit?
A line of credit is simply a revolving credit facility. You can think of it as a credit card for your business, except there is no actual plastic card involved. Credit cards typically have lower limits and heavily penalise you for withdrawing cash instead of swiping them at merchants. A line of credit from Bridgement is better suited to businesses as you could qualify for a much higher limit up to R5-million. Additionally, a Bridgement line of credit is specifically designed for withdrawing funds into cash helping you avoid the penalties you'd be charged on a credit card.
How much does a line of credit cost?
Bridgement charges a single, simple fee for each withdrawal you make from your line of credit. This fee will be your total cost of finance (there is no other interest of fees charged) and it will depend on a number of factors including your business situation, credit score and trading history. Our flat monthly fee starts from as little as 1.7%. Our pricing is completely transparent and upfront - there are no other fees or hidden costs and you will always know your total cost of finance.
Why use a line of credit?
A line of credit is a great solution for ongoing working capital needs. Such a credit facility allows your business to withdraw funds as and when you need them, helping you avoid unnecessary finance costs and lock-in periods you'd typically see with a term loan for your business. What's more, bank financing can take months to get approved. A Bridgement Line of Credit offers South African business owners a convenient, fast and flexible way to improve cash flow on an ongoing basis without the need to have to reapply for finance every time a need arises. The online application process is quick, simple and headache-free.