Our Blog
Tips, advice, news and more to run and grow your business.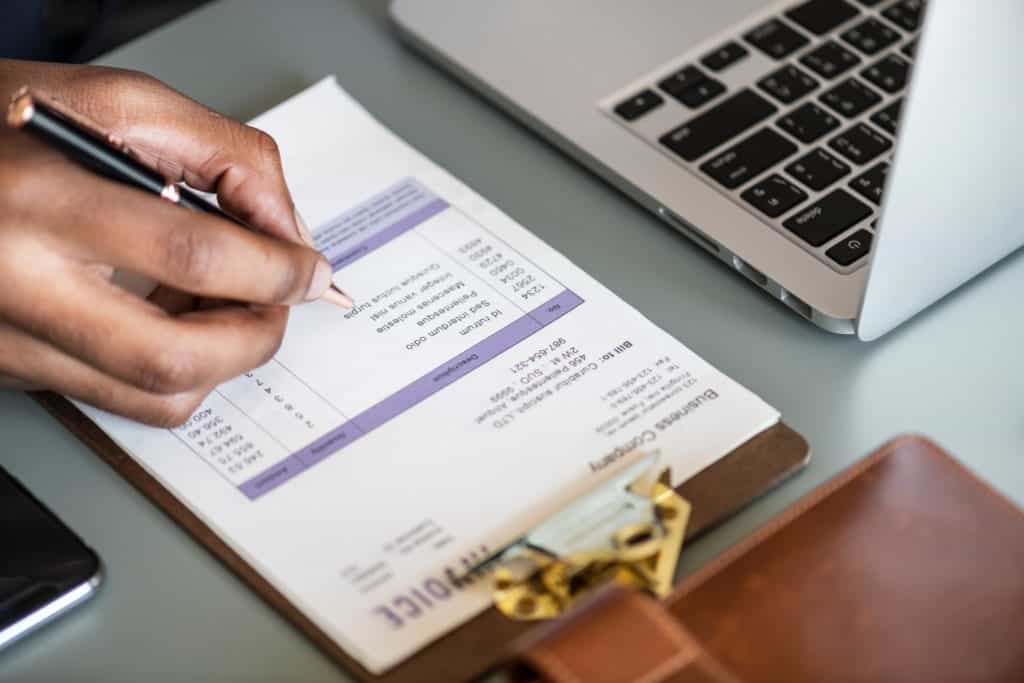 February 13, 2019
If you are a small or medium sized business owner and need to find a way to improve your cash flow, you may be considering debtor financing or debtor factoring. Do you struggle with customers (debtors) taking too long to pay the invoices you sent them? What if you could access funds tied up in…
Read more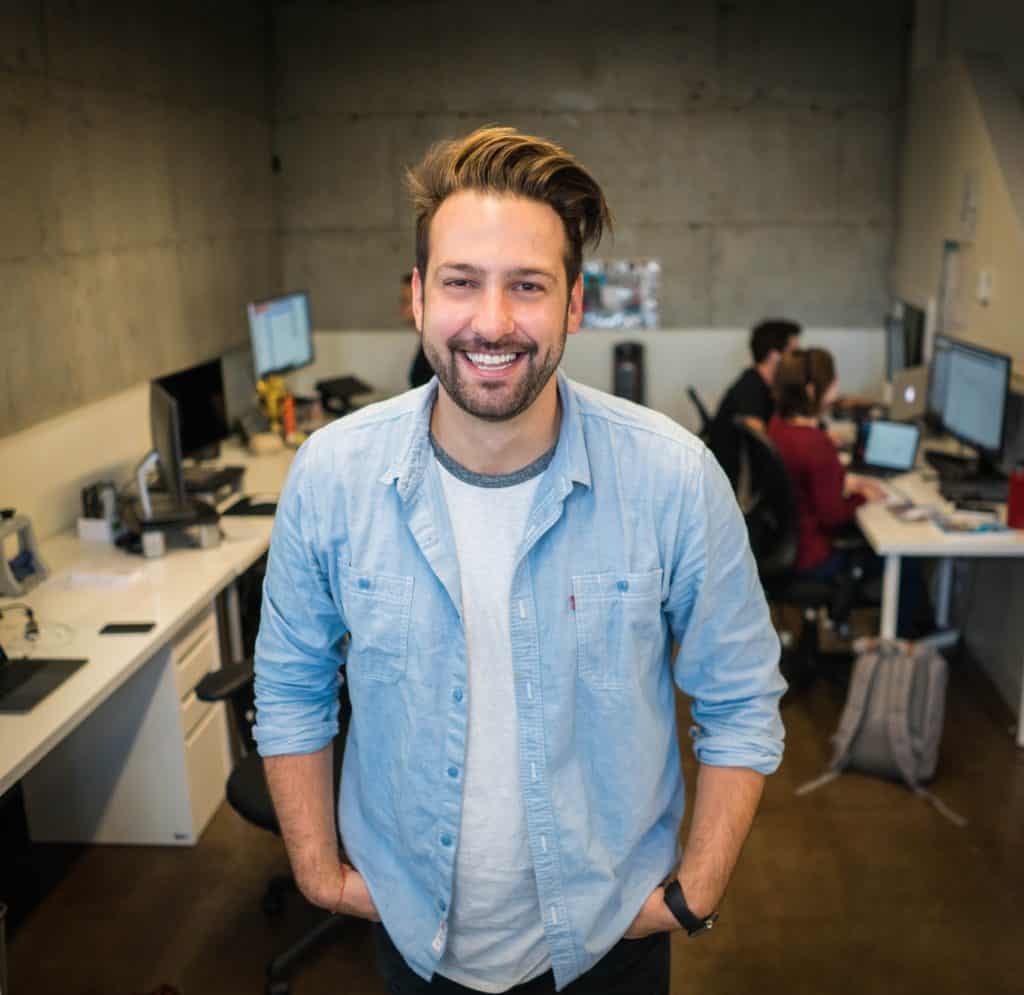 February 12, 2019
Working capital is absolutely essential for any business. Without sufficient working capital, a business cannot function. Some of the most common needs for working capital are: wages and salaries, 13th cheques or year-end bonuses, inventory or stock, raw materials, or rent and other operational expenses. Solving cash flow challenges and managing the amount of working…
Read more
Get business growth tips
Subscribe to our newsletter for helpful business resources, tips, news and more.