Our Blog
Tips, advice, news and more to run and grow your business.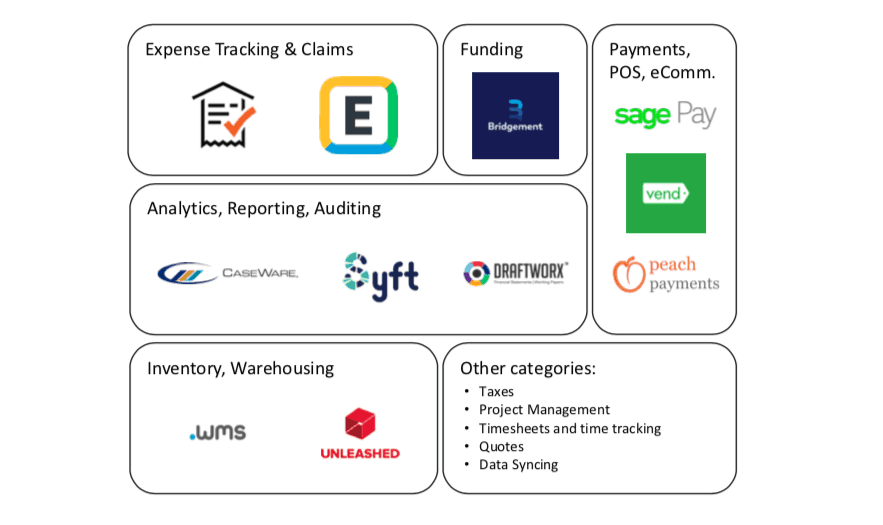 September 04, 2019
Bridgement cofounder, Daniel Goldberg, gave the keynote talk at the Sage Accountants Breakfast Sessions held in Cape Town, Johannesburg, Durban and Bloemfontein in August 2019. Many important topics were covered, including: The impact of late payments, Access to business funding, What FinTech means for SMEs, and The evolving role of accountants. The slides from the…
Read more
Get business growth tips
Subscribe to our newsletter for helpful business resources, tips, news and more.