Our Blog
Tips, advice, news and more to run and grow your business.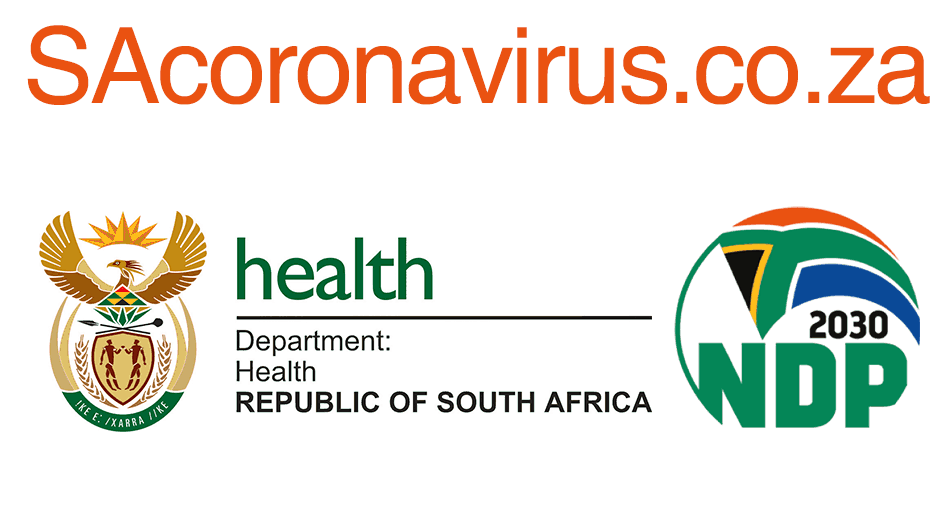 April 03, 2020
If your business's website domain is registered in the .ZA namespace – which, considering over 1.3-million domains currently are, is highly likely – you'll know about the recent government regulations issued in terms of the Disaster Management Act. Namely, that all South African website owners must provide a link to the Department of Health's Covid-19…
Read more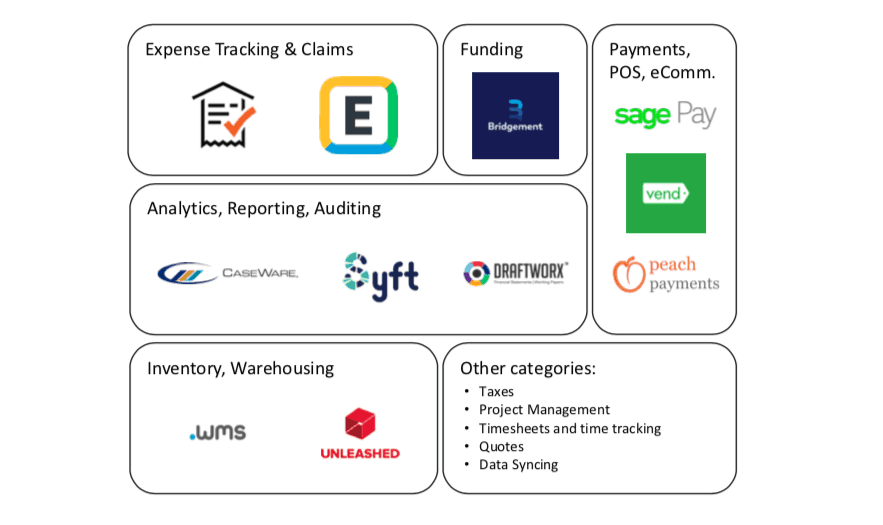 September 04, 2019
Bridgement cofounder, Daniel Goldberg, gave the keynote talk at the Sage Accountants Breakfast Sessions held in Cape Town, Johannesburg, Durban and Bloemfontein in August 2019. He spoke widely about the role of FinTech (Financial Technology) in the life-cycle of SMEs. Many important topics were covered, including: The impact of late payments, Access to business funding, What…
Read more
Get business growth tips
Subscribe to our newsletter for helpful business resources, tips, news and more.