Our Blog
Tips, advice, news and more to run and grow your business.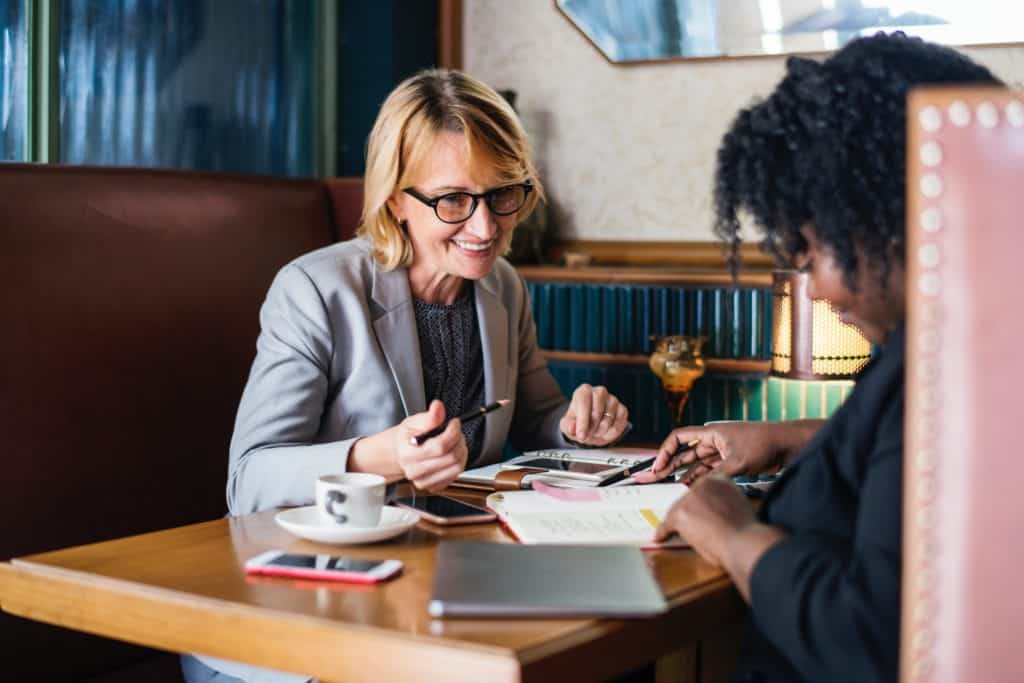 January 18, 2019
Applying for a Short Term Business Loan can be a real headache. For a small business owner needing cash in a hurry, the loan application process can be long and arduous. But short term finance is an essential tool for any small business – without sufficient cash flow, a business almost certainly will fail. And…
Read more
Get business growth tips
Subscribe to our newsletter for helpful business resources, tips, news and more.