Our Blog
Tips, advice, news and more to run and grow your business.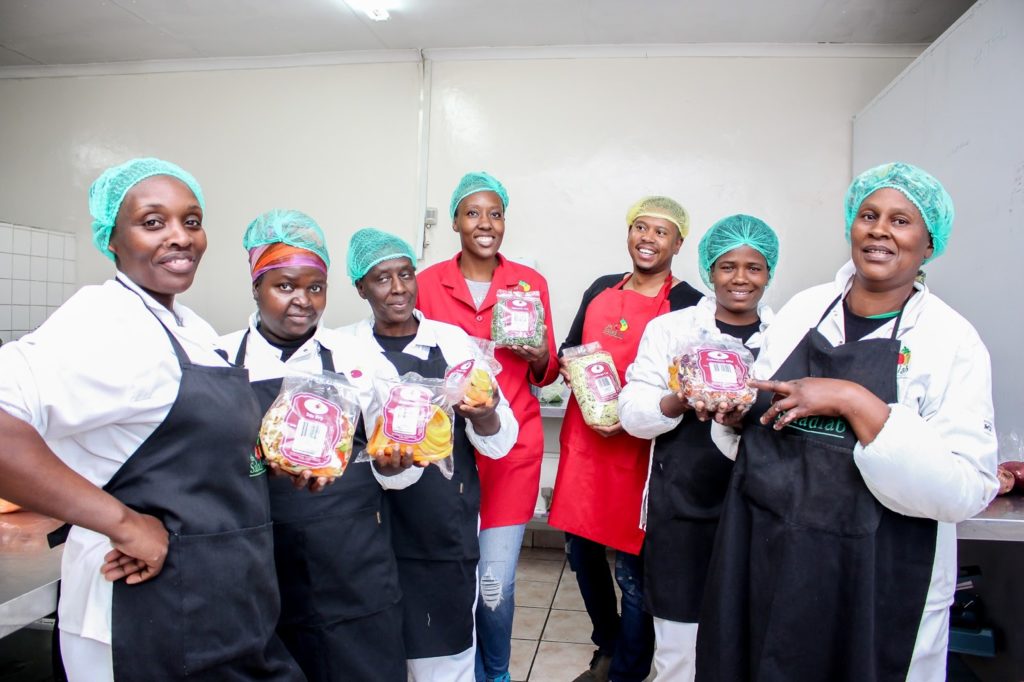 April 06, 2021
If 2020 has shown SMEs anything, it's the importance of innovation and the exploration of new avenues. From entering programs and competitions, to ditching traditional banking finance for FinTech alternatives, this is how The Salad Lab came out of 2020 stronger than before. Founded in 2013 by Teboho and his wife, The Salad Lab is…
Read more
Get business growth tips
Subscribe to our newsletter for helpful business resources, tips, news and more.