Business Financing
Having access to business financing when you need it can make or break your business.
Whether you need money for expansion, simple day-to-day running costs, or unexpected expenses, finance is the lifeblood of a business.
Acquirin

g business finance in South Africa – a tough task
Without access to business financing when you need it, your company could be in serious trouble. In fact, a study of small and medium-sized businesses in the US found that 82% of businesses fail because of cash flow issues.
But solving a cashflow problem in the South African business environment can be hard. Banks are reluctant to lend money to smaller businesses, and they generally require collateral before lending funds. Further more, the loan application process can be brutal. Banks demanding reams of information that can take days to gather. And then once you've submitted your application, you'll have to wait weeks for them to process it.
It can take two months to get approval on a bank loan. And a further three months before the money is paid over into your account. If you're already suffering from cash flow issues, approaching a traditional lender probably won't solve your business funding issues.
Another approach is to try to gain business financing from angel investors or venture capital funds. However, to gain this funding, you will need to go through a rigorous application process. Typically, you will need to give away a portion of your business in the form of shares. The angel investor or VC firm will want to be involved in decision-making in your business, compromising your control.
A simple solution for your business financing needs
Luckily, there is another solution available the business owner looking for short-term financing to solve cash flow issues.
Introducing Bridgement – a simple way to get flexible business financing in just 24 hours.
How it works ?
Bridgement offers an advance based on the invoices your customers still need to pay.
How long does it take to apply?
You can apply in under two minutes. You simply connect your accounting software (Xero, Sage, QuickBooks or any of the other major software packages) and we'll do the rest. We'll list all your outstanding customer invoices, and you can choose which ones you would like us to advance to you.
So, for example, if you've invoiced a customer for a large job, but they are only due to pay you in 45 days' time. You can select that invoice and we'll advance you the money for that job. You can then pay us pack over weekly debit orders for the next three months.
What documentation do you need to apply?
Amazingly, we don't require any documentation from you. When you connect your accounting software, we'll be able to assess your business without needing mounds of paperwork.
What collateral do I need?
Finance is based on your unpaid invoices and business turnover, not on your brick and mortar assets, so you don't need to put down collateral to receive financing.
How much finance will you give me?
We provide finance based on your outstanding invoices. If you have R50 000 in outstanding invoices, we could provide you with up to that amount. You can go through your outstanding invoices and choose which ones you would like to advance.
This type of financing, known as factoring, is a flexible and transparent way of gaining business finance in South Africa. It's well established in South Africa and provides SMEs with a way of accessing working capital without compromising control of your business.
How much will you charge me?
Bridgement charges a single simple fee per amount advanced. This fee will depend on a number of factors including your business situation and the quality of your invoices and customers. Our fee starts from as little as 1.7%. We are always open and transparent about the exact amount of the fee that we charge – and so there are never any hidden surprises further down the line.
When will I get my money?
Once you've applied for funds on our website, you'll receive payment within 24 hours.
Can I settle my advance early?
Yes. Normally, you will pay back the advance over 12 weekly debit orders, but if you wish to settle early, you can pay us back in full and you'll save on the remaining fees!
Am I giving up control of my business?
No, you don't sign over shares or collateral to access this finance.
Will Bridgement work with my accounting software?
Bridgement works with the major account software packages including Xero and Sage and connecting your account is as easy as clicking a button.
If you're looking for a convenient way to improve your cash flow, Bridgement could offer you the business finance you need. Try out our two-minute application process which is commitment-free or contact us at s[email protected] or 087 551 0513 if you have any questions.
Recommended
The Best Business Line of Credit for South African SMEs
October 03, 2023
Hey, we get it – alternative funding represents many opportunities for efficient and accessible financing solutions, which is great. But that's just the thing – there are many of them. From invoice financing to bridging loans to securing a business line of credit, it can be tough to discern which option is best for your…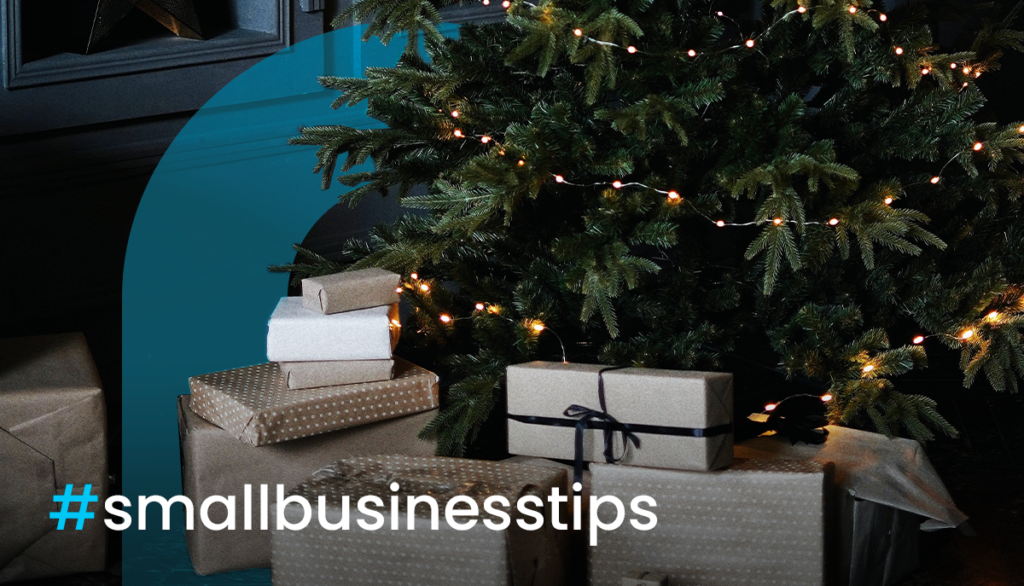 Business Finance Solutions to Prepare You for Q4
September 26, 2023
Spring has just sprung, which means that it's time to put on the Boney M. Christmas album and light the Hanukiah. We're only half kidding – it's never too early to prepare for the last quarter of the year, especially as this is often the busiest time of year for businesses from diverse industries. Holiday…