Business Financing
Money management is a vital part of keeping any business functioning efficiently, and ensuring you have sufficient cash flow is a primary concern of any business owner.
What is cash flow management?

Cashflow management is the analysis of the money entering and leaving your company.

Managing your cash flow means staying on top of all the cash flowing into and out of your business. Furthermore, making sure you always have the cash to continue operating and paying your staff, suppliers, and creditors on time. Cash flow management involves:
Tracking how much cash is flowing into and out of your business,
Monitoring how your cashflow changes over time and forecasting the potential impact on your business and its ability to grow,
Ensuring your customers and other debtors pay you on time, and
Ensuring you always have sufficient cash available to continue operating and delivering products or services to your customers on time.
Why is cash flow management important?

Without cashflow, you'll struggle to pay your creditors and keep your business running smoothly. That is to say a business without cashflow is on the verge of collapse. Businesses often run into serious issues when their cash flow runs out because they are unable to:
pay salaries and wages on time making employees nervous and start questioning the stability of the business and their job security,
buy raw materials needed to produce and sell more products to your customers to generate further revenue,
afford the rent for the business premises which may result in eviction,
cover other operational expenses critical to the ongoing operation of a business, and
meet tax obligations, resulting in penalties and possible action from SARS.
If your cashflow is properly managed, you will be able to estimate the amount of money you have on hand. Consequently, you will be able to anticipate and solve potential problems arising ahead of time.
Cash flow management tools

There are several ways of cashflow management which can help a business quickly and easily gauge their cash flow situation.

For small businesses, you might consider a free platform that's available online or as a part of other software packages. You may even be able to use a template in Excel or Google Documents to keep track. While these tools are simple, they may be all a small business needs for insight into their cash flow situation.

Cloud accounting software packages often include some form of cash flow management tool. This tool can keep an eye on your cash flow management. Cloud accounting software offer a more complex analysis of your cashflow situation in real-time.
Cash flow issues? Consider a cash flow management solution

If you find yourself constantly struggling to manage your cash flow despite keeping a close eye on it. You may need a cashflow management solution that can provide you with cash on hand when you need it.

If you're looking for cashflow financing, Bridgement may be the perfect solution for you. Our innovative cash flow management system gives you access to the cash you need with just a few clicks.
How Bridgement works

Bridgement offers a revolving credit facility that you can use and reuse as and when you need it. Once approved for a facility, simply request a withdrawal from your Bridgement dashboard. Funds will be in your account within minutes. In other words, you'll have access to the cash you need whenever you're under cash flow pressure. And when you want to take on more projects to grow your business.
How to apply for a business loan from Bridgement

Part of what makes Bridgement's credit facilities so innovative is the incredibly simple online application process. There are no physical forms to fill out, and no need to submit supporting paperwork. You apply online in a matter of minutes and you'll get approved in under 24 hours. With Bridgement, your cashflow crunch could be solved in a few hours.

Once approved, you can access your credit facility online and request a withdrawal for the funds you need. You're always in control of how much you would like to borrow and the duration for which you borrow it.

How a Bridgement credit facility can improve the cash flow situation of your business

Bridgement's revolving credit facility is a great solution to your cashflow management issues. It allows you to access finance without taking on long-term debt commitments. Withdrawals from your Bridgement credit facility can be paid off over 3 months. But if you prefer to settle early, you can settle the full amount and be rewarded with a discount. Such flexible repayments are unprecedented and you'll be able to improve cash flow simply using your Bridgement online credit facility.

A revolving credit facility can give your business the freedom to take on bigger projects. It can accommodate clients with longer payment terms. You are always relaxed because you can access the working capital you need through Bridgement anytime. You may have had to shy away from big jobs in the past. Big jobs meant carrying costs for a long period of time, but with Bridgement, cashflow isn't an issue.
Apply for Bridgement business financing

Proper cashflow management involves keeping track of all funds coming in and going out of your business. But even a business with a complete grasp on their cashflow situation can run into issues with cash. Especially, when debtors are slow to pay or large orders need to be filled. With Bridgement's financing solution, you can improve your cashflow management process and put your cash flow issues behind you.

Why not apply for business finance from Bridgement right now to see how much you qualify for. It's quick, easy and free to apply. Once you've been approved, you're under no obligation to take out any finance with us. Try it today.
Recommended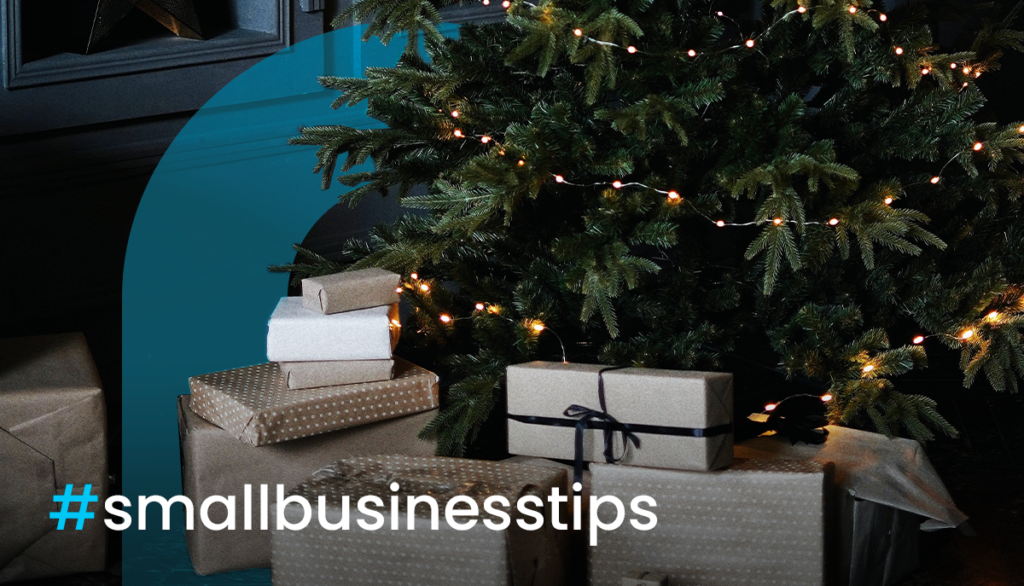 Business Finance Solutions to Prepare You for Q4
September 26, 2023
Spring has just sprung, which means that it's time to put on the Boney M. Christmas album and light the Hanukiah. We're only half kidding – it's never too early to prepare for the last quarter of the year, especially as this is often the busiest time of year for businesses from diverse industries. Holiday…
Why Debt Financing Companies is Better Than Giving Up Equity
September 06, 2023
We're going to come right out and say it – in most cases, debt financing companies is better than giving up equity in order to fund them. Why? Debt is cheaper, and it doesn't erode the control you have over your company (and, therefore, your life). Equity financing is not the ideal fit for an…