Back
Bridgement + The Slow Fund: We're Giving Four Entrepreneurs a R20k Interest-Free Loan
By Lorin M
|
April 6, 2021
The Slow Fund is an initiative started by South African entrepreneur and author Nic Haralambous. It exists to help budding entrepreneurs launch their small businesses, by giving away R1000 to one passionate human every day for a year to cover initial start-up costs or provide a cash injection.
As a company that is passionate about helping SME's grow – especially during such trying times – we knew we had to get involved. And so we've partnered with the Slow Fund and are raising the stakes for four of the 365 selected Slow Fund entrepreneurs.
Every quarter for the next year, Bridgement will be giving an entrepreneur a R20 000 interest-fee, fee-free business loan to accelerate their growth, as well as a payment holiday up to six months to give them enough time to put the funding to work in their business.
Each quarter over the next year, one of the 90 entrepreneurs selected that quarter will win this funding prize from Bridgement. The selection process will happen through a five-minute pitching contest, judged by Slow Fund founder Nic, and a Bridgement representative.
With 50 entrepreneurs already having received R1000 from the Slow Fund since its inception in early 2021, small businesses are budding every day in South Africa. Here are just four of the inspirational people who have used their Slow Fund cash injection to grow their small businesses:
Kgomotso Thantsa, sources local up-and-coming fashion designers in his community, buys stock from these designers and then goes on to sell these items to people in his community out of the boot of his car. And this is all done in his spare time, as he is a full-time teacher at a school for children with disabilities.
Nobuhle Mhlanga, after losing her job during the pandemic, saved each and every one of her Covid grants and instead of leaning on the Government for help, used the grants to build up her chilli sauce and jam company. She is using the Slow Fund cash injection to get barcodes printed for her products so that she is able to start stocking these products in select stores.
Lindokuhle Mnisi, spotted a gap (literally) in the hardware store market in Midrand as there are none around for kilometres, and decided to simply build one inside a double-door garage. He has employed two people and has opened up an online store. He will be using the Slow Fund cash injection to stock a few more relevant items that people have asked for.
Unathi Booi, revamped her home garden into a vegetable garden, as well as recruited her whole family to help her grow and harvest these vegetables. Once harvested, she then goes on to sell these vegetables to her community. During the harvest down time, she supplements her income by selling beautiful hand-sewn headscarves to souvenir stores and her community.
To apply for the Slow Fund, head here.
If you're already in need of business funding, you can also apply online with Bridgement and have funding by tomorrow.
Recommended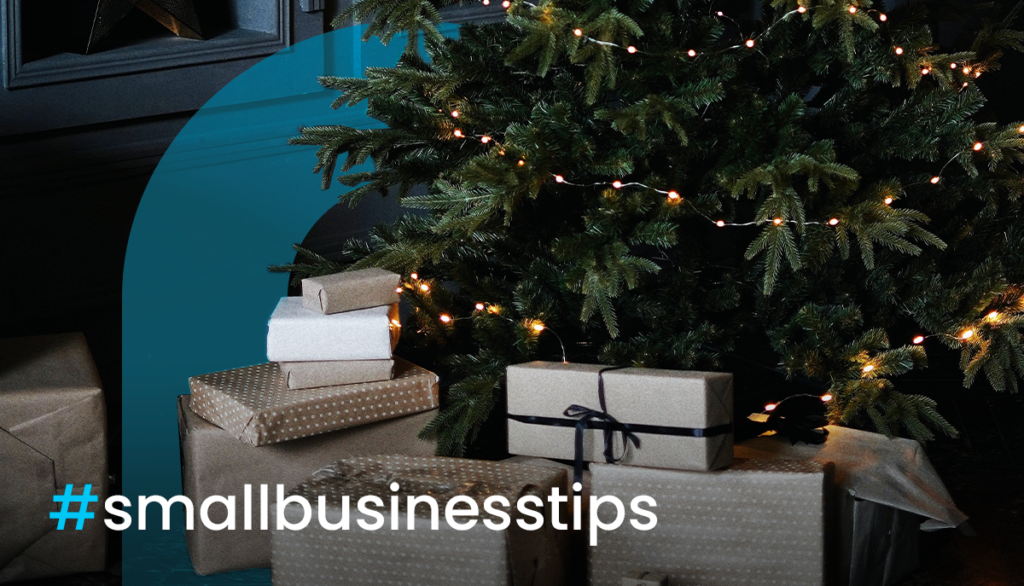 Business Finance Solutions to Prepare You for Q4
September 26, 2023
Spring has just sprung, which means that it's time to put on the Boney M. Christmas album and light the Hanukiah. We're only half kidding – it's never too early to prepare for the last quarter of the year, especially as this is often the busiest time of year for businesses from diverse industries. Holiday…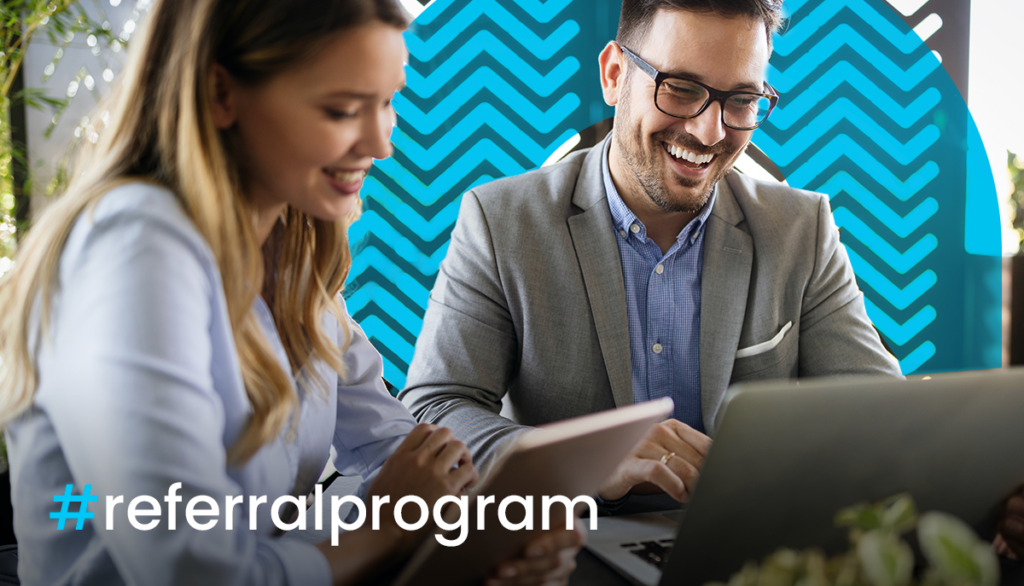 Calling All Financing Advisors: Your Bridgement Partnership Awaits
September 14, 2023
Did you know that Bridgement has a partnership referral program?  Our exclusive partnerships are designed to empower your clients with more financing options while making you more indispensable to them, all while you can earn generous referral fees on the finances released to your clients.  You may be eligible for a partnership with Bridgement if: …