Back
Could Cash Flow Lending See You Through a Dark Winter?
By Bianca C
|
July 4, 2023
What do cash flow lending, load shedding, and Shakespeare have in common? If you keep reading this article, you might just find out.
"Now is the winter of our discontent," said Gloucester in the Shakespeare play, King Richard III. It's unlikely that the great Bard knew just how deeply his words would resonate with South Africans five centuries after he had written them but, then again, they weren't too worried about load shedding in medieval times.
Lighting candles most nights might have been romantic enough for Romeo and Juliet, but it's a bit of a pain for modern South Africans. The country is deep into the longest stint of consistent load shedding we've ever experienced, and it's only predicted to get worse. Make no mistake – though the recent ease on load shedding has lightened the national spirit (see what we did there?), we're not even halfway through winter and the risk of stage 8 load shedding is, according to interim Eskom CEO Calib Cassim, "extremely high."
The highest stage that load shedding has ever gotten to is stage 6, which left South Africans without power for 12 hours in a 32-hour cycle. At stage 8, residents and businesses could be plunged into darkness for 16 hours in a 32-hour cycle.
Things might be looking dark, but cash flow lending could be the financial solution you didn't know existed; to lighten the burden of load shedding on local businesses. In a time when confidence in local business sectors is plummeting, it's wise to prepare for the future so that any geopolitical or load-shedding-related events do not impede your plans to grow your business.
Business confidence is at the lowest it has been since the pandemic – but cash flow lending could fix that
It's not only load shedding at play, other factors are affecting confidence in the local economy too. We don't have to explain to business owners how much of a dampener load shedding puts on things. We're preaching to the choir when we mention things like delays in the supply chain, the price hikes related to those delays, and the pressure from customers to make up the difference with faster (and more costly) delivery.
To add to our load shedding woes, the Rand is weakening because of precarious diplomatic ties and, in response, optimism is taking a bit of a nosedive. According to the latest RMB/BER Business Confidence Index (BCI), general confidence in the local economy declined from 36 points in Q1 to 27 points in Q2. The drop suggests that only a quarter (roughly speaking) of the BCI respondents were satisfied with prevailing business conditions. For context, the BIC hasn't been this low since 2020.
Because of rising pressures and persistent load shedding, the BCI respondents (1050 senior executives in building, manufacturing retail, wholesale, and motor trade) indicate that "any available capital is going towards load shedding mitigation measures – such as the installation of solar power – rather than an investment to build additional capacity," according to the BER.
The good news is that South African SMEs are resilient and adaptable, and they won't back down in the face of load shedding. The bad news is that all available capital is being poured into load shedding protection measures, rather than being invested in the growth of the business. Thankfully, cash flow lending could put a stop to that and empower local businesses to reinvest in the expansion of their businesses.
What is cash flow lending?
Cash flow lending is a type of alternative business finance. It's typically used to fund the day-to-day operations of the business. Cash flow loans are best suited to companies that don't have hard assets to offer as collateral for a more traditional business loan – i.e., most South African SMEs.
Instead of pledging a hard asset like machinery or property for a traditional loan, SMEs can pledge their ability to generate cash flow in exchange for business funding. This also means that they do not have to endure the more thorough credit analysis that traditional lending institutions require before agreeing to the terms of a business loan.
Bridgement: the light on the horizon of winter load shedding
Cash flow lending is an attractive funding option for South African SMEs because it does not require the same class of assets or time typically required for a traditional business loan. Securing alternative financing through a partner like Bridgement is an even more attractive option.
Why? Well, the short answer is speed and flexibility.
If the prospect of beating load shedding blues lights up your eyes, then the lightning speed with which Bridgement can help you do that is going to light up your world. As we said earlier, the RMB/BER Business Confidence Index suggests that local business leaders are pouring capital into buying infrastructure that can ward off the effects of load shedding – solar panels and generators, for instance. This is keeping the economy running, but it's setting businesses back because there's no capital being pumped into growth opportunities. We're surviving, but we're not thriving.
With a two-minute online application and a 24-hour waiting period, Bridgement can change that. Access up to R5 million in business funding by applying for any one of a wide range of financial products. Simply connect your business's accounting software or bank feed, or submit PDFs of your financial statements to receive a funding decision in 24 hours or less.
Just because your capital is going towards essential infrastructure, that doesn't mean that your business has to miss out on exponential growth opportunities. Simple as that. Visit our site to find out how Bridgement can simplify business funding for you.
Recommended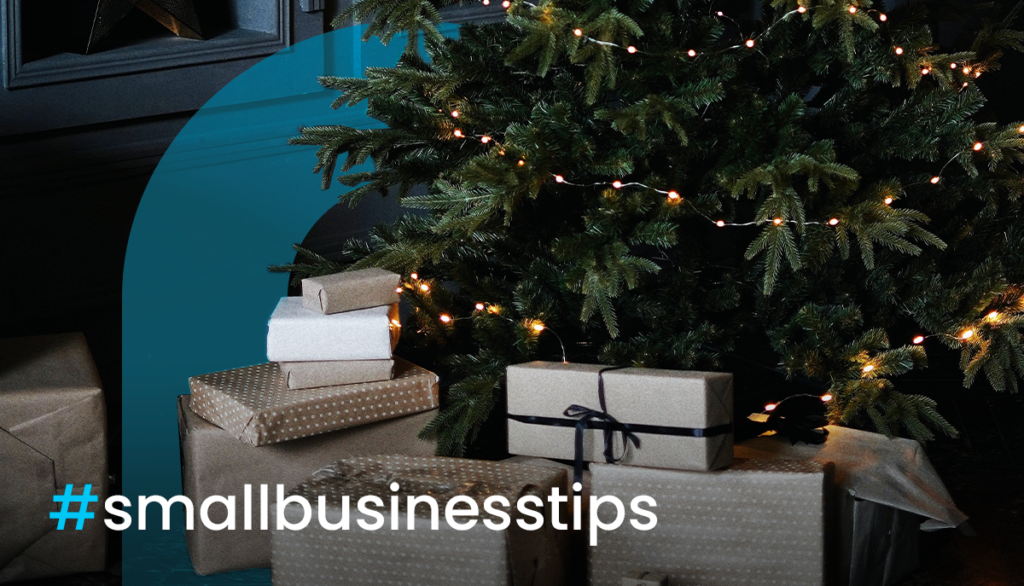 Business Finance Solutions to Prepare You for Q4
September 26, 2023
Spring has just sprung, which means that it's time to put on the Boney M. Christmas album and light the Hanukiah. We're only half kidding – it's never too early to prepare for the last quarter of the year, especially as this is often the busiest time of year for businesses from diverse industries. Holiday…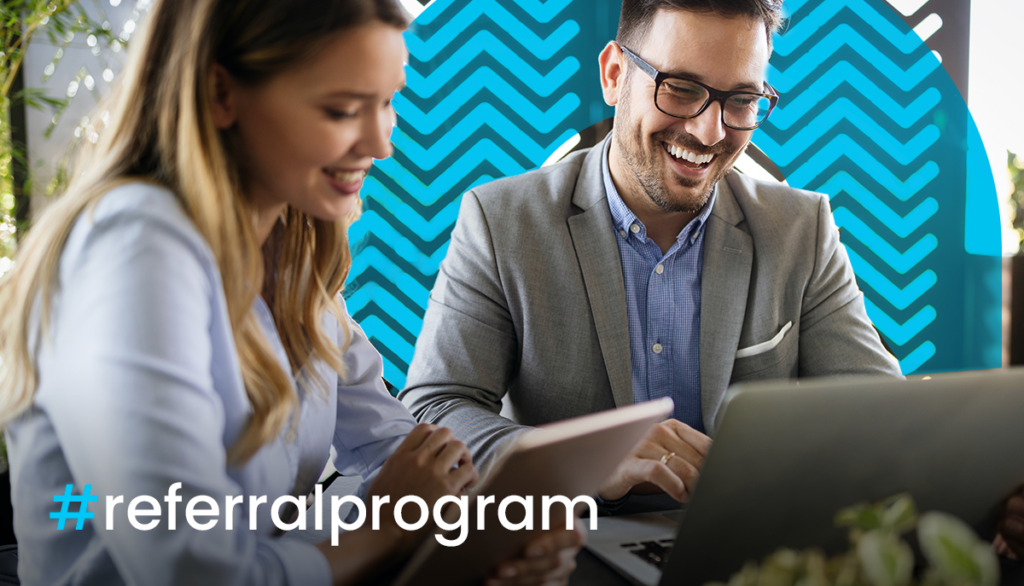 Calling All Financing Advisors: Your Bridgement Partnership Awaits
September 14, 2023
Did you know that Bridgement has a partnership referral program?  Our exclusive partnerships are designed to empower your clients with more financing options while making you more indispensable to them, all while you can earn generous referral fees on the finances released to your clients.  You may be eligible for a partnership with Bridgement if: …