If you read our heroic article about why it's high time that we recognised the very essential (and very cool) role that accountants and business advisors have to play in their organisations, you might think that we're harbouring an agenda to MAGA (Make Accounting Great Again, obviously). And you'd be right.
All jokes and perfectly pitched references to Andy Dufresne's superb accounting skills in The Shawshank Redemption aside, accountants really do play an integral role in the operation of an organisation. "Crunching numbers" is altogether too vague a term to describe the full extent of an accountant's responsibilities and niche skills in an organisation.
As a nod to accountants everywhere, we're exploring the specific skillset that they bring to SMEs – most specifically, the role that accountants play in securing essential SME funding. After all, for enterprises at this developmental stage, accountants and other advisory professionals often represent the key to future growth.
Why accountants are integral to SME success
We've said before that the qualities shared by accountants and advisors include balance, trustworthiness, and careful calculation. We also acknowledged that that's a tough Hollywood sell. Superman is better recognised for his ability to balance a block of flats on each bulging bicep than he is for balancing a chequebook, after all.
But that didn't stop Tinsel Town from putting a long list of accountants and bookkeepers up on the silver screen, and it's not going to stop us from recognising these so-called "soft skills" as essential for the long-term compliance and success of South African SMEs.
Reason 1: You can count on accountants to be accountable (yes, we're running "count pun" count)
In a 2022 government statement issued in response to state capture, President Cyril Ramaphosa said, "The Accounting Officer is the most important figure in South Africa's system of accountability for the use of public funds." And, at the Finance Indaba 2022, Auditor-General of South Africa (AGSA) Tsakani Maluleke said that accounting is a profession "that leaves no room for selfishness, complacency, or mediocrity." That's a tall order, but accountants and other financial officers consistently deliver.
She went on to say that, by promoting transparency and efficiency, accountants were fighting corruption and taking responsibility for the economic health of the country at a crucial stage of democratic development.
Although the President and the Auditor-General are discussing the role that accountants have to play on a national level, their comments can be directly applied to your role in an SME, too. In any organisation, the accounting officer is effectively accountable for the proper use of the company's funds. That is a significant responsibility, but it also indicates that you occupy one of the most trusted and trustworthy roles in the company.
Reason 2: Your accountant helps you to make an informed decision, every single time
Lots of business-related decisions aren't strictly about money, but you'd best believe that your accountant needs to sign off on replacing all your operational equipment before you skewer your budget.
Transparent records, reliably accurate information and credible disclosures are the hallmarks of good business decision-making. An accountant can safeguard these sound business decision-making cornerstones.
That's also why, when it comes to securing credible funding solutions from alternative lenders, it pays to listen to your accountant. Most SME leaders face something of a false dichotomy when it comes to deciding where to source business funding: get a traditional loan, or watch your business fold.
Let's set the scene: your SME needs funding, yesterday. Whether that's seed capital for a new equipment purchase or a cash flow funding solution to see out a dry spell, you do the logical thing: you approach a traditional lending institution.
Legacy lending institutions have enough historical heft to offer a strong sense of security, but they also require a lot of time – that most SMEs don't have – to approve funding solutions. In the time it takes for traditional lenders to approve a business loan, the average South African SME has likely gone under from a lack of cash flow.
With the help of an accounting partner who has done due diligence on any prospective alternative lenders, you can secure business funding and cash flow solutions in under 24 hours. Accounting partners – if that sounds like something on your to-do list, might we suggest that you check out Bridgement's referral partners program?
Reason 3: Accountants lead the charge for digital transformation
The bulk of an accountant's work indeed entails looking to the past for annual patterns and seasonal shifts in the flow of cash in and out of a business. But accountants are also in a prime position to use historical insights to help make informed decisions which shape the future of an organisation.
For this reason and others, accounting software programs like Sage, QuickBooks, and Xero are taking the fintech world by storm. Never before has accurate, transparent, and credible financial reporting been easier – and accountants are leading the way.
The way that accounting works is transforming to reflect the updated demands of the fintech world, and alternative lending is not far behind. In any case, accountants and other advisors are in the best possible position to collaborate with SASFA-accredited alternative lenders to source efficient business funding solutions (of up to R5 million) in the span of one working day. With the right funding partner, digital transformation is economic transformation. Just ask your accountant.
The bottom line: accountants are as indispensable to SMEs as trusted funding partners
Trust (and easily accessible funding) is everything when it comes to running a business. Accountants, check out our referral program to learn how you can cement your position as the company hero with efficient and totally transparent funding solutions.
Recommended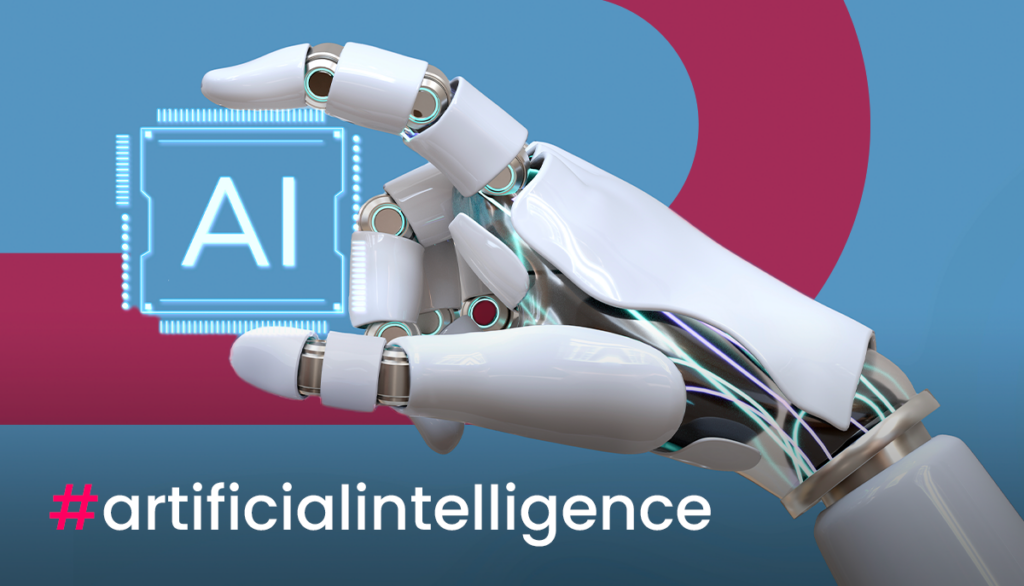 The influence of AI on SME financing options
May 29, 2023
Even though AI has been around for a long time, it's hogging every headline visible to mankind at the moment – and for good reason. When it's applied intelligently, Artificial Intelligence is set to improve all sorts of business operations from hiring processes to marketing efforts. It can even diversify your small business financing options. …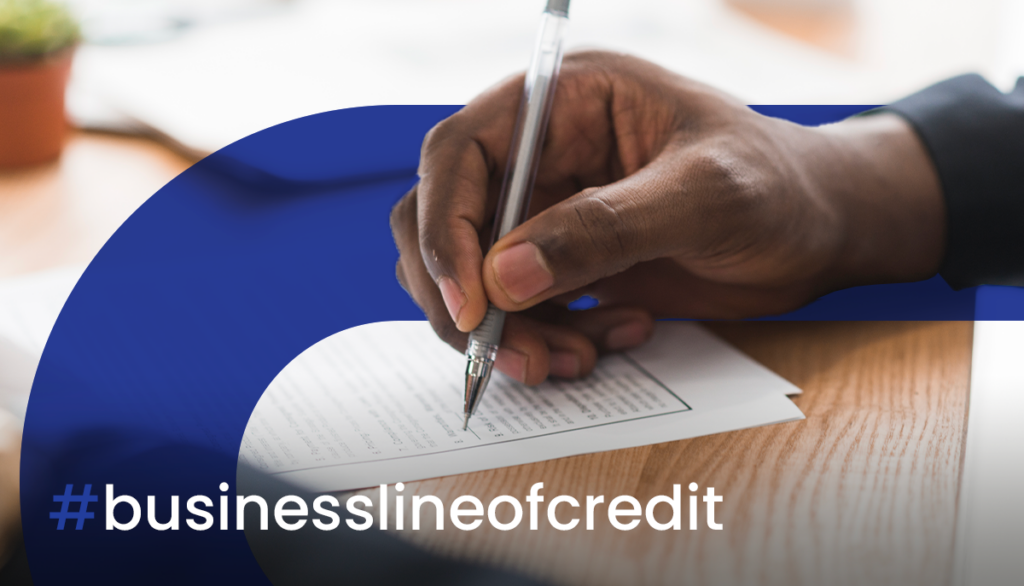 What is a business line of credit?
May 24, 2023
As fintech experts, we deal with a lot of complicated questions. But we're also all about making business funding simple. Which is why we're equally comfortable coming up with innovative fintech solutions to SME-specific challenges as we are answering the question: what the heck is a business line of credit? No pomp and circumstance here….