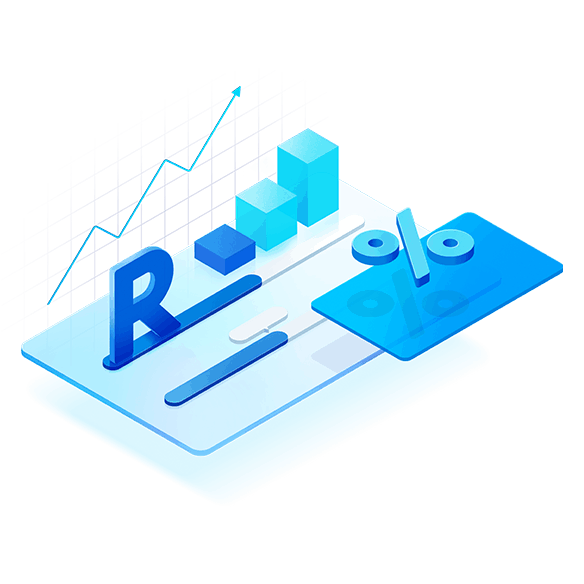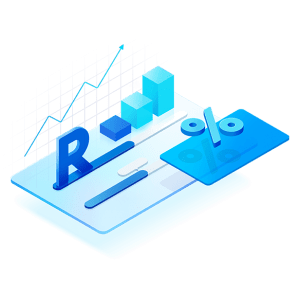 Business Funding
Simplified.
Improve your cash flow in under 24 hours. Access between R20,000 and R5,000,000 in business finance with a Bridgement facility.
Business funding options tailored to your needs
The simplest way to finance your business, quickly.
Obtaining business funding shouldn't be time-consuming and complicated, so Bridgement created a simple way for you to access up to R5 000 000 instantly.
Lightning Fast
Apply in 2 minutes, funds in your account within hours. No paperwork or documents required. You'll get on with your business in no time.
Unmatched Flexibility
Settle early when it suits you. We don't charge penalties or termination charges and actually give you a discount for early settlement.
Full Transparency
Always know the exact cost and only pay for what you use. No hidden fees or application charges. No surprises.
Maximum Control
You decide how much to draw and when. Access your Bridgement online dashboard 24/7 and request funds instantly.
HOW TO GET A BRIDGEMENT FACILITY
Get approved for free in
3 easy steps:
Apply in 2 mins
Get approved within hours
Access your funds instantly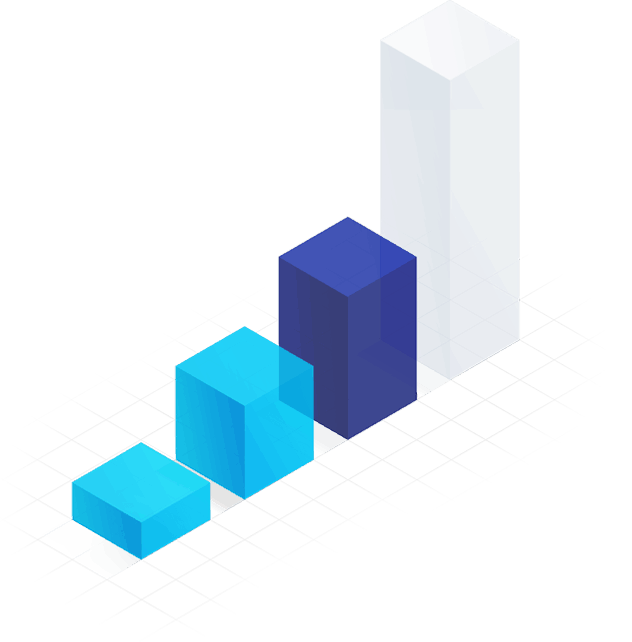 Spend less time managing cash flow and more time growing your business.
With a Bridgement facility, you'll be better positioned to
Accelerate growth and seize new opportunities
Optimise and improve your cash flow
Save on finance with our early payment discounts
Prefer to speak to someone? Email us at

[email protected]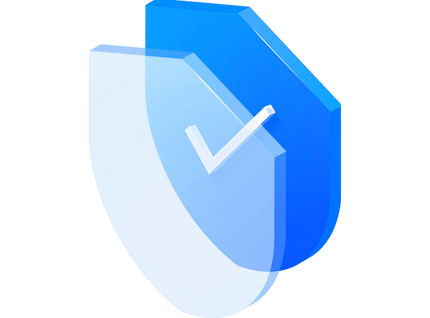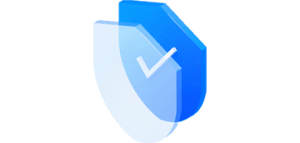 Our pricing is simple, transparent and fair.
We charge a single simple fee per draw down on your facility and you'll always know the cost before agreeing to anything. Zero hidden fees, account fees or application charges. No surprises.
See Our Pricing Calculator
Banks we work with
These are the bank accounts we support
Customer Testimonials
Being a digital agency and working on big campaigns for our clients, managing my business's cashflow has never been easy, especially when some clients take months to pay our invoices. Bridgement's invoice finance was the perfect solution to bridge the cashflow gap until our clients pay. I loved how the application process was completely online and automated without the need to speak to a human along the way.
Digital Publishing Agency,
Owner
Bridgement is the simplest way to get business finance I've ever seen. We applied by connecting our Sage One account and that was it! Couldn't believe we didn't have to submit a single document. With our Bridgement facility, we've been able to better manage our cash flow and take on more and bigger projects with a few blue chip companies.
Software Development Company,
Director
We saw significant growth in orders recently but didn't have the working capital to hold the stock we needed. Luckily, I discovered Bridgement and was able to get a facility within 24 hours. This has been a lifesaver and I'm not sure what I would've done without it.
Manufacturer,
CEO
New to business funding?
What is small business funding?
Small business funding is the funding a small business needs to run or grow their business. The funding is provided in the form of working capital which is then used to finance their needs, to pay for operational expenses and unexpected costs, or to expand their business.

Many South African businesses run into cash flow problems and struggle to get flexible business funding quickly and easily. Luckily Bridgement is here to close the gap.

How does online business funding work?
An online business funder provides fast business funding through a simple online process. This new way of getting business funding provides the fastest turnaround times and removes the need for long forms and paperwork. Completing a business funding application takes two minutes on Bridgement's website and you'll normally get a loan decision within 24 hours. Bridgement is completely online and won't need to meet you in person. You also won't have to provide any financial projections or business plans.

Once approved for an online business funding facility, you'll get access to a dashboard on Bridgement's website where you can manage and withdraw funds from your facility. Funds will usually land in your bank account within an hour of making the loan request on your dashboard.

How do you get fast business funding?
Business owners facing cash flow issues need funding fast. Banks offer a number of financing options including business loans, overdrafts and asset finance. Unfortunately, banks often require collateral, a lot of documentation and over three months to process your application before supplying you with funds.

Other funding options like venture capital and angel investors also have rigorous, paper-based application processes that take even longer than the banks. This sort of business funding also has the disadvantage of diluting your company ownership and brings more voices to the table when it comes to making key business decisions.

Bridgement offers business loans and credit facilities in just 24 hours, and its automated online application means you can apply in just minutes, without having to submit any paperwork.

How do you get small business funding in South Africa?
You can apply for business funding through a bank. Be ready to provide a business plan, financial projections, and financial records. You'll likely also have to provide collateral and sign personal surety. Applications can take weeks to complete, months to process, and the likelihood of being approved can be quite low.

You can also apply for funding through an angel or venture capital investor. Finding a willing investor is hard and you will probably have to exchange equity, diluting ownership in your business for the funding.

The South African government offers a number of grants and loans, but you will need to fit strict criteria to qualify.

Bridgement offers an exciting alternative with the first online revolving credit facility for businesses – a quick and easy way to get business funding online.