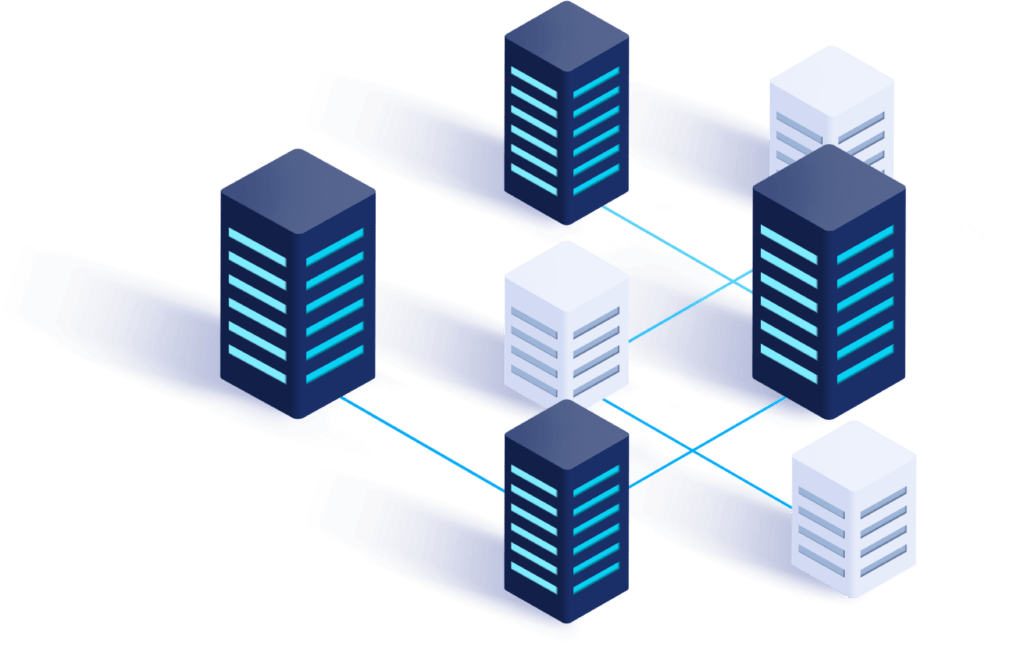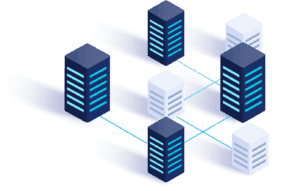 Referral Partners
You're a trusted advisor to small businesses. Partner with Bridgement to connect them with the funding they need to grow their business.
Partner Benefits
Help your clients grow their business
Cater for more of your clients' needs
Earn ongoing commissions or pass it on to your client
THIS IS HOW IT WORKS
Bridgement is the better way to help your clients grow their business
Refer your client to us
Once approved as a partner, refer your clients to Bridgement using your tracking link
Earn ongoing commissions
Bridgement shares generous commissions on finance issued to your referrals
Why partner with Bridgement?
We offer a fast and simple service, completely transparent, ongoing commissions and quality you can trust
How is Bridgement different to a bank?
Bridgement's application process is completely paperless and involves the linking of your client's financial data. With this data, we can make automatic decisions on your client's application giving them an answer the same day they apply; compare this to the reams of paperwork and the average of 3-5 weeks that it usually takes with traditional lenders. Additionally, we've simplified business finance with a single transparent fee per withdrawal on your client's facility. They'll always know the cost and what is owed, and we've eliminated all the hidden fees that are often encountered with traditional loans.
How long does it take to get funding from Bridgemet?
Most of our customers complete their application in under 2 minutes. It's as quick as that because we don't require any paperwork. Once your client's application is complete, we'll make a decision within 24 hours, and sometimes in as quick as a few minutes. Funds will then be sent their way as soon as they request a withdrawal from their Bridgement dashboard.
Who is eligible for finance from Bridgement?
Your client will need the following: A registered company in South Africa, an annual turnover of at least R500,000, and a trading history of at least 6 months.
How much does finance from Bridgement cost?
Bridgement's pricing is simple. We charge a single fee based on a simple rate against each withdrawal on your client's facility. That means they pay back what we advanced (the "principal"), and our fee, but no additional charges. Our rates start at 1.7% per month but will depend on the situation and financial health of your client. There are no other fees or hidden charges.
Instead of receiving commission, can I pass it on to my client as a saving?
Yes. We're happy to pass on your commission as a discount to your client. Simply let us know when you make the referral and we'll handle the rest.
HAVE QUESTIONS ABOUT OUR REFERRAL PARTNER PROGRAM?
Get in touch with us at [email protected]