Back
Key takeaways from the President's State of the Nation Address for SMEs
By Shephard Dube
|
February 14, 2020
Capetown – President Cyril Ramaphosa used his State of the Nation address on Thursday to demonstrate the government's success in promoting the commercial sector, SMEs in particular. There are three key takeaways from his speech for business owners.
Rapid increase in power generation
The ongoing power outages are an issue affecting everyone in the country. The President noted this problem and announced that the government will allow private power generation to assist Eskom in meeting the demand for electricity in the country. This is a welcome development for businesses, especially SMEs. In this era of digital economy it can prove impossible to operate without power.
Six pronged plan to tackle unemployment
The President went on to announce a six-pronged plan to deal with the issue of youth unemployment. The plan includes focusing on skills development, expansion of the existing Youth Employment Service, and reallocation of 1% of the national budget to a youth employment initiative.
The implementation of this plan will be a big win for SMEs. Many are struggling to find skilled and affordable talent locally, sometimes resorting to employing foreigners which can be costly. See the full plan here
Digitizing compliance
The main highlight of the state of the nation address was the announcement of the full digitization of company incorporation and corporate tax system. The Companies Intellectual Property Commission (CIPC) and the South African Revenue Services (SARS) are now fully digital. They have been made fully accessible through online platforms and company incorporation is now achievable within one day. This is a big win for SMEs who may not have the capital to hire professionals to handle their basic compliance needs.
—
At Bridgement we Improve your cash flow in under 24 hours. Access between R10,000 and R5,000,000 in finance with a Bridgement facility.
Apply in 2 minutes, funds in your account within hours. No paperwork or documents required. You'll get on with your business in no time.
Recommended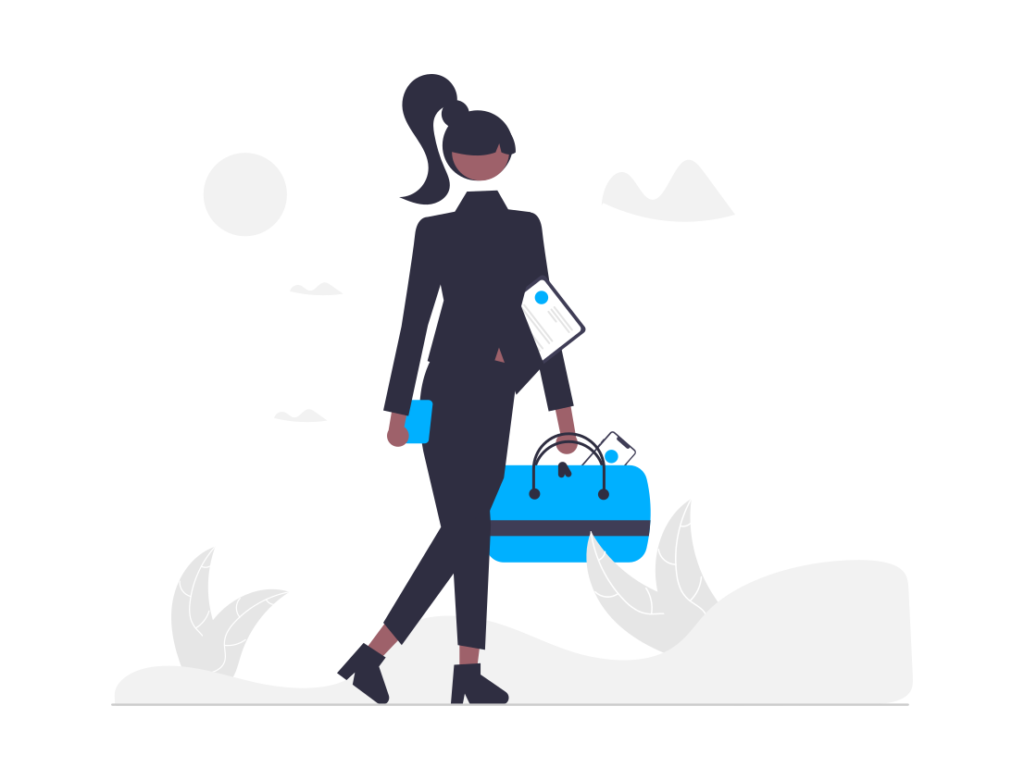 Four things you need to know before starting a small business
May 12, 2022
Starting a business is one of the scariest, yet most rewarding things a person can do. You're about to walk into a world that requires resilience among the journey's twists and turns, agility when faced with unexpected changes, and gratitude for the small defeats that ultimately lead to success. Luckily, you're not the only one…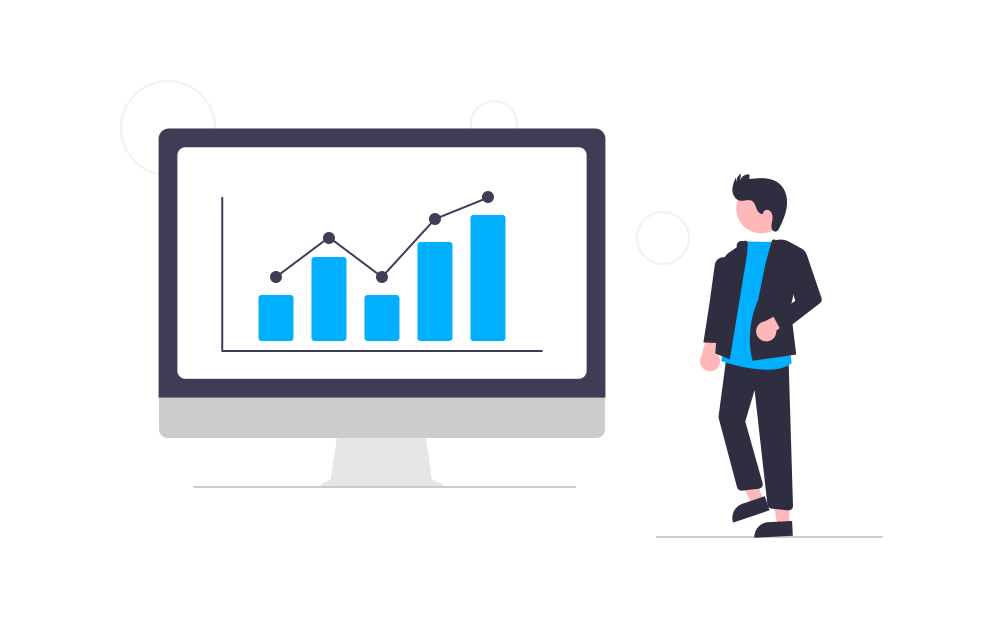 A finance partner is better than a loan facilitator
April 12, 2022
Gone are the days of walking into a bank and putting both your business and yourself on the line in front of a preoccupied loan officer who could on one hand reject your application because they want to leave early, or accept it and tie you into a lifetime of debt and repayments under the…