Back
Business Loans
By Sarah
|
December 19, 2018
Business Financing
Can you believe that South Africa's SME sector has over one million registered companies? And up until recently it's been very hard for these small and medium sized companies to apply for business loans.

Without sufficient working capital, a business will struggle to survive. But getting a business loan in South Africa in the last few years has become really tricky.

Many business owners find that it is a daunting process to research and apply for the right kind of business loan.

How can you find the right kind of loan for your business in South Africa?
Traditional business loans from a bank
South Africa's biggest banks all offer a range of loans for businesses. Banks can offer a range of different loan options, including specialised loans for equipment and business premises. These specialised loans can be particularly useful if your business needs funding for a specific vehicle, piece of equipment or property.

Banks also offer several repayment periods, which can range from just 3 months to 5 years or more. Banks offer a wide range of interest rates depending on factors including your credit history and the length of the loan term.

One of the major disadvantages of applying for a business loan through a bank is the length of time it takes to get approved.
How to get a business loan from a bank
Banks generally have a very lengthy application process with stringent business loan requirements. Firstly, you need to submit a business loan application with reams of information to the bank. Along with forms that need to be filled in, you'll probably also need a business plan and full financials, tax records, and revenue statements.

Once your documentation has all been submitted, you will need to wait around two months before you find out whether or not your application has been approved.

If your application is successful, you will still be left waiting, as it can take a further month to actually receive your funding.

Another issue with a business loan is that many banks will require some form of collateral to secure the loan. Some banks may accept both business and personal assets as collateral to secure a business loan. You might even have to sign personal surety, meaning you will be responsible for repaying the loan if your business is unable to.

Essentially, if a small business owner needs cash in a hurry, a traditional business loan from a bank will often take too long and require too much collateral for the loan to be practical.
An alternative way to get a business loan in South Africa
Bridgement introduces another solution for business owners looking for a business loan. Innovative and disruptive, Bridgement offers time-strapped business owners a refreshing way to get the working capital they need.

With Bridgement you can apply for a revolving credit facility. What makes Bridgement so innovative is that you can apply for the loan facility online within 2 minutes and get an answer in a matter of hours.

You skip the usual complexities in getting a business loan by simply inputting your accounting software details. Bridgement's clever software will then automatically vet your businesses, without making you fill in endless forms and paperwork. The stress-free application process is over and done with in 2 minutes.

Once you've applied, you'll receive an answer within hours. Bridgement's smart technology and algorithms quickly assesses your business situation and financial health.

Bridgement offers business loans of up to 1 million Rand. But they are just as comfortable offering small loan amounts, starting at R10,000.

Bridgement offers a much quicker way to get a business loan – but it's also cost effective. Banks charge an interest rate based on a number of factors including your credit worthiness and the amount of collateral you have. Bridgement business loan interest rates are based on the financial health of your business, as well as your trade history, and monthly fees start from as little as 1.7%.

You know exactly how much you will be paying upfront, so there are never any hidden costs. In fact, you can even choose to settle early and receive an early settlement discount.
Where can I get a business loan?
To apply for a business loan in South Africa, you can approach a traditional bank – just bear in mind that if your application is accepted you will need to wait a long time before the funds actually materialise. A great alternative is to apply for a Bridgement business loan which gives you access to funding within just a few hours.
Try our 2-minute application process
Why not give our 2-minute application process a try? There's no fee to apply. And once you've been approved, you are under no obligation to borrow any money. So, it's worth trying out the process, just to see how it works and how much you could qualify for. Apply now.
Find out how you working capital management loans work and how Bridgement can assist you in ensuring that you never run out of working capital.
Recommended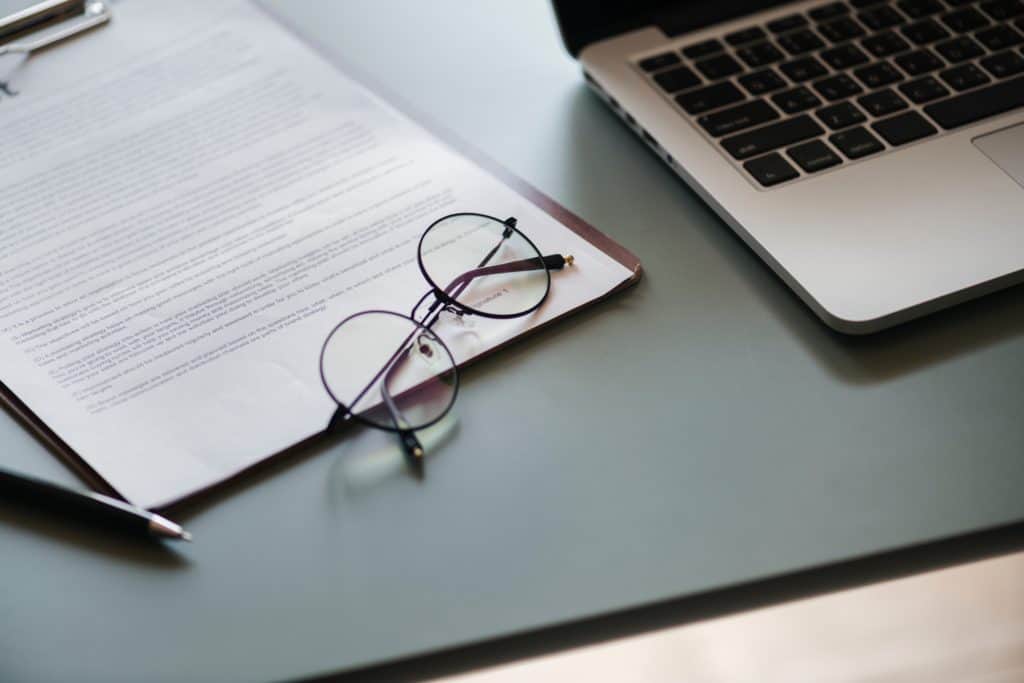 How to get a business loan
February 11, 2019
Just about every small and medium sized business reaches a point where it needs additional financing. Perhaps you're experiencing cash flow issues, or you've identified a growth opportunity and need a loan to take your business to the next level. Maybe you need to hire additional staff or hold extra stock ahead of your busy…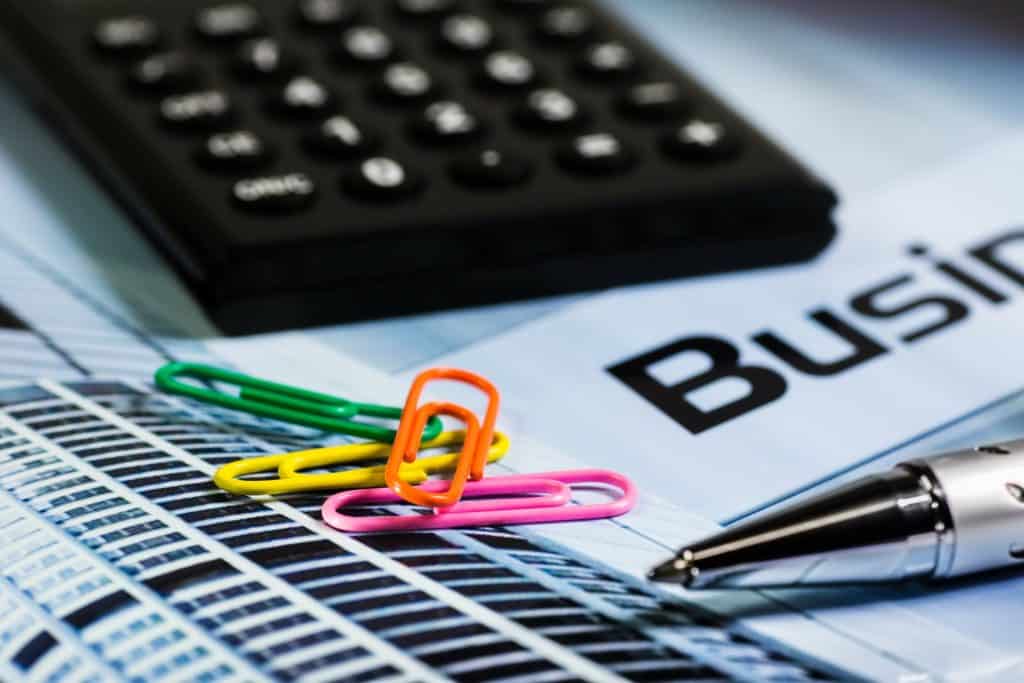 Business Loan Repayment Calculator
February 04, 2019
Bridgement offers business loans for small and medium-sized businesses in South Africa. We've provided a handy business loan calculator to help you get an idea of what your loan repayments would be. Business loans in South Africa If you've got a small or mediums sized business, and you're looking for a business loan, you may…