Back
The State of Fintech and SMEs in South Africa – 2020
By Daniel
|
September 4, 2019
Bridgement cofounder, Daniel Goldberg, gave the keynote talk at the Sage Accountants Breakfast Sessions held in Cape Town, Johannesburg, Durban and Bloemfontein in August 2019. He spoke widely about the role of FinTech (Financial Technology) in the life-cycle of SMEs.

Many important topics were covered, including:
The impact of late payments,
Access to business funding,
What FinTech (Financial Technology) means for SMEs, and
The evolving role of accountants.
The slides from the presentation appear below:



To join our partner program for accountants, email: [email protected]
Or take 2-minutes to complete our online application now and access a credit facility up to R5-million:

To see how Bridgement works, watch this 1-minute video:


Bridgement Improves your cash flow in under 24 hours. We offer business financing facility ranging between R10,000 and R5,000,000. We believe obtaining business finance shouldn't be time-consuming and complicated, so we created a simple way for you to access up to R5 000 000 instantly.
Our Service is 100% Online
Apply in 2 minutes, funds in your account within hours. No paperwork or documents required. You'll get on with your business in no time. Apply Now
We are very Flexible
Settle early when it suits you. We don't charge penalties or termination charges and actually give you a discount for early settlement.
We have no hidden Costs
With Bridgement what you see is what you get. Always know the exact cost and only pay for what you use. No hidden fees or application charges. No surprises. We believe transparency in business financing is the key to empowering you. With us, you will never have to pay for unspecified fees or charges.
We give you Maximum Control
You decide how much to draw and when. Access your Bridgement online dashboard 24/7 and request funds instantly.
Recommended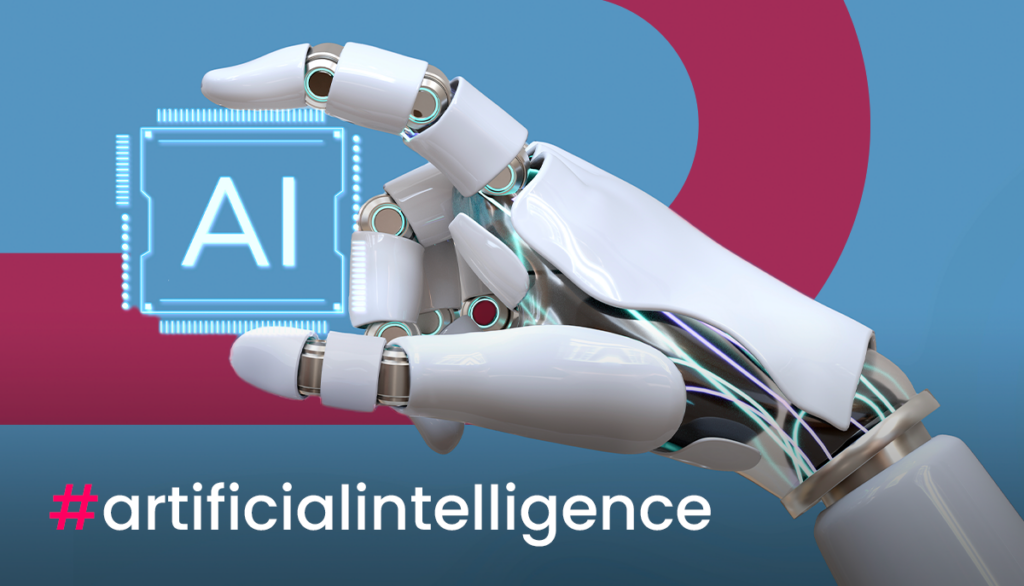 The influence of AI on SME financing options
May 29, 2023
Even though AI has been around for a long time, it's hogging every headline visible to mankind at the moment – and for good reason. When it's applied intelligently, Artificial Intelligence is set to improve all sorts of business operations from hiring processes to marketing efforts. It can even diversify your small business financing options. …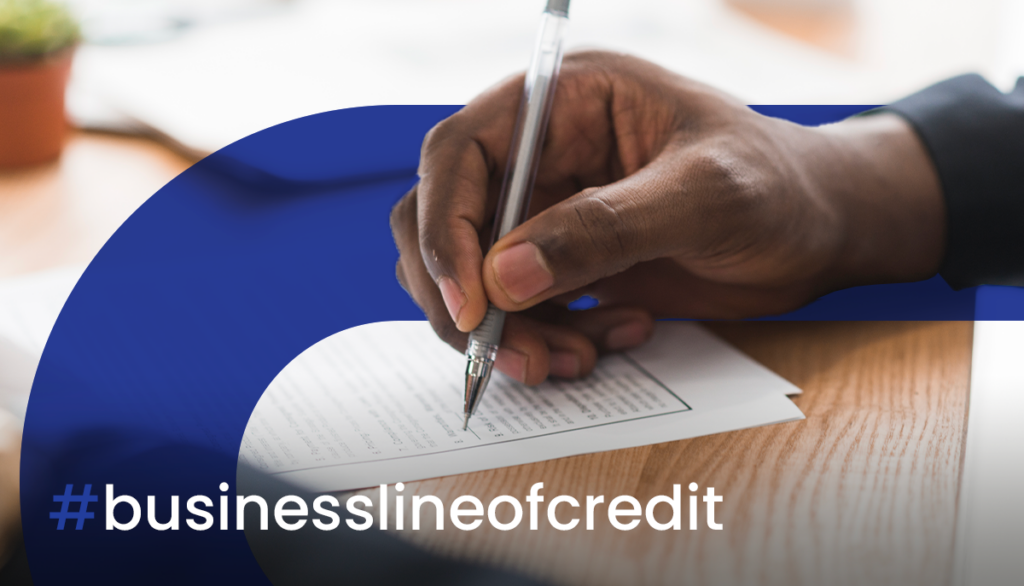 What is a business line of credit?
May 24, 2023
As fintech experts, we deal with a lot of complicated questions. But we're also all about making business funding simple. Which is why we're equally comfortable coming up with innovative fintech solutions to SME-specific challenges as we are answering the question: what the heck is a business line of credit? No pomp and circumstance here….