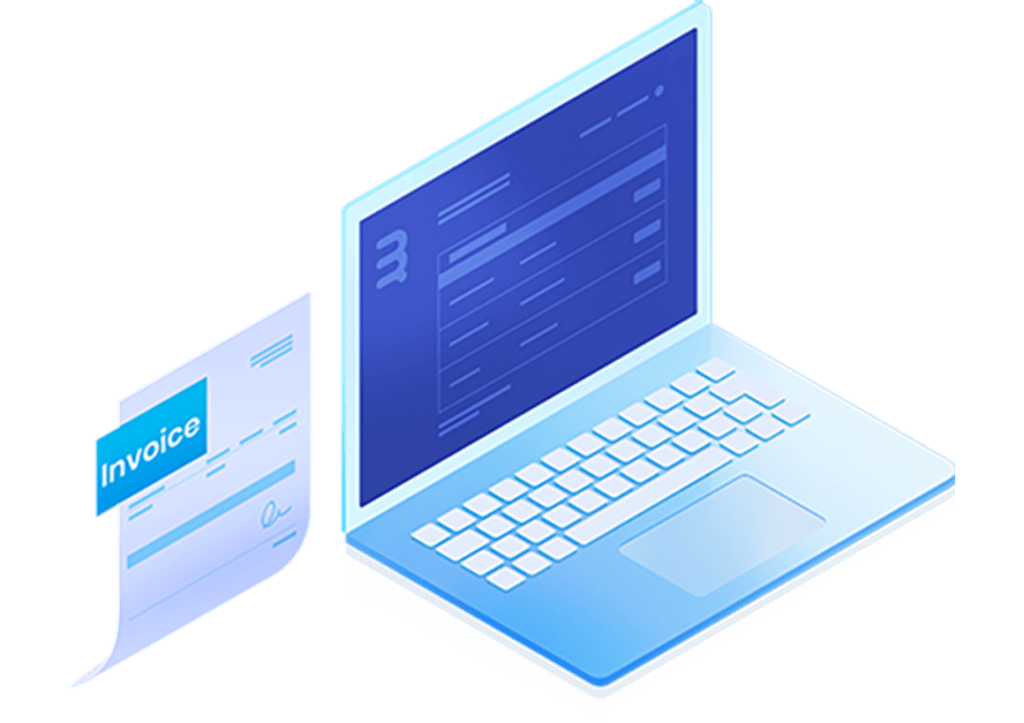 Get Off Grid +
Bridgement
Trade credit from Bridgement is a flexible payment option to get what you need without having to pay upfront. Your cash flow will thank you.
Why apply for a trade credit facility?
Access up to R5,000,000 trade finance
Complete an online application in 2 minutes
Get the funding you need without delay
HOW IT WORKS
Bridgement's trade credit is a new flexible way to buy now from Get Off Grid, and only pay later
Apply for trade credit
Apply online in 2 minutes and get a decision within hours.
Order from Get Off Grid
Order direct from Get Off Grid and send us the invoice.
Confirm payment
Confirm payment from your Bridgement dashboard and we'll pay Get Off Grid directly so they can process your order.
Pay later
Enjoy your goods from Get Off Grid and pay us back over 3 to 12 months. Settle early at any time without penalty.
Questions on getting a trade credit facility from Bridgement?
Here are some common questions we get from our customers
What is trade credit from Bridgement?
A Bridgement trade credit facility is a flexible payment option that you can use to settle your business invoices from suppliers without having to pay anything upfront. With Bridgement trade credit, we'll settle Get Off Grid and you'll pay us back over 3-12 months.
How do I use trade credit with Get Off Grid?
Apply online in 2 minutes and we'll let you know what credit limit you're approved for. Once approved, place your order with Get Off Grid as usual and send us the invoice. Accept the payment terms from your Bridgement online dashboard, and we'll settle Get Off Grid directly so your order can be processed. You'll then repay us over the indicate repayment term. You can even settle early at any point in time without paying any penalties. Once approved, you'll be able to use your trade credit facility as many times as you need within your limit.
What are the minimum requirements for me to get a Bridgement trade credit facility?
To qualify, you'll need to meet the following criteria: Your business must be a registered company or close corporation in South Africa; your business must have been trading for at least 6 months; your business must have an annual turnover of more than R500,000
Customer Testimonials
Being a digital agency and working on big campaigns for our clients, managing my business's cashflow has never been easy, especially when some clients take months to pay our invoices. Bridgement's invoice finance was the perfect solution to bridge the cashflow gap until our clients pay. I loved how the application process was completely online and automated without the need to speak to a human along the way.
Digital Publishing Agency,
Owner
Bridgement is the simplest way to get business finance I've ever seen. We applied by connecting our Sage One account and that was it! Couldn't believe we didn't have to submit a single document. With our Bridgement facility, we've been able to better manage our cash flow and take on more and bigger projects with a few blue chip companies.
Software Development Company,
Director
We saw significant growth in orders recently but didn't have the working capital to hold the stock we needed. Luckily, I discovered Bridgement and was able to get a facility within 24 hours. This has been a lifesaver and I'm not sure what I would've done without it.
Manufacturer,
CEO
Get instant approval
For up to R5,000,000
APPLY NOW