Back
Sourcing Money for Business: Top 3 Challenges Faced By SMEs
By Johann S
|
July 27, 2023
Perhaps the most consistent challenges faced by South African enterprises all have to do with raising money for business. Whether you're an entrepreneur trying to raise startup capital, an established SME in need of working capital, or a unicorn-sized company looking to take your business to even more mythical heights, all businesses are invested in securing and maintaining financial success.
But raising capital – no matter what stage your business is at – can come with significant challenges. This is most true for South African SMEs, who face unique funding challenges. Even though SMEs are the strongest contributors to the local economy, they are also the most likely to encounter capital-raising challenges.
This is because SMEs are at an awkward stage of growth. Owing to their operational history and credit history (both of which tend to be relatively short), many traditional funding institutions are unable to make informed funding decisions quickly. But many SMEs simply aren't in a position where they can comfortably sacrifice growth opportunities and slow their operations to wait for funding.
Sound familiar? We've explored the top three challenges faced by South African SMEs when it comes to sourcing money for business. But don't worry, we haven't left it at that. This article also details fast and flexible funding solutions to empower your business to seize growth opportunities and secure long-term financial success.
The top three challenges faced by SMEs sourcing money for business
Here are the top three challenges that South African SMEs face when trying to raise money for business:
Challenge One: Difficulty finding the right funding solution
When SMEs first set out to assess their funding options, they might not be aware of the full spread of funding options available to them. Most business leaders are aware of well-known funding options like business loans from traditional financial institutions. However, they may not know that their business is not well-suited to this kind of business funding until they try to apply for it themselves.
Most traditional funding processes require either a rich dataset – that is, a long trading or credit history (also known as a lot of paperwork) – or hard assets that can be pledged as collateral, such as property or vehicles. Finally, traditional funding applications can take up to several weeks to be approved. If SMEs are left without access to capital for that long, there's no telling how many growth opportunities they're missing out on.
So, most traditional funding routes require an abundance of three resources: data, assets, and time. Unfortunately, most local SMEs are lacking in all three of these things.
Fortunately, there are many alternative funding options for SMEs. Instead of defaulting to applying for a traditional bank loan, SME leaders can consider the following options:
Angel investors
Venture capitalists
Crowdfunding
Alternative financing
We wrote an article on some of these alternative funding options that can help guide you in making the right decision for your business.
Challenge Two: Uncertainty about how much money you actually need for the business
If someone asked you if your SME would benefit from a working capital injection, of course, you'd say yes. What small business is ever not in need of funding? The list of operational costs and expansion opportunities never seems to grow any shorter. Perhaps it's exactly because of this never-ending list that it can be so difficult to say exactly how much business funding you need.
This can pose a serious conundrum if your business chooses to pursue traditional funding. Asking for less money than you need may improve your chances of a successful application but at the cost of sacrificing the true growth potential of the business. You don't want to sell yourself short.
That being said, you also don't want to ask for more money than the business actually needs. You might be setting yourself up for a debt load that the business cannot cope with. Ironically, this could land up stunting instead of fuelling your growth – and it could damage your relationship with potential creditors.
This is true in relation to traditional funding solutions and generally partially why traditional funders require such a detailed application pack – they like to see an extremely detailed business plan (amongst other documents) which lays out with as much accuracy as possible how much money you'll need and what you'll be using it for. But what if you can't say for sure what those needs are before applying for funding?
Your business might be in the market for a more flexible funding solution. When you apply for a credit facility from Bridgement, you'll be granted as much of your request as possible – and if you change your mind on the amount, you can always get in touch with your account manager, to discuss increasing this amount thereafter. One of the other unique benefits is that you only ever pay for what you use. No registration fees, and no monthly account payments. If you don't use your facility, you don't pay for it – simple as that.
By using an alternative credit facility like those available from Bridgement, you can secure access to up to R5 million in business funding – but that doesn't mean that you have to use it all at once. You can withdraw a percentage of your facility to cover costs and fund growth opportunities if and when they come up, all with just 24 hours' notice. Your business funding should work for you – not the other way around.
Challenge Three: Limited or inconsistent cash flow
Perhaps the biggest and most universal challenge faced by South African SMEs trying to raise money for business is the experience of limited or inconsistent cash flow. Establishing positive cash flow is essential for the business to be able to take advantage of growth opportunities like signing a lease on bigger premises, purchasing equipment, hiring more staff, or launching a new website.
Fortunately, Bridgement offers a wide range of alternative funding solutions specifically designed to overcome the challenges associated with inconsistent cash flow for South African SMEs. We've taken all the best aspects of alternative financing and simplified them. Because business funding should put more fuel in your tank, not add more drag on the vehicle of your business.
Money for business cash flow in 24 hours or less
No forms. No queues. Just an easy online application, and a funding decision within 24 hours or less. Instantly improve cash flow with access to up to R5 million in business funding. It's fast. It's simple. It's Bridgement.
Recommended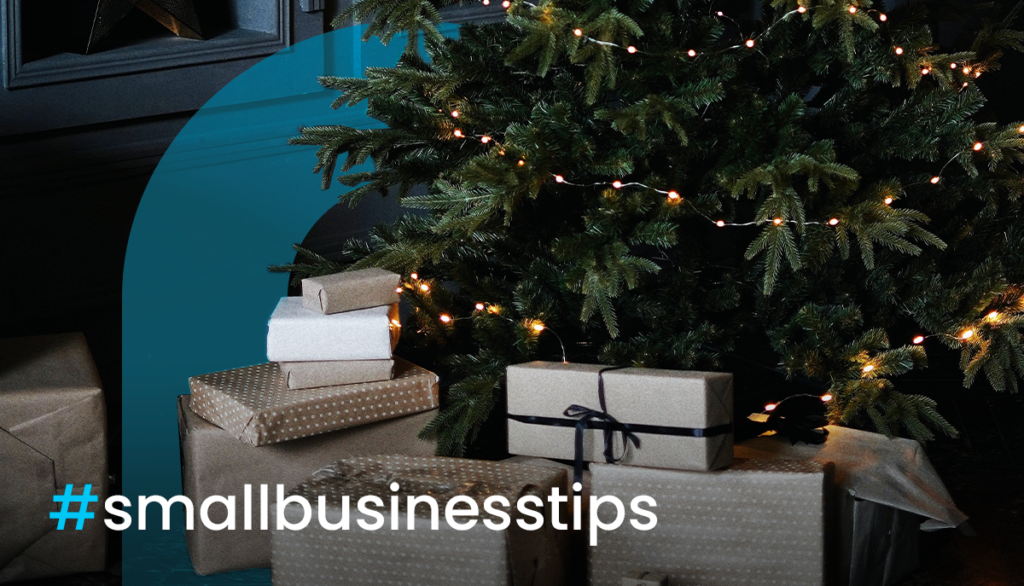 Business Finance Solutions to Prepare You for Q4
September 26, 2023
Spring has just sprung, which means that it's time to put on the Boney M. Christmas album and light the Hanukiah. We're only half kidding – it's never too early to prepare for the last quarter of the year, especially as this is often the busiest time of year for businesses from diverse industries. Holiday…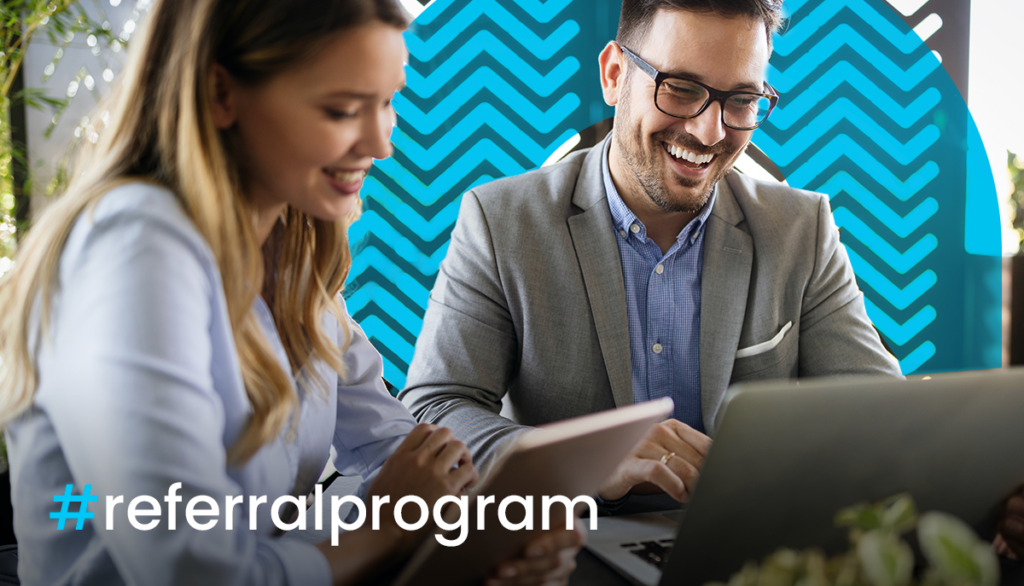 Calling All Financing Advisors: Your Bridgement Partnership Awaits
September 14, 2023
Did you know that Bridgement has a partnership referral program?  Our exclusive partnerships are designed to empower your clients with more financing options while making you more indispensable to them, all while you can earn generous referral fees on the finances released to your clients.  You may be eligible for a partnership with Bridgement if: …