Back
Small Business Financing Options for Time-Strapped SMEs
By B Cressy
|
August 22, 2023
What do a 2008 pop collaboration between Madonna, Justin Timberlake and Timbaland and South African SMEs have in common? Well, only one of these parties is looking for small business financing options. But all of them are pressed for time. Some might say that they have only four minutes to save the world.
If that reference went straight over your head, do us a favour and Google "4 Minutes" by Madonna and Justin Timberlake. But, if you remember the early-2000s hit, you might recall that the lyrics capture the urgency with which so many growing businesses seek working capital to keep their operations running and to fuel their expansion projects.
When you're the leader of an SME (or an advisor to one), it can feel like you only ever have four minutes to save the world. Running a business is fast-paced and urgent, to say the least. So, it can be especially frustrating to learn that many business funding mechanisms move at a much, much slower pace.
For this reason, more and more growing businesses are turning to the alternative finance sector for convenient and efficient solutions to their funding needs. But, even in the world of alternative finance, some funding methods take more time than others.
That's not a bad thing. Depending on what kinds of assets (if any) your business can pledge in exchange for business credit as well as the timeline that you're working with to achieve a certain goal, such as opening a new branch or taking on a big project, different alternative finance products will best fulfil your needs.
No matter what you're trying to achieve, Bridgement has a variety of innovative funding solutions designed specifically to meet the needs of time-strapped SMEs. In this article, we've categorised each of these products to make selecting the right funding solution for your situation quick and simple. Because that's kind of what we do around here – we make business funding quick and simple.
Small business financing options from Bridgement
When browsing for a financing solution, most SMEs are considering two things: speed and flexibility. The type of Bridgement finance product that you land up applying for will depend on how fast and flexible you need your funding to be.
For example, if your business needs short-term financing to fund a small project that will take a month to complete, invoice financing might make the most sense. However, if the business is looking for a funding solution that can be drawn upon over a longer period (like a year), then a business line of credit might be more suitable for you.
That's why we've categorised our small business financing options according to the approximate timelines that they're best suited to.
Small business loan
Best suited to: Growing businesses who are lacking substantial assets to pledge as collateral for a traditional business loan 
What timeline am I looking at? Bridgement's small business loan can be used as working capital to solve immediate cash flow requirements or to fund medium-term growth projects.
Why it's better with Bridgement:
Our small business loan is online, instant, and paperless
Like all our financial products, successfully applying for a loan with Bridgement means that your business could access up to R5 million in funding in 24 hours or less
The cost of finance is easy to understand – one simple, transparent fee that is disclosed as a rand value upfront
Check out the approximate cost of finance by using our free funding calculator  
If you settle your account early, we won't impose a penalty. In fact, you'll qualify for an early settlement discount
Business line of credit
Best suited to: Businesses that require ongoing access to flexible working capital on a revolving basis.
What timeline am I looking at? The Bridgement business line of credit is suitable for short or long-term growth projects with a timeline 1 – 12 months.
Why it's better with Bridgement:
Our line of credit is commitment-free – there is absolutely no obligation to use it
No ongoing account fees; only pay when you draw down from your facility
Always know the full cost of finance with a single, simple, and transparent fee
24/7 access to your dashboard the facility – request and receive funds within minutes during business hours
Invoice financing
Best suited to: Businesses that are low on assets to pledge as collateral, but have healthy client accounts
What timeline am I looking at? Bridgement's invoice financing is best suited to businesses that need instant working capital. Invoice financing is one of the most flexible financing options available, as it facilitates instant access to cash flow financing and can be settled within a single pay cycle.
Why it's better with Bridgement:
Turn unpaid invoices into instant working capital to improve cash flow and fund expansion
Discreet operation – maintain client relationships without them knowing that your invoices are financed by Bridgement
We assess your invoices automatically, meaning funds are released quickly after you request an advance
No application fee. No commitment. Settle early for free
Your small business financing options are better with Bridgement
Bridgement has taken all the best parts of business funding and simplified them. No matter which funding solution best suits your business needs, you can rest assured that some things will never change, like:
Our paperless application takes 2 minutes to complete online
Access up to R5 million in business funding in 24 hours or less
Always know the true cost of finance with a single, simple, transparent fee
Settle your account early for free
So, you've only got four minutes to save your world? Use two of them to apply for funding from Bridgement. We'll take care of the rest.
Recommended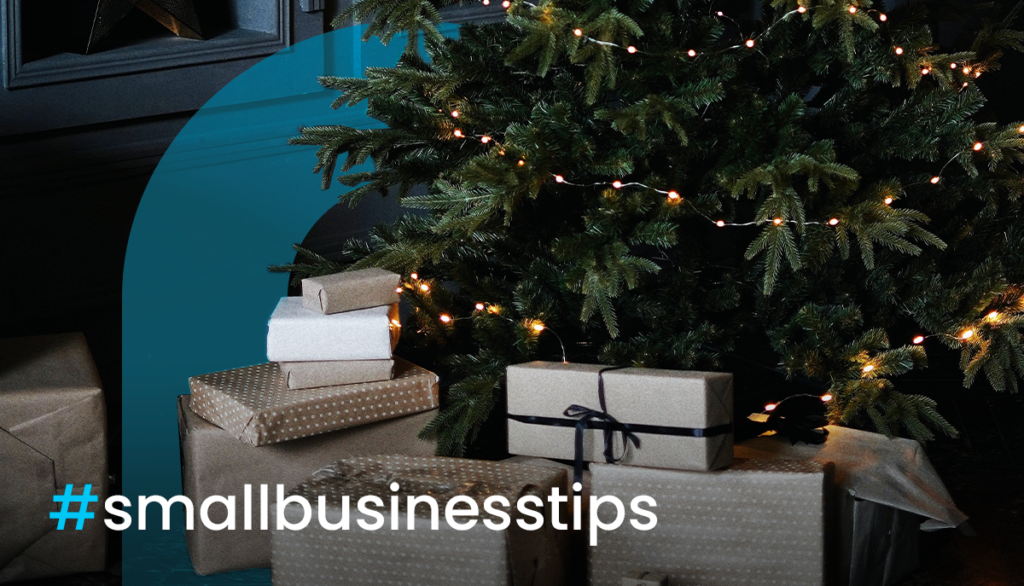 Business Finance Solutions to Prepare You for Q4
September 26, 2023
Spring has just sprung, which means that it's time to put on the Boney M. Christmas album and light the Hanukiah. We're only half kidding – it's never too early to prepare for the last quarter of the year, especially as this is often the busiest time of year for businesses from diverse industries. Holiday…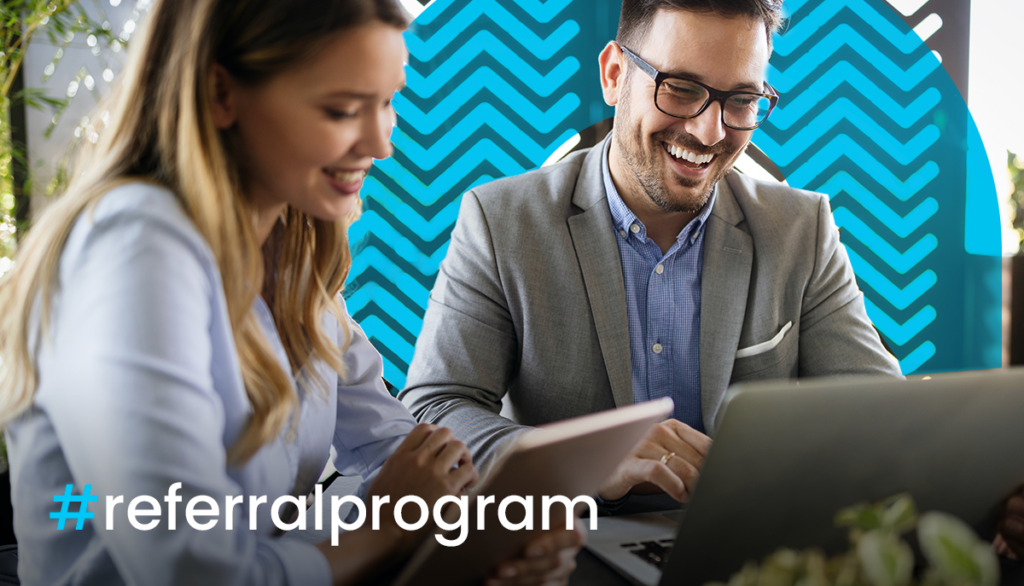 Calling All Financing Advisors: Your Bridgement Partnership Awaits
September 14, 2023
Did you know that Bridgement has a partnership referral program?  Our exclusive partnerships are designed to empower your clients with more financing options while making you more indispensable to them, all while you can earn generous referral fees on the finances released to your clients.  You may be eligible for a partnership with Bridgement if: …