Back
5 podcasts every South African business owner should be subscribing to in 2021
By Lorin M
|
March 9, 2021
5 Podcasts every South African business owner should be subscribing to in 2021
With the abundance of long weekends and Easter holidays around the corner, it's the perfect time to draw some inspiration from a really great podcast (or three).
However, with thousands of entrepreneurs and thought-leaders from multiple industries sharing their thought-provoking advice and lessons learned along the way, it can be quite overwhelming trying to find the best podcasts. So we've done the digging for you.
Here are five podcasts we believe every South African business owner should be subscribing to in 2021:
How I Built This with Guy Raz – Raz delves into the stories and details behind some of the world's best-known companies. He speaks to the innovators and entrepreneurs behind companies like WeWork, Fitbit, Wikipedia, Instagram and many, many more.
Planet Money with Jacob Goldstein – The most interesting, relatable and exciting Economics 101 class you'll ever take.
The Money Show with Bruce Whitfield – Economic and global news geared towards South Africans, all in one place.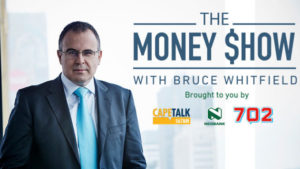 The Goal Digger Podcast with Jenna Kutcher – Business hacks, inspirational stories and tangible tips from Jenna Kutcher, who become a self-made millionaire in photography.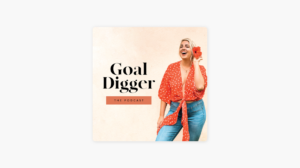 The Mashstartup Podcas‪t‬ with Mashudu Modau – Mash delivers insights and learnings for the small business community by exploring the journeys of some of Africa's entrepreneurs, startups and small businesses.
We hope you enjoyed our recommendations. Heading into the rest of 2021 armed with diverse tools and resources can never hurt!
Recommended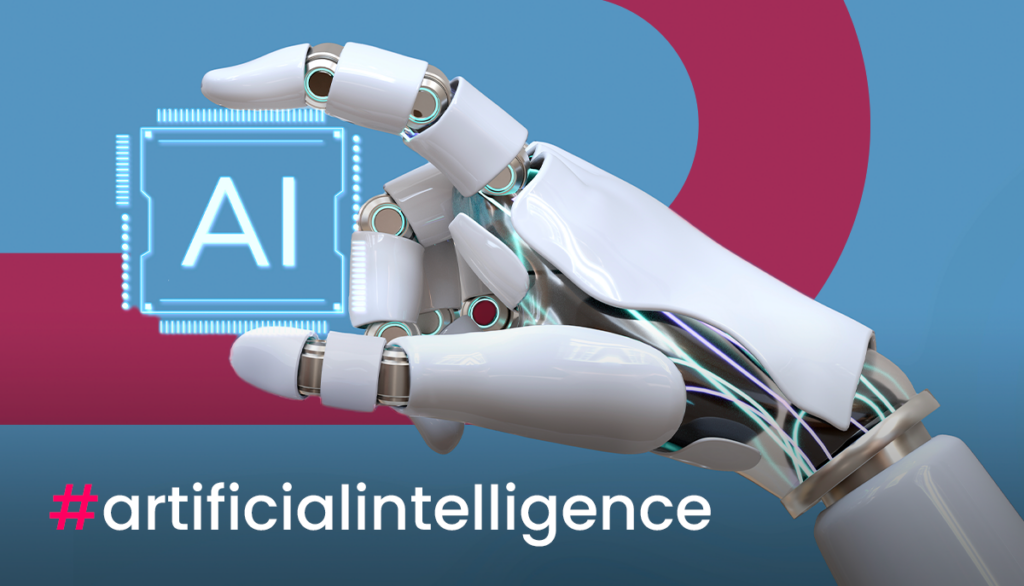 The influence of AI on SME financing options
May 29, 2023
Even though AI has been around for a long time, it's hogging every headline visible to mankind at the moment – and for good reason. When it's applied intelligently, Artificial Intelligence is set to improve all sorts of business operations from hiring processes to marketing efforts. It can even diversify your small business financing options. …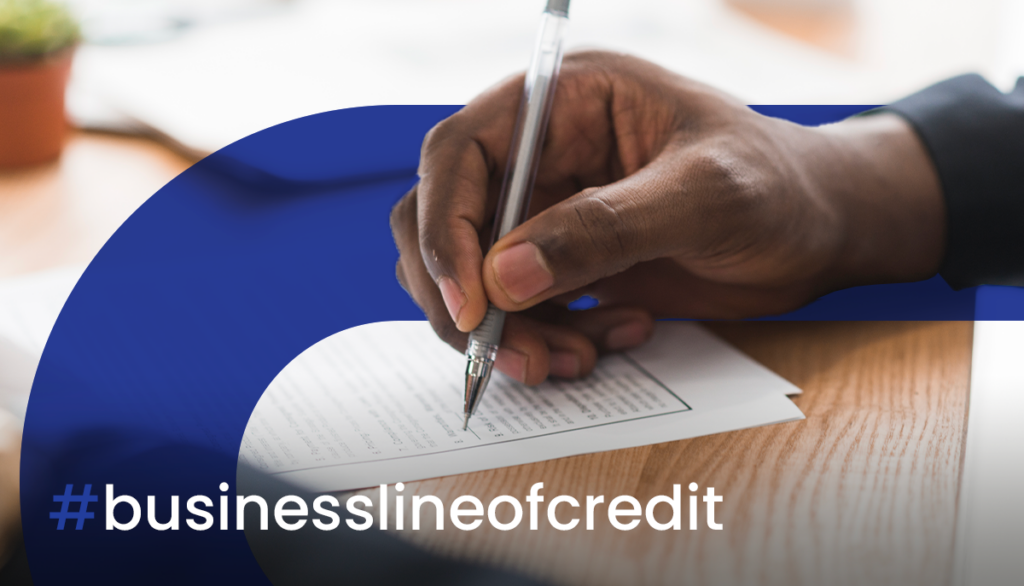 What is a business line of credit?
May 24, 2023
As fintech experts, we deal with a lot of complicated questions. But we're also all about making business funding simple. Which is why we're equally comfortable coming up with innovative fintech solutions to SME-specific challenges as we are answering the question: what the heck is a business line of credit? No pomp and circumstance here….