Back
5 podcasts every South African business owner should be subscribing to in 2021
By Lorin M
|
March 9, 2021
5 Podcasts every South African business owner should be subscribing to in 2021
With the abundance of long weekends and Easter holidays around the corner, it's the perfect time to draw some inspiration from a really great podcast (or three).
However, with thousands of entrepreneurs and thought-leaders from multiple industries sharing their thought-provoking advice and lessons learned along the way, it can be quite overwhelming trying to find the best podcasts. So we've done the digging for you.
Here are five podcasts we believe every South African business owner should be subscribing to in 2021:
How I Built This with Guy Raz – Raz delves into the stories and details behind some of the world's best-known companies. He speaks to the innovators and entrepreneurs behind companies like WeWork, Fitbit, Wikipedia, Instagram and many, many more.
Planet Money with Jacob Goldstein – The most interesting, relatable and exciting Economics 101 class you'll ever take.
The Money Show with Bruce Whitfield – Economic and global news geared towards South Africans, all in one place.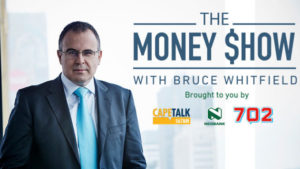 The Goal Digger Podcast with Jenna Kutcher – Business hacks, inspirational stories and tangible tips from Jenna Kutcher, who become a self-made millionaire in photography.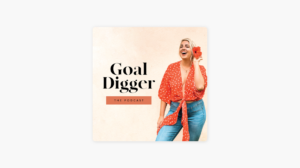 The Mashstartup Podcas‪t‬ with Mashudu Modau – Mash delivers insights and learnings for the small business community by exploring the journeys of some of Africa's entrepreneurs, startups and small businesses.
We hope you enjoyed our recommendations. Heading into the rest of 2021 armed with diverse tools and resources can never hurt!
Recommended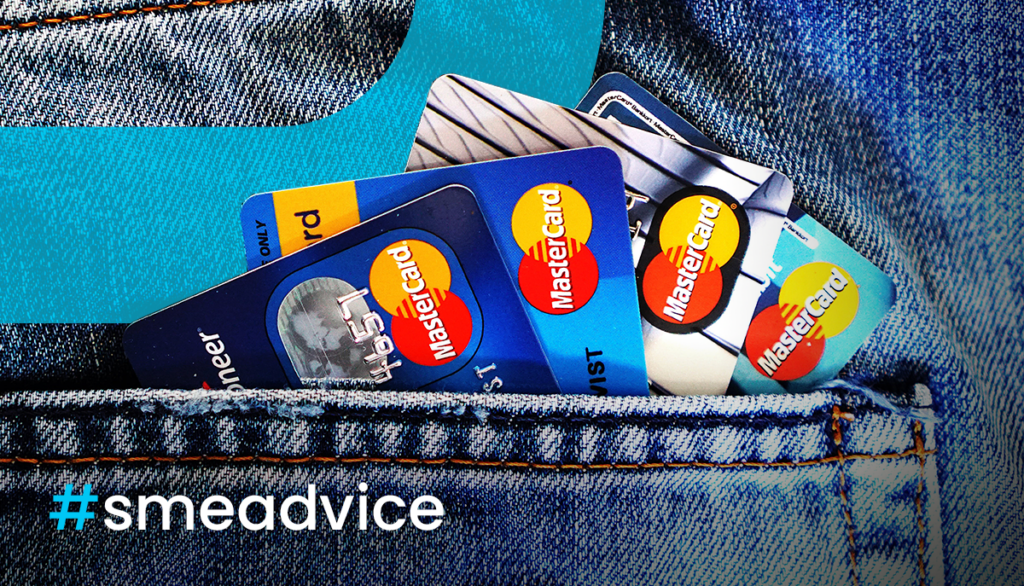 What Your Credit Score Has to Do With Your Business Financing Options
November 22, 2023
Not everybody understands what a credit score is, nor how important it is to know yours. But the credit score is not as mythical as it appears, and knowing what your personal and business credit scores are empowers you to negotiate better repayment terms and make more informed decisions about your business financing options. Want…
Cash Flow Lending for eCommerce: How to Maintain Positive Cash Flow
November 02, 2023
As any small business owner knows, cash flow is the lifeblood of growing enterprises. But this is especially true of eCommerce businesses. In an industry with famously slim margins and a propensity for volatility, maintaining healthy cash flow is vital for continued business growth and long-term success.  Learning how to effectively manage and maintain positive…