Our Blog
Tips, advice, news and more to run and grow your business.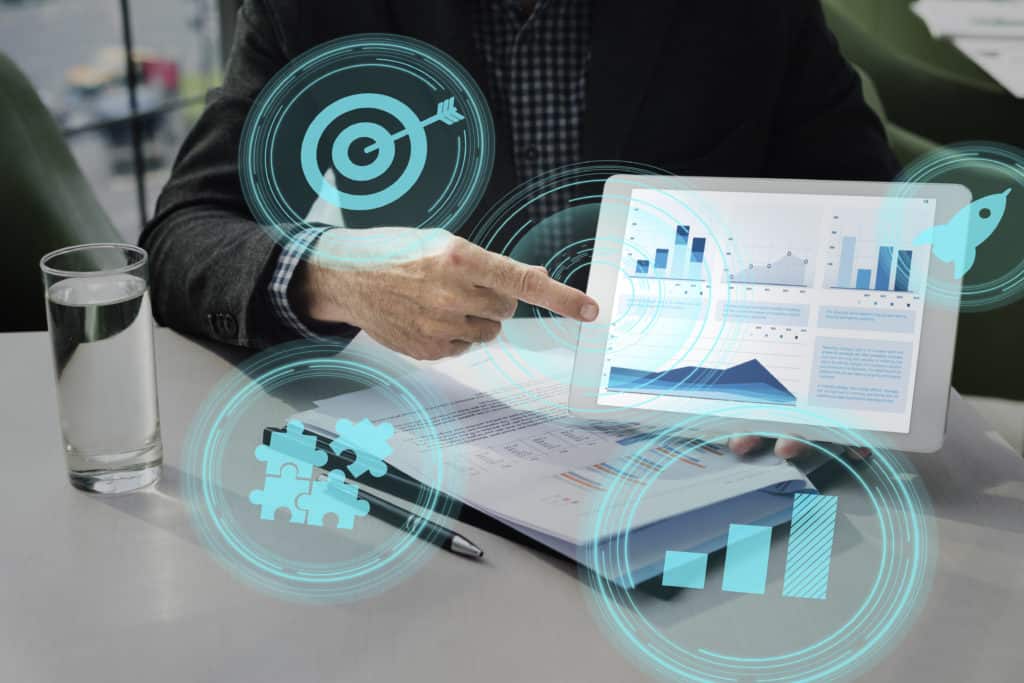 December 13, 2018
Small business funding takes the cup in comparison to many problems faced by small and micro businesses in South Africa. With the exception of a handful, most small business owners have cash flow problems. Wondering how you're going to solve your business funding issues? You're certainly not alone. Smaller business, smaller funding amounts Big businesses with…
Read more
November 29, 2018
Having access to business financing when you need it can make or break your business. Whether you need money for expansion, simple day-to-day running costs, or unexpected expenses, finance is the lifeblood of a business. Acquiring business finance in South Africa – a tough task Without access to business financing when you need it, your…
Read more
Get business growth tips
Subscribe to our newsletter for helpful business resources, tips, news and more.