Back
Financing Services: How to Submit a Loan Application
By JJ Ferrer
|
July 12, 2023
Being an SME in South Africa is like running a sprint race with your legs tied together. You're on the same track as the other runners, but their size and lack of metaphorical ties lend them a clear advantage in terms of winning. It sounds deeply unfair when you think about it this way but, for most South African small business owners, it's a daily reality to contend with.
SMEs require upfront capital and ongoing cash flow if they're serious about breaking free and competing with bigger players in their industries – and herein lies the challenge.
You need money to make money, so what happens when you don't have any? Different types of financing services are available but often come with red tape, bureaucracy, lengthy application processes and wait times, and worst of all, inevitable rejection, leaving you back at square one. What's a well-intentioned SME to do when it feels like the game is rigged for the benefit of larger enterprises?
Alternative business funding is, by far, the simplest and most cost-effective way of securing the financing you need to help your business grow and scale, without the dead weight of traditional loans and the backlog of credit and reporting reviews.
Here at Bridgement, we pride ourselves on offering simple, no-fuss financing services to SMEs of all sizes and industries. But don't take our word for it at face value. Allow us to explain why Bridgement should be your first choice for business financing and how you can get the process started in a matter of minutes.
Why are Alternative Financing Services Your Ideal Funding Solution?
Traditional financing options are less than ideal for time-conscious SMEs looking to jumpstart their growth and development. Opportunities and partnerships can arise at a moment's notice and unless SME owners have the agility to access the funding they need at a moment's notice, these windows for growth and scaling will slip through the cracks.
Equity financing is one avenue of traditional financing services you could pursue if you have the time and patience to spare. Finding investors and venture capitalists is a process all of its own and that's before investing negotiations even begin.
It takes time to find the right investment partner, and when you do, the trade-off for receiving capital is giving up partial ownership of your business. From there, any significant decisions you make will have to be run by your investment partners, which stifles your flexibility in its own way.
If you opt for traditional debt financing then banks and credit institutions are your primary options. Brace yourself if you do. Large corporate financial institutions are traditionally more reluctant to provide loans and other financing services to smaller businesses, especially if they're still newly established. The process is generally laborious and time-consuming and there's no guarantee it will even pay off (pun intended) with the loan or credit line that you need.
If you're serious about expanding your operations and lifting the lid on your business potential, it's time to look beyond traditional, fixed forms of financing. Alternative financing services, like alternative business funding and revolving capital, can give you the flexibility you need to jumpstart your growth and seize opportunities as they appear, without delay or concern for cash flow.
What's Unique About What We Offer at Bridgement?
We firmly believe that business financing services should grow – not slow – your business. With alternative business funding being your best option to make this happen, what makes Bridgement a cut above the rest when it comes to fuelling the dreams – and – success of small businesses?
Our processes are simple, seamless and efficient, built with turnaround times in mind. We understand the urgency of obtaining the funds you need when you need them. We've eliminated the red tape, banished the bureaucratic processing procedures and skipped the unnecessary wait times.
We're entirely digital, which means no pesky paperwork or filing. You can apply online in under two minutes and access the financing you need within 24 business hours or less. Not sure what kind of financing services would best suit you? No problem, we're happy to advise and guide you every step of the way.
Lastly, we're 100% transparent with our pricing. We'll never mislead you when it comes to fees. In fact, we offer a funding calculator to help you assess how much you can expect to pay for the loan you're receiving before you've applied.
How to Apply for Financing with Bridgement
So how exactly do you apply for financing services with Bridgement? It's easy, so easy that you might even question how honest we're being. But here's the truth:
Step 1: Fill in an application form online on our website.
Step 2: Connect your accounting or banking information through Bridgement's secure online application portal for a quick and painless review process.
Step 3: Get approved for a Bridgement financing facility.
We weren't kidding. It really is that easy. See what we mean when we say we understand that SMEs need speedy access to business funding? It's a principle we live by every day.
What Documents Do I Need to Apply?
The question you've probably been dreading – with good reason of course! Most traditional banking and credit institutions demand excessive paperwork and documentation for their approval processes.
All we need is access to your business accounting or banking data. That's it. Keeping our assessment processes lean allows us to review and approve your application faster, meaning you can receive your funds in as little as 24 hours! And if you don't have this software in place, you can upload PDF bank statements.
How Long is the Application Process?
Because all you need to do is apply online via our application portal, the loan application process takes two minutes! From our side, once we've received your application and all necessary business data, our review process can be completed on the same day.
The Funds You Need are a Click Away
Running a successful SME shouldn't leave you with your hands tied when it comes to important decision-making. We're proud to offer the simplest, easiest access to alternative financing services to South African SMEs across the board.
Don't lose any more time and business to never ending application processes and stringent credit reviews. Apply online for alternative business funding with Bridgement and access the capital and cash flow you need to turn your SME stagger into a growth-fuelled sprint.
Recommended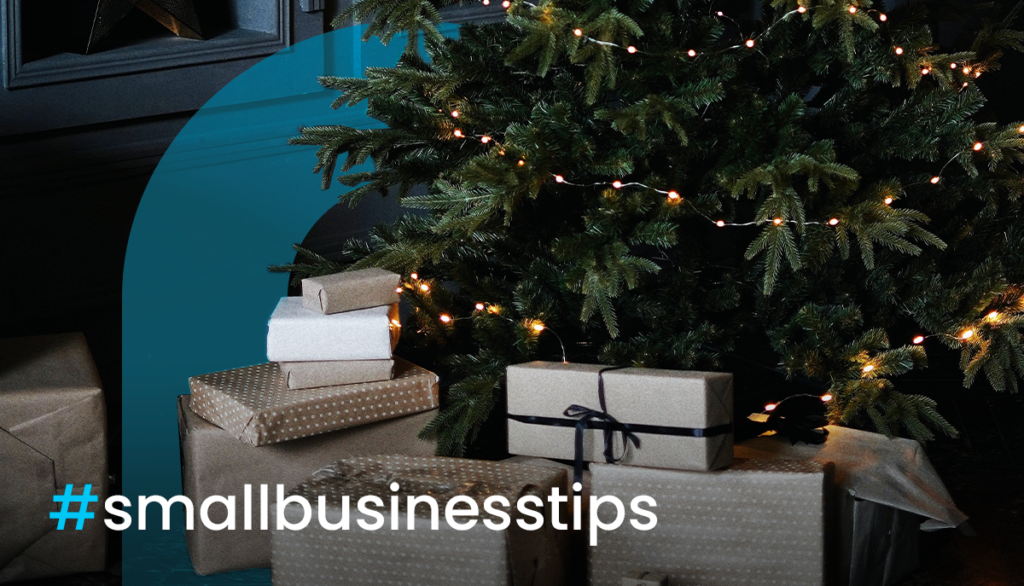 Business Finance Solutions to Prepare You for Q4
September 26, 2023
Spring has just sprung, which means that it's time to put on the Boney M. Christmas album and light the Hanukiah. We're only half kidding – it's never too early to prepare for the last quarter of the year, especially as this is often the busiest time of year for businesses from diverse industries. Holiday…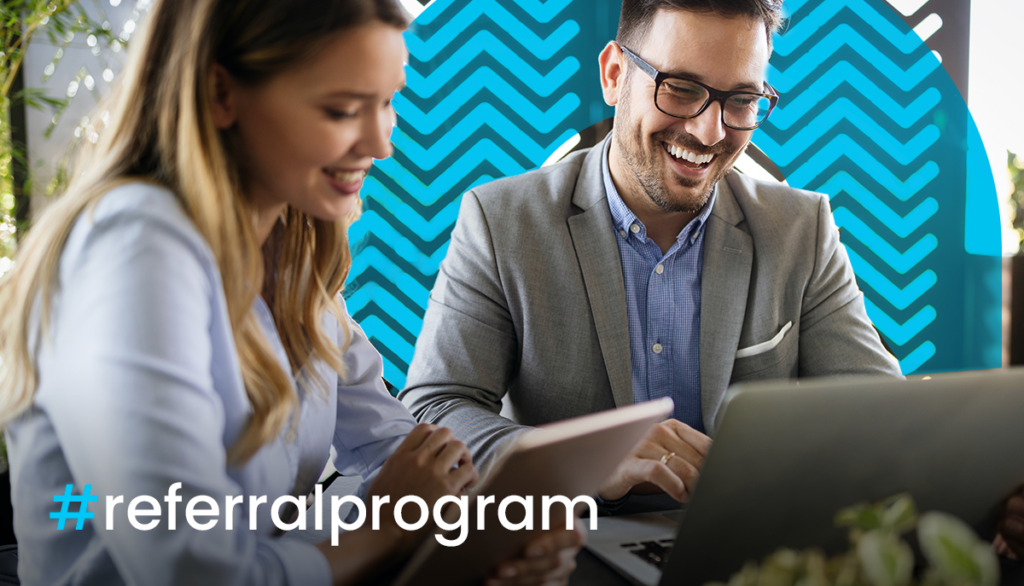 Calling All Financing Advisors: Your Bridgement Partnership Awaits
September 14, 2023
Did you know that Bridgement has a partnership referral program?  Our exclusive partnerships are designed to empower your clients with more financing options while making you more indispensable to them, all while you can earn generous referral fees on the finances released to your clients.  You may be eligible for a partnership with Bridgement if: …