Back
Helping businesses survive load shedding
By Lorin M
|
July 26, 2022
In response to the impact of loadshedding on South African businesses, data-driven alternative finance provider Bridgement offers a unique possible financing alternative power solutions to help entrepreneurs and business owners mitigate the effects of energy disruptions.
The solution – called Alternative Power Financing – offers businesses a unique way to fund generators, inverters, and other energy-producing equipment so that they can continue to operate during loadshedding. Following a quick and simple online application process, successful applicants can receive up to R5 million in financing. This can then be used for equipment and installation and paid back over 3 to 12 months.
"The impact of loadshedding has never been confined to simply going a few hours a day without electricity. This national crisis is resulting in the closure of small businesses and job losses across the country. We feel that it's important to assist where we can and supply SMEs with the resources they need to keep going," said Johann Steyn, CFO at Bridgement.
Accessing Alternative Power Financing is easy – the application is done online, and after submitting their details, businesses can receive approval and access to a credit facility in a few hours. Bridgement doesn't charge interest on the loans; instead, there's a simple fee for each loan withdrawal. This fee doesn't fluctuate with interest rate changes, making it easier for businesses to budget and avoid unpredictable fees. Clients do not need to submit any lengthy paperwork, do not incur any other fees, and can immediately invest in alternative power options with the help of Bridgement's partner network of suppliers and installers. Businesses that make use of Bridgement's alternative power also have access to discounted rates on equipment purchased.
Johann explained how Bridgement is able to offer businesses this innovative financing solution: "Transparency and flexibility sit at the heart of everything we do at Bridgement. By integrating popular online accounting software packages into our application process, we are able to make sound determinations and offer credit facilities at competitive rates."
Upon receiving a loan, clients can manage their loans online and make payments whenever they want to within the determined period. Clients who settle early are eligible for a discount on outstanding advance fees.
"Reliable energy is a necessity, not a luxury, and the ability to operate during load shedding yields a competitive advantage. Other solutions, such as solar installations, also help businesses take advantage of green energy, signifying their commitment to a more sustainable future. We're coming to the aid of South African businesses with a lending solution that empowers them, literally," Steyn concluded.
To find out more about how Bridgement can help power your business during load shedding, visit https://www.bridgement.com/alternative-power-financing or email your queries to [email protected].
Recommended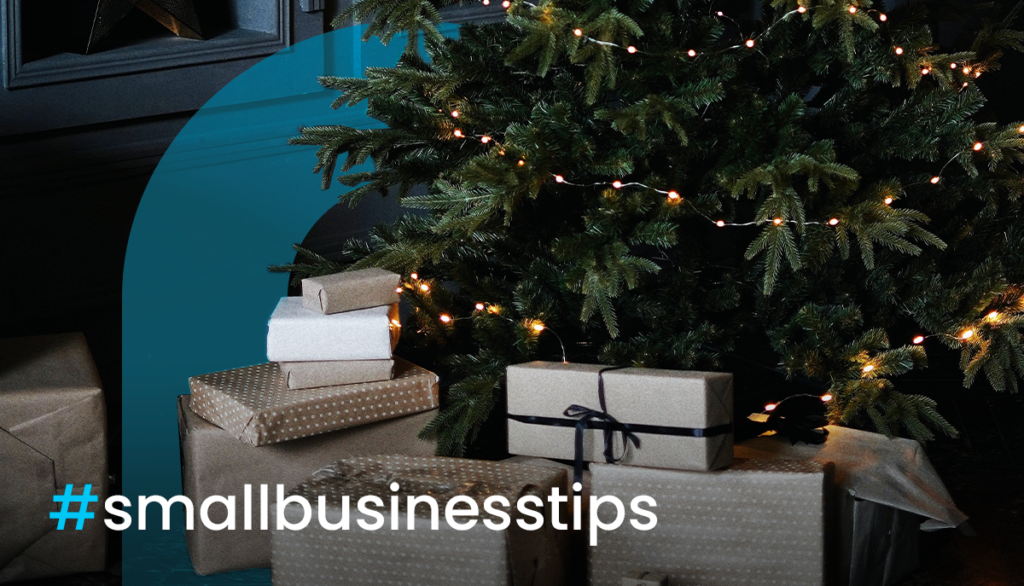 Business Finance Solutions to Prepare You for Q4
September 26, 2023
Spring has just sprung, which means that it's time to put on the Boney M. Christmas album and light the Hanukiah. We're only half kidding – it's never too early to prepare for the last quarter of the year, especially as this is often the busiest time of year for businesses from diverse industries. Holiday…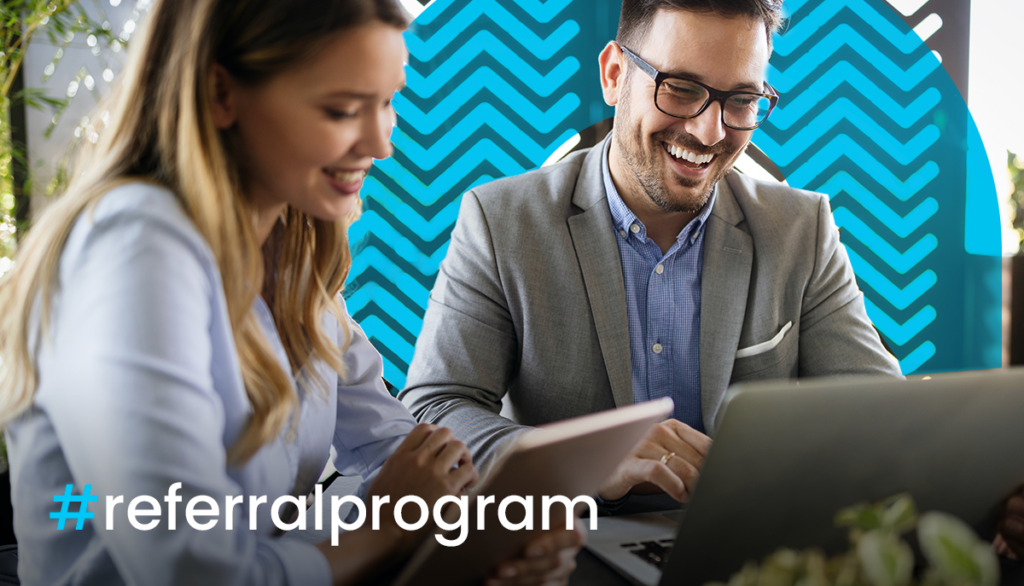 Calling All Financing Advisors: Your Bridgement Partnership Awaits
September 14, 2023
Did you know that Bridgement has a partnership referral program?  Our exclusive partnerships are designed to empower your clients with more financing options while making you more indispensable to them, all while you can earn generous referral fees on the finances released to your clients.  You may be eligible for a partnership with Bridgement if: …