Back
Calling All Financing Advisors: Your Bridgement Partnership Awaits
By J Leighton
|
September 14, 2023
Did you know that Bridgement has a partnership referral program? 
Our exclusive partnerships are designed to empower your clients with more financing options while making you more indispensable to them, all while you can earn generous referral fees on the finances released to your clients. 
You may be eligible for a partnership with Bridgement if:
You occupy an advisory role for small businesses
You are an entity that owns a website targeting small businesses
You are a large company that regularly does business with small businesses
Sound like you? Then let's explore your partnership options.
Bridgement's affiliate partnership
Our affiliate partnership is best suited to individuals, media outlets, and companies that own a website that is targeted to small businesses.
Bridgement's corporate partnership
Our corporate partnership is best suited to large public or private companies that regularly buy from or sell to thousands of small businesses.
Bridgement's referral partnership
Our referral partnership is best suited to individuals who act in an advisory capacity for small businesses. Whether you're a bookkeeper, an accountant, a tax advisor, a business coach, a financial broker or an advisor, Bridgement's referral partnership offers unique partner benefits that reward you with referral fees while making your services stickier to your clients.
Partner benefits:
Help your clients grow their business and become indispensable to their expansion strategy
Strengthen your professional relationships by catering to more of your clients' needs
Earn ongoing referral fees or pass them on to your clients as a discount on their financing
Why would your clients benefit from a facility with Bridgement?
SMEs that choose Bridgement are choosing access to up to R5 million in funding in 24 hours or less. In addition to promising speed to our clients, we are committed to simplicity. Bridgement's paperless application process takes less than two minutes to fill out online, and is not made complex with application hidden charges, account fees, or early settlement penalties.
Our review process is uncomplicated, which frees us up to make efficient funding decisions. With our applicants' consent, we plug into financial records on platforms like the business's accounting software (including Xero, Sage, and Quickbooks) or review PDFs of financial statements submitted by prospective applicants. With secure access to this financial data, we can make an automatic decision on the limit of the facility that the client has applied for.
This also means that Bridgement can approve applications in a matter of hours instead of the average 3-5 weeks that the same client might spend waiting to hear back from a traditional lender.
What does a business need to qualify for a facility with Bridgement?
To qualify for a Bridgement facility, prospective clients simply need to meet the following criteria:
They must be a registered company in South Africa
The company must have an annual turnover of at least R500 000
The company must have a minimum trading history of 6 months 
While it's certainly not a requirement, our facilities are best suited to growing businesses that are seeking all the benefits of business funding without all the fuss. No lengthy waiting periods, no complicated paperwork, no long lists of hidden costs and built-in charges. Just pure business funding, simple as that.
Sounds great! Where do I sign up?
This is how the Bridgement partnership referral program works. 
Step One: Apply to be a referral partner by sending us an email at [email protected]. If you have any questions about the program, this is the best place to get a hold of us.
Step Two: Once you've been approved as a Bridgement referral partner, you can begin referring clients with your unique tracking link.
Step Three: Earn generous, ongoing referral fees on the finances released to your referred clients. Alternatively, you have the option of forfeiting your referral fees as a discount on your client's facility. Just let us know when you make the referral – we'll handle the rest.
Like most of the things that happen at Bridgement, becoming a referral partner is simple, efficient, and results in a win-win-win situation. Level up your client offerings and send us an email at [email protected]. We can't wait to hear from you.
Recommended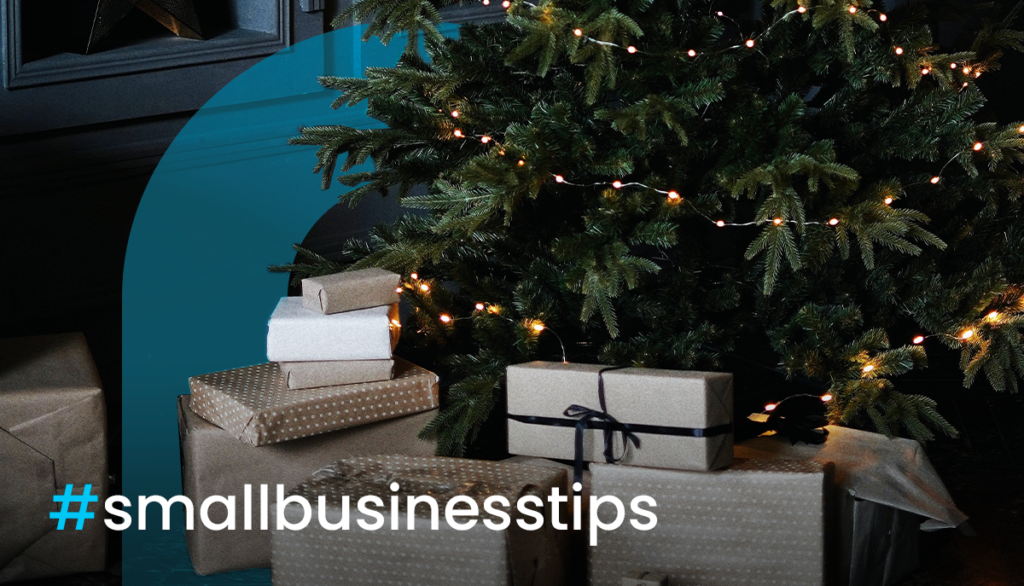 Business Finance Solutions to Prepare You for Q4
September 26, 2023
Spring has just sprung, which means that it's time to put on the Boney M. Christmas album and light the Hanukiah. We're only half kidding – it's never too early to prepare for the last quarter of the year, especially as this is often the busiest time of year for businesses from diverse industries. Holiday…
Why Debt Financing Companies is Better Than Giving Up Equity
September 06, 2023
We're going to come right out and say it – in most cases, debt financing companies is better than giving up equity in order to fund them. Why? Debt is cheaper, and it doesn't erode the control you have over your company (and, therefore, your life). Equity financing is not the ideal fit for an…