In light of Women's Month 2023, we're spotlighting the hardest-working entrepreneurs on the continent: women. Even though women are significant contributors to the economic engines of many African countries, business loans for women are especially difficult to access.
Why?
Socioeconomic factors like low rates of financial literacy and less established networks certainly play a role in how difficult it is for women to gain access to business funding.
However, the biggest challenge facing women who are running their own businesses is obstructed access to entrepreneurial finance. Fortunately, advancements in fintech and alternative financing models are paving the way for more accessible business loans for women.
The good news: women entrepreneurs are spearheading African economies
According to the most recent Mastercard Index of Women Entrepreneurs (MIWE), over 50% of the total entrepreneurs in Africa are women, 30% of whom operate in the formal sector. The MIWE also reports that South Africa is one of twelve global economies where the rate of women's entrepreneurial activity increased during the 2021 review period.
This is excellent news, as it suggests that South African women are being encouraged and empowered to capitalise on business opportunities and fulfil entrepreneurial roles that stimulate healthy economic activity in the country. While it's important to celebrate the good news, it's also necessary to take a closer look at what is still holding some women back from participating in equal entrepreneurship opportunities. 
According to the Organisation for Economic Co-operation and Development (OECD), only 17% of women aged 24-34 years have attained a tertiary education. While a university degree is certainly not a prerequisite for entrepreneurship, financial literacy is an essential business skill that makes sourcing and accessing business funding significantly more efficient.
In addition to this setback, the MIWE indicates that South Africa ranks in the bottom quintile globally for general access to finance. For this rating, the index ranks countries according to the availability of:
SME operational financing
SME-supportive taxes and bureaucracy
Venture capital
Access to entrepreneurial finance
Gender bias in access to financial services
Furthermore, South African entrepreneurs face hiking tax rates, setbacks associated with load shedding, and an unsteady political landscape. Women in business have enough to contend with without the gender biases which also prevent them from achieving funding goals at the same rate as everyone else.
Business loans for women are harder to come by 
Aside from the challenges described above, the primary obstacle faced by women entrepreneurs is difficulty accessing business funding. Research by Google indicates that women entrepreneurs in Africa are less likely to receive funding.
Independent researchers have reached similar conclusions. One Professor Natanya Meyer, associate professor of entrepreneurship at the University of Johannesburg, asserts that "access to funding" is one of the most significant obstacles to women entrepreneurs in the country.
Fortunately, alternative financing can change that.
Fintech isn't just disrupting the speed and flexibility with which SMEs can access business funding. It's also making business funding more accessible to groups who have, historically, been financially excluded – including women entrepreneurs.
One of the biggest reasons why business loans for women are harder to come by is that most traditional lenders require that borrowers pledge assets to secure a loan. Unfortunately, fewer women than men have ownership of assets in this class – including property and vehicles – which makes traditional funding much harder to qualify for.
Business loans for women are just the first step to levelling the playing ground 
If women are to be equal players in the entrepreneur game in South Africa, their funding partners need to offer up information resources and accessible business funding to combat the gender disparity which poses a challenge to their progress.
Fortunately, future-facing financiers like Bridgement leverage the exponential power of fintech to assess growing businesses in search of funding without requiring collateral assets. Our paperless application only takes two minutes to complete online. Once you've hit the submission button, your business could access up to R5 million in funding in less than 24 hours.
No lengthy application process, no collateral, and no hidden fees. Just universally accessible business funding available in 24 hours or less.
Recommended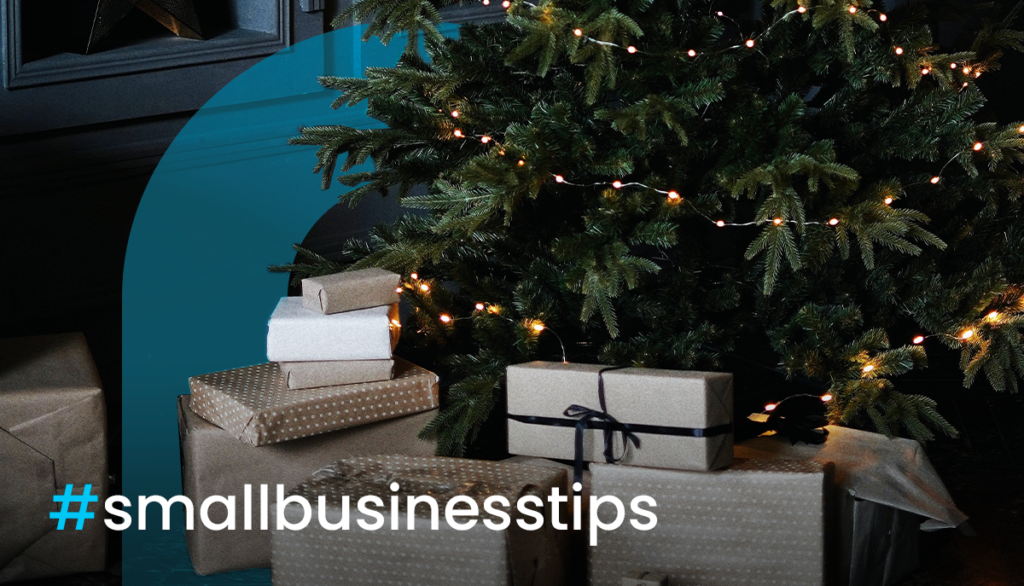 Business Finance Solutions to Prepare You for Q4
September 26, 2023
Spring has just sprung, which means that it's time to put on the Boney M. Christmas album and light the Hanukiah. We're only half kidding – it's never too early to prepare for the last quarter of the year, especially as this is often the busiest time of year for businesses from diverse industries. Holiday…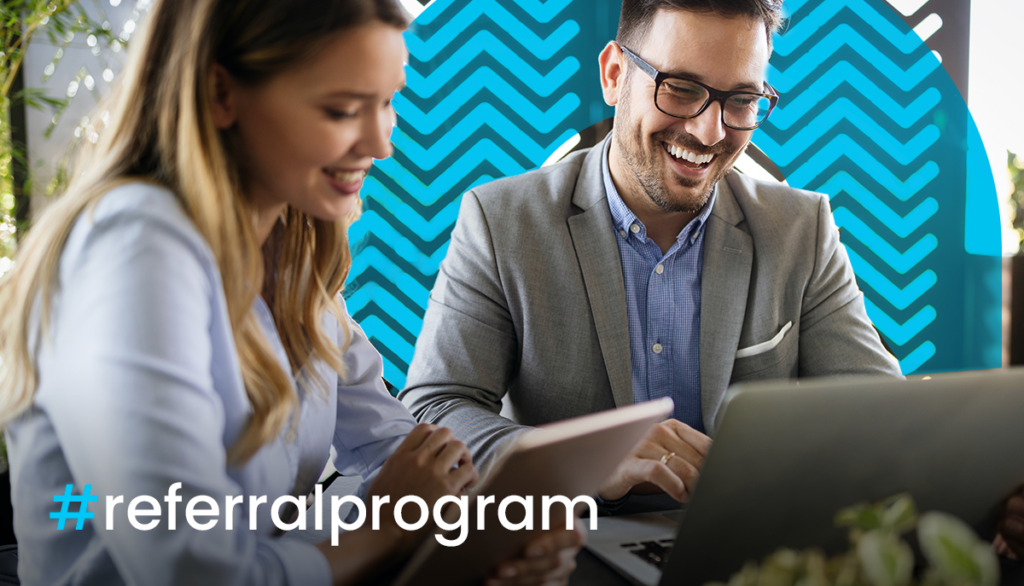 Calling All Financing Advisors: Your Bridgement Partnership Awaits
September 14, 2023
Did you know that Bridgement has a partnership referral program?  Our exclusive partnerships are designed to empower your clients with more financing options while making you more indispensable to them, all while you can earn generous referral fees on the finances released to your clients.  You may be eligible for a partnership with Bridgement if: …