Back
How business loans work in South Africa: your 2023 guide
By Jordan L
|
May 2, 2023
So, you've got a small local business up and running and the time has come to expand your operations, buy new equipment, or hire new staff – which is why you're staring at your laptop, looking up how business loans work in South Africa. Well, we're happy to report that you've come to the right place. Making business funding simple is one of our core value propositions – you might want to remember that for later, by the way.
Taking out a business loan is a financially savvy business decision and one that almost every business owner is going to have to make at some point in their entrepreneurial journey. There are plenty of funding options on the market for every imaginable business model and financial circumstance. We'll dig deeper into the details in a minute, but the first thing you need to know is that there are essentially two ways to get business funding: through traditional lenders or alternative lenders.
And no, we don't mean "alternative" as in indie rock or punk goths, though that is an intriguing visual. We just mean that South African SMEs have funding requirements which are not easily met by many traditional funding institutions. In response to this unmet demand, an SME financing sector is emerging. With so many exciting developments in the world of fintech, many of these alternative lenders can achieve a level of speed and flexibility that is not attainable on an institutional level.
That's just the tip of the iceberg. But, to get us started, it's useful to know that there are two different ways to secure a business loan in South Africa – and that's through a traditional lender or an alternative lender.
How business loans work in South Africa: a few terms that you should know
Finance can be complex, but it doesn't have to be Greek to you. Before we dive into the deep end, let's arm you with a glossary of some common terms that you'll come across when you're educating yourself about how business loans work in South Africa.
The principal amount is the initial amount that you borrow from your lender. You will pay interest in addition to the principal amount.
Facility fees are charges associated with having a business loan or credit facility with some financial institutions. Similarly, an overdraft facility fee is the cost of keeping an overdraft facility operational – even if you haven't used it.
An early settlement fee can incur when you repay the principal amount and the accrued interest before the period outlined in the initial agreement.
How business loans work in South Africa: the traditional route
If you're going to apply for a business loan through a traditional lending institution, you had best get your docs in a row. Yes, that was a pun on getting your ducks in a row. On a more serious note, you'd best be extremely prepared before you attempt to apply for a business loan from a traditional lender. Many business loan applications are held up because of insufficient or improperly supplied information – and trust us, you don't want to add any more delays to this time-consuming process.
Right, step one – what documents do I need?
Traditional lenders need to review a lot of paperwork which proves the bankability and financial readiness of your business before they decide to extend a business loan. These documents include (but are not limited to):
Income statements and balance sheets from the last two years (businesses that have been trading for less than two years may find it a challenge to get approval on a loan from a traditional lender)
Up-to-date financial statements, including cash flow projections, outstanding debtors, management accounts, your latest VAT statements, the last 3-6 months' bank statements
Tax returns to verify your income statements
A business plan or project plan to demonstrate the trajectory of your business – some lenders may even require financial forecasting or a formal business plan which details how the loan is going to enable the business to turn a profit
Proof of company registration
Proof of business address (office lease or mortgage agreement)
Shareholder agreements, share register, and any relevant business licenses and accreditations
And, finally, application forms – there will be a different one for each lender that you're approaching
It's a lot of paperwork, but traditional lenders need to review a lot of financial information before they can commit to giving you a business loan. You may have to wait some time for this part of the process.
How long will I have to wait?
Once you've compiled and completed all your paperwork and sat in bank queues or emailed them into the abyss, you'll have to sit tight for at least a few weeks (and up to a few months) for most traditional lenders to review your application. In most cases, it takes about two months for a traditional lender to review a loan application.
If your business loan is approved (good for you!), you'll still have to wait a while before the funds are disbursed into your account (not so good for you). The complexity of most traditional funding application processes is unideal for the needs of South African SMEs, most of whom need access to business funding instantaneously. After all, opportunity waits for no one!
Taking the alternative route: how business loans work with Bridgement
Things are a lot simpler when you apply for a business loan through Bridgement.
What documents do I need?
Almost none. To apply for a business loan with Bridgement, all you need to do is plug into your bank account or accounting package (or submit PDFs of your bank statements). Submitting your financial information through our online application portal is simple, secure, and super quick.
How long will I have to wait?
It takes 2 minutes to apply for a business loan online and if all information is available, we'll normally reach a funding decision within 24 hours – sometimes less. That means that, within a day or so of applying, you could have access to up to R5 million in business funding – instantaneously. As long as your company is registered in South Africa, making an annual turnover of R500 000 or more, and has been trading for more than six months, you qualify for our application requirements.
Still got questions? No sweat. We've got all the answers on our FAQs page.
Bridgement: a better way to get a business loan
The success of SMEs rests on the speed with which they can access growth opportunities. For most small businesses in South Africa, waiting months on end for the results of a funding application simply isn't an option.
There's a better way to do it. Apply for a business loan from Bridgement in 2 minutes, get approval within 24 hours, and access up to R5 million in business funding almost instantly.
Recommended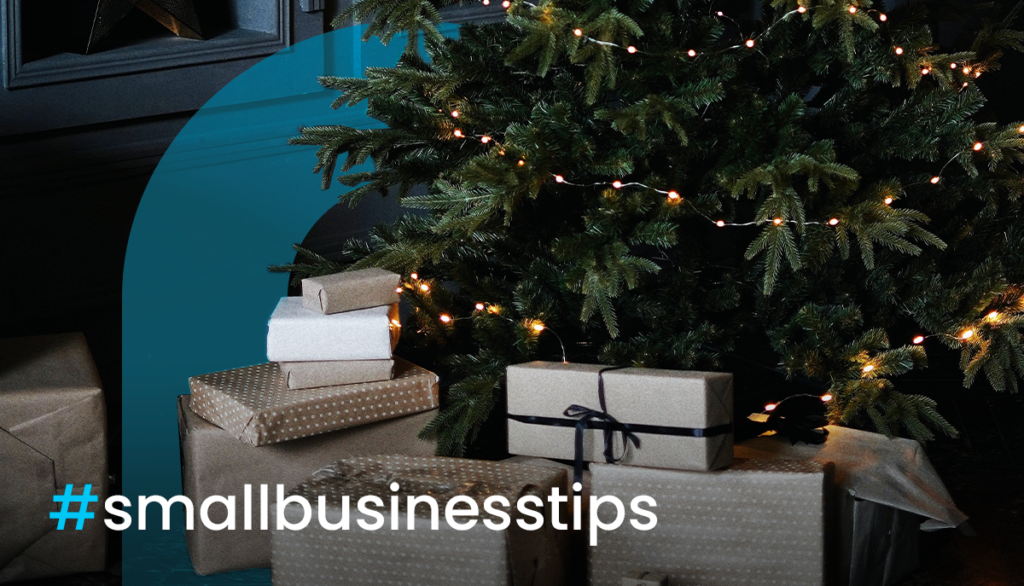 Business Finance Solutions to Prepare You for Q4
September 26, 2023
Spring has just sprung, which means that it's time to put on the Boney M. Christmas album and light the Hanukiah. We're only half kidding – it's never too early to prepare for the last quarter of the year, especially as this is often the busiest time of year for businesses from diverse industries. Holiday…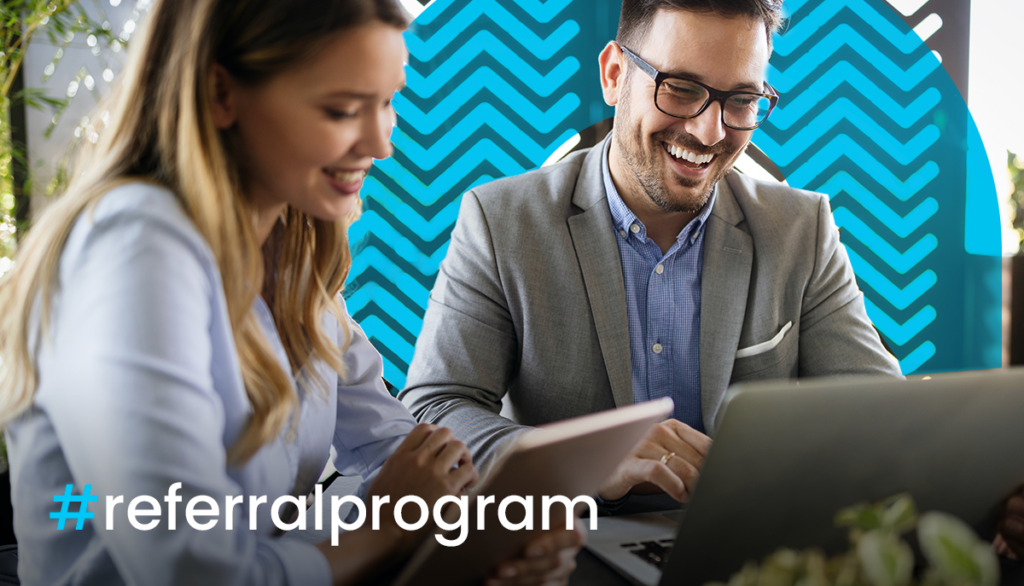 Calling All Financing Advisors: Your Bridgement Partnership Awaits
September 14, 2023
Did you know that Bridgement has a partnership referral program?  Our exclusive partnerships are designed to empower your clients with more financing options while making you more indispensable to them, all while you can earn generous referral fees on the finances released to your clients.  You may be eligible for a partnership with Bridgement if: …