Back
Bridgement + The Slow Fund: Meet Thabang Mafela
By Lorin M
|
November 12, 2021
In partnership with the Slow Fund, we're incredibly excited to announce that Thabang Mafela, founder of Hokae Mobile Billboards, is the second of four entrepreneurs to win a R20 000 interest-free, fee-free business loan from Bridgement. 
Hokae Mobile Billboards
Launched by Thabang during the peak of Covid in 2020, Hokae Mobile Billboards is not only in the business of outdoor mobile marketing and advertising operating in Ekurhuleni, but also a delivery service available to those living in Thabang's community. How is one entrepreneur able to do both? Thabang created a mobile billboard that's able to hold small loads within an enclosed container, mounted directly onto a tricycle. 
In order to bring this business to life, Thabang had to think outside of the box. "The first phase was to convert a normal 26 inch mountain bike into a tricycle," he explains. "I had to find an individual within my community who has the required skills to do the conversion. This process was initially started by a boilermaker, then later I had to hire another individual in order to ensure that the drive-train and chains function as desired."
With Steers and Milky Way recently signing up with Hokae for flyer drop campaigns, Thabang is excited for what's to come and plans to expand his business with another advertising and delivery trike. "I foresee an increased demand for the emerging service," he says.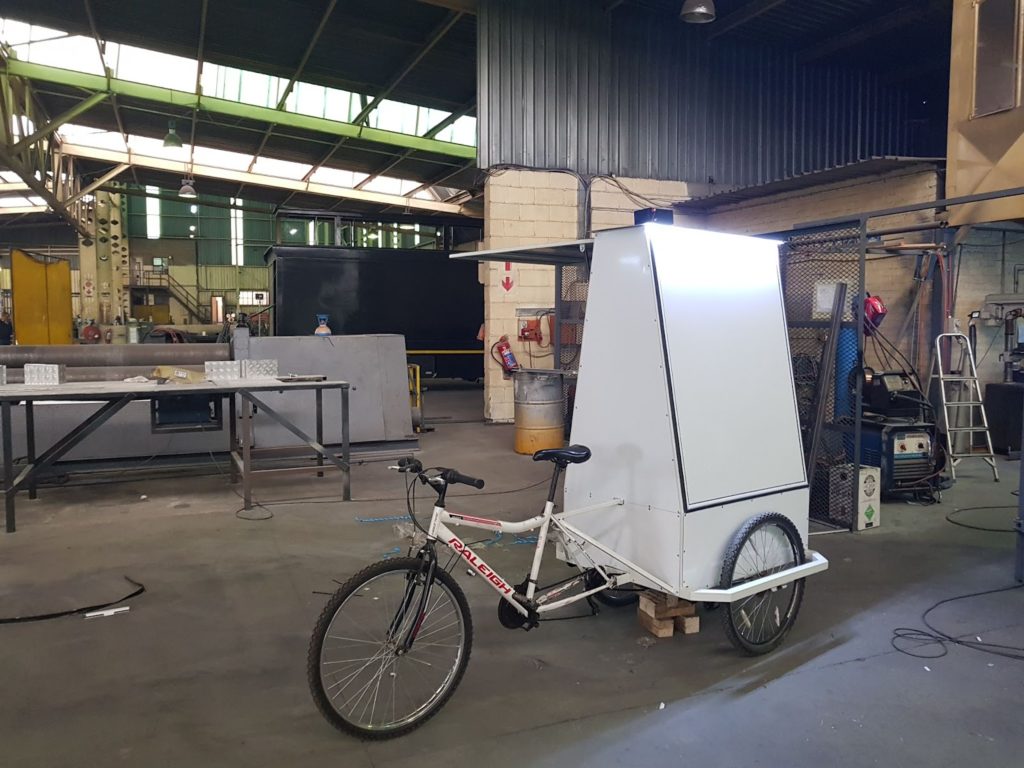 The Slow Fund
The Slow Fund is an initiative which helps budding entrepreneurs launch small businesses by offering free funding to an entrepreneur every day for a year to cover initial start-up costs or provide a cash injection.
Bridgement has partnered with the Slow Fund and is giving a R20 000 interest-fee, fee-free business loan to the top Slow Fund entrepreneur each quarter, with Thabang being the second recipient. Along with the loan, the winning entrepreneurs will also get a free payment holiday of up to six months to give them enough time to put the funding to work in their business.
To access a fast and flexible credit facility for your business, apply online at Bridgement by heading here.
Recommended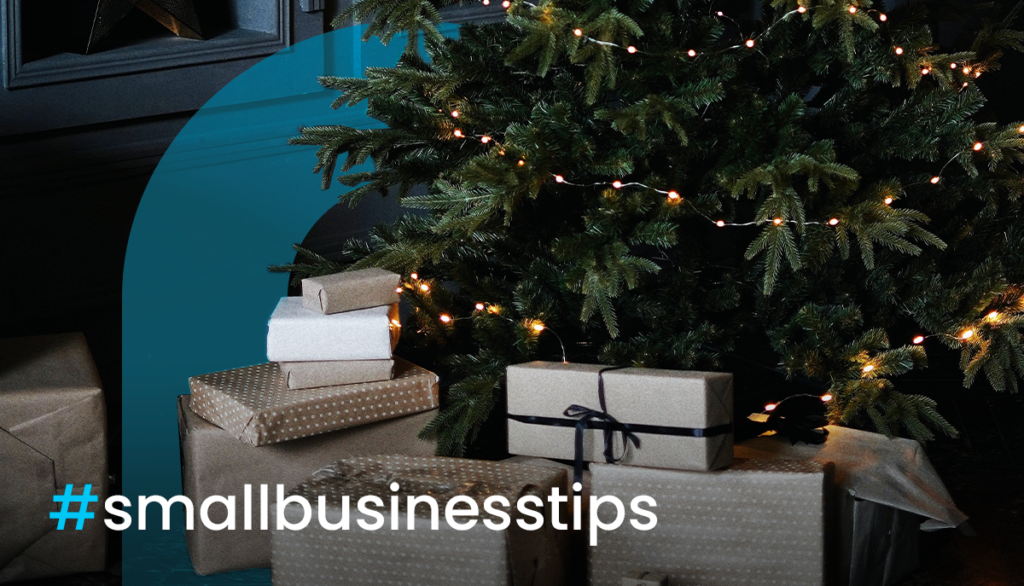 Business Finance Solutions to Prepare You for Q4
September 26, 2023
Spring has just sprung, which means that it's time to put on the Boney M. Christmas album and light the Hanukiah. We're only half kidding – it's never too early to prepare for the last quarter of the year, especially as this is often the busiest time of year for businesses from diverse industries. Holiday…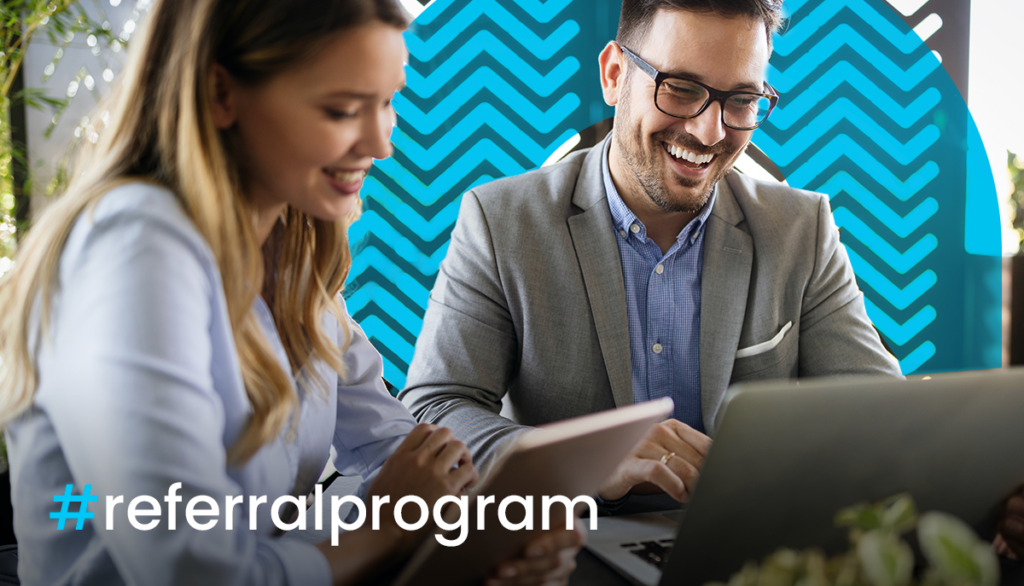 Calling All Financing Advisors: Your Bridgement Partnership Awaits
September 14, 2023
Did you know that Bridgement has a partnership referral program?  Our exclusive partnerships are designed to empower your clients with more financing options while making you more indispensable to them, all while you can earn generous referral fees on the finances released to your clients.  You may be eligible for a partnership with Bridgement if: …