Back
A finance partner is better than a loan facilitator
By Lorin M
|
April 12, 2022
Gone are the days of walking into a bank and putting both your business and yourself on the line in front of a preoccupied loan officer who could on one hand reject your application because they want to leave early, or accept it and tie you into a lifetime of debt and repayments under the threat of having the repo men come and take away everything if you miss a payment.
Maybe those days weren't quite as dramatic as that, but the fact of the matter is, bank loans come with a stigma and a bad feeling that stems from certain truths. Another fact is that they are no longer the only option, far from it.
The rise of online business funding
An online business lender provides fast business funding through a simple online process. This 'new way' of getting a traditional business loan provides the fastest turnaround times and removes the need for long forms, paperwork, and yes, human interaction.
But this way of acquiring valuable business funding isn't just quick. It's reliable, transparent and it's always available.
Where a loan facilitator is a person asking all the questions and keeping you at an arm's length from your funds – they are a middleman – an online funding application is more like a supportive financial business partner who allows you to take the opportunities for growth that present themselves.
Why is a finance partner better than a loan facilitator?
With Bridgement as your finance partner there are a plethora of benefits over choosing the traditional bank loan application route: 
Bridgement is online, instant & paperless – you apply in mere minutes and get funds in just hours.
Bridgement has one simple and transparent fee, making for easy-to-understand pricing and no complex fee structures.
Bridgement is flexible which means you get approved once, repay and re-use your business loan facility over and over as you need it.
Bridgement offers early settlement discounts so you can save on the outstanding interest when settling early.
Bridgement has dedicated support staff that are available every step of the way and focus on nothing other than business funding. Your business funding.
Show us a traditional business loan facilitator who can offer that and, well, you won't. Trust us. We understand the pain points faced by small businesses when applying for funding so we designed a business model to suit the customer, alleviate those pain points and provide possibilities for their businesses. 
If you are a small business owner, or any size business owner, you don't need to be discouraged by overly complex application processes at your bank and other traditional loan institutions. Submit your online application and get approved for a business loan facility today – with Bridgement there is no fee to apply and no commitment to use the funds we offer. 
At Bridgement, we endeavour to make the running of a business, your business, possible.
We're here to help you make a success of your business by providing insight and understanding to a complex landscape and offering much-needed funding to make that success a possibility.
Bridgement Business Funding
#MadePossible
Recommended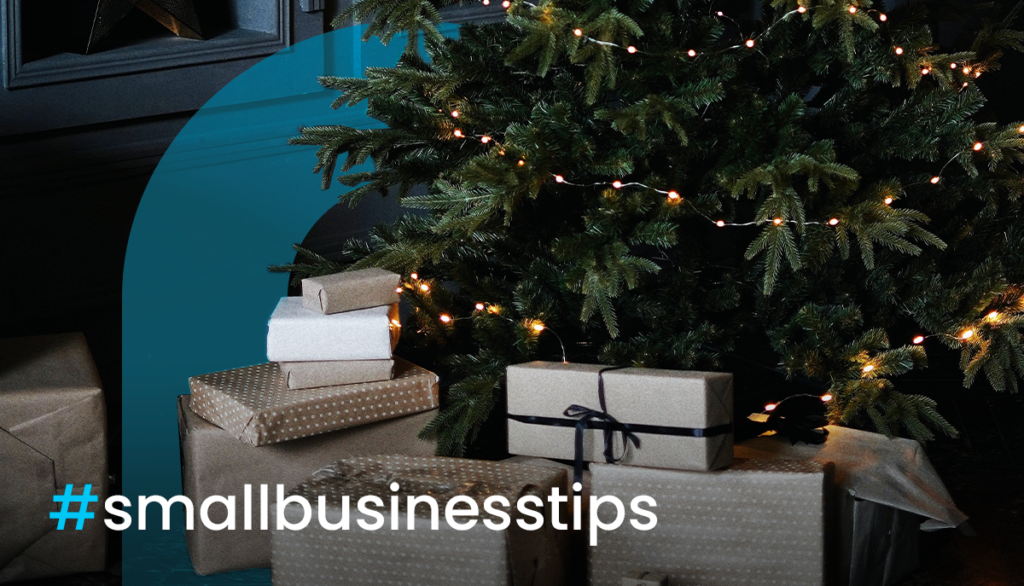 Business Finance Solutions to Prepare You for Q4
September 26, 2023
Spring has just sprung, which means that it's time to put on the Boney M. Christmas album and light the Hanukiah. We're only half kidding – it's never too early to prepare for the last quarter of the year, especially as this is often the busiest time of year for businesses from diverse industries. Holiday…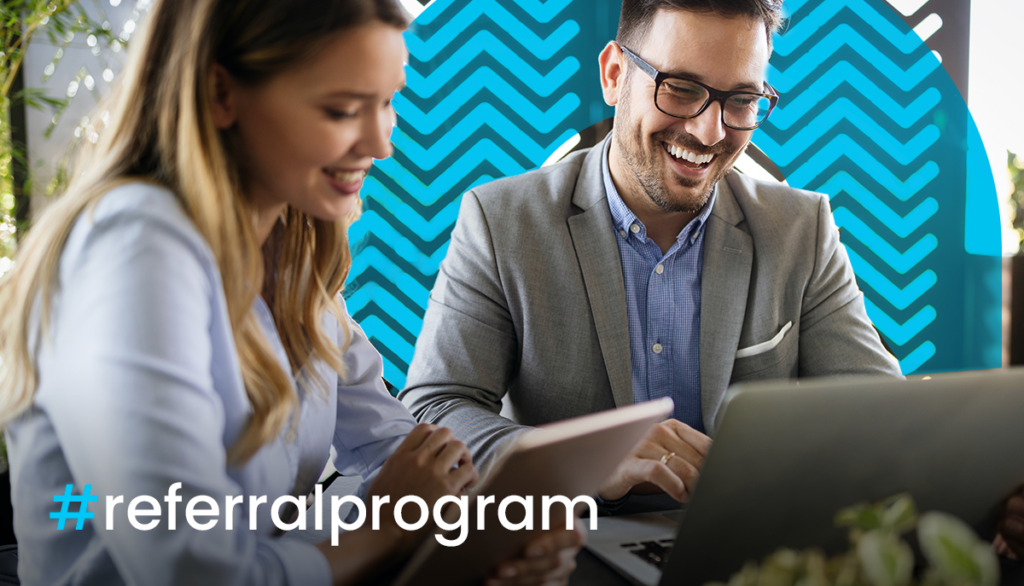 Calling All Financing Advisors: Your Bridgement Partnership Awaits
September 14, 2023
Did you know that Bridgement has a partnership referral program?  Our exclusive partnerships are designed to empower your clients with more financing options while making you more indispensable to them, all while you can earn generous referral fees on the finances released to your clients.  You may be eligible for a partnership with Bridgement if: …