Back
4 Simple ways to support local SMEs
By Lorin M
|
June 4, 2021
Whether you run one, work at one, or visit one on the daily, as a South African you are guaranteed to encounter an SME (Small and Medium Enterprises) in some form whenever you leave your front door. And now with the online commerce and services experience being more prevalent than ever, you don't need to leave the house – or even get out of your PJs. So, how can you help to ensure your local's success? Here are some simple tips to help you help them.
4 Simple ways to support local SMEs
Keep buying local.
While this may seem rather obvious, there is a direct benefit to your continued support of the 'shop on the corner' – the money you spend there stays local. It is estimated that roughly 68% of money spent locally remains within the community versus approximately 48% when spent at a large business or chain1.
Buy more gift cards.
The gift card may have a bit of a reputation as a cop-out or last-minute present, but the value to local business cannot be overstated. They encourage new business (and new supporters) and it's common for card recipients to spend more than the card provides. On the cash flow side of the coin, it is guaranteed business for the establishment without an outlay, and let's not forget that at any one time up to 20% of gift card balances stay unspent and approximately 6% of cards are never even used2. (Not convinced? This local business grew profits by more than 20% while they slept.)
Be a social supporter.
It's no secret that small businesses can be established on social media these days and with over a billion users on Instagram alone as of February 2021, it shouldn't be that surprising either. Now it has to be said that it's unlikely anywhere near that many are following your local deli, but every like or follow counts, so get on their platforms and show your support with a click or a tap. If they're not on social media yet, you've got a bigger job on your hands…
Subscribe for more benefits.
While many small businesses may not offer some sort of subscription for their products or services, if they do, it is an excellent (and easy) way for you to support and for them to forecast income. Win/win.
Continued support is always good for business
No business can survive without the support of its patrons and with the amount of competition from big business out there we need to remember that the support can't end when we leave the establishment doors.
If you're an SME business owner and you don't have at least one of the above avenues of support in place, we suggest taking a moment to consider how your customers can show their continued support.
At Bridgement, we endeavour to make the running of a business, your business, possible.
We're here to help you make a success of your business by providing insight and understanding to a complex landscape and offering much-needed funding to make that success a possibility.
Bridgement Business Funding
#MadePossible
References:
1 https://www.forbes.com/sites/centurylink/2017/11/20/5-benefits-of-shopping-locally-on-small-business-saturday/?sh=153675668b88
Recommended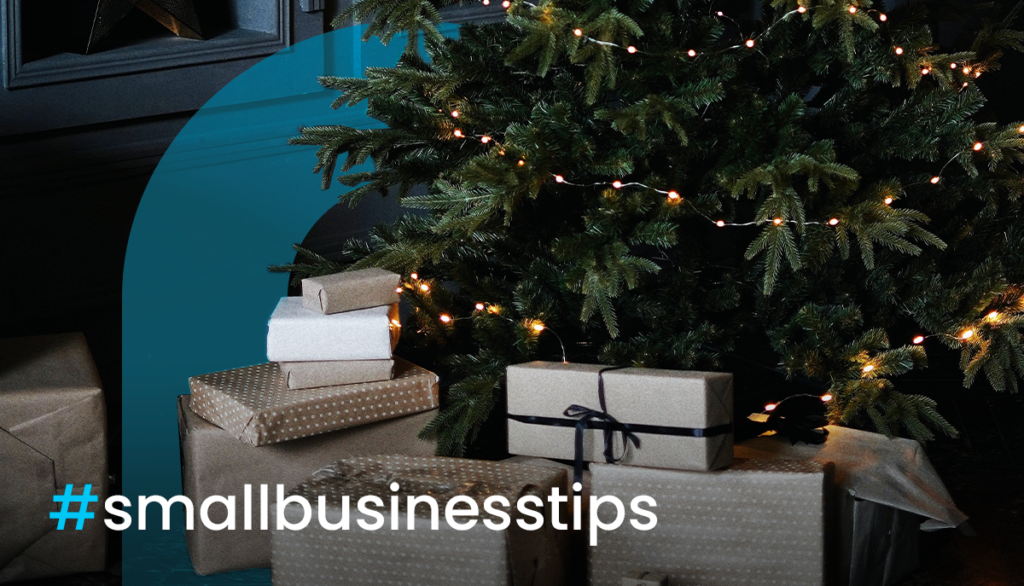 Business Finance Solutions to Prepare You for Q4
September 26, 2023
Spring has just sprung, which means that it's time to put on the Boney M. Christmas album and light the Hanukiah. We're only half kidding – it's never too early to prepare for the last quarter of the year, especially as this is often the busiest time of year for businesses from diverse industries. Holiday…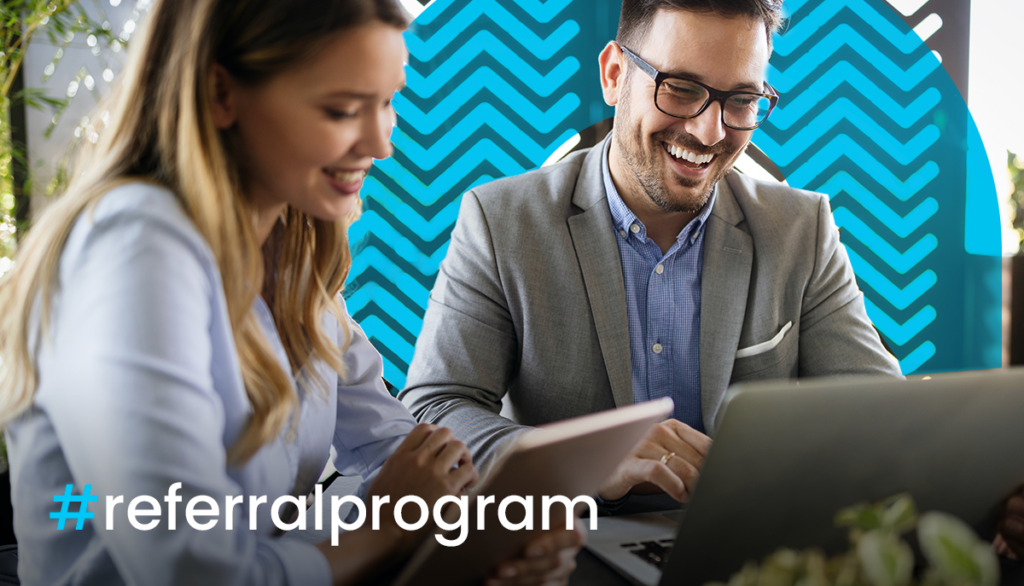 Calling All Financing Advisors: Your Bridgement Partnership Awaits
September 14, 2023
Did you know that Bridgement has a partnership referral program?  Our exclusive partnerships are designed to empower your clients with more financing options while making you more indispensable to them, all while you can earn generous referral fees on the finances released to your clients.  You may be eligible for a partnership with Bridgement if: …