Back
Business Loan Repayment Calculator
By Sarah
|
February 4, 2019
Business Financing
Bridgement offers business loans for small and medium-sized businesses in South Africa. We've provided a handy business loan calculator to help you get an idea of what your loan repayments would be.
Business loans in South Africa
If you've got a small or mediums sized business, and you're looking for a business loan, you may find it hard to find the right finance fit for your business and to understand the true cost of each type of business loan.
Understanding the loan repayments and the true cost of your business loan is often complicated because of hidden or unexpected fees or interest charges.
Bridgement has done away with all these complicated and hidden fees, to make it easier for you to understand the true cost of your business loan and to help you better manage cash flow without any surprises.
How much does business financing from Bridgement cost
Bridgement offers a finance facility at affordable rates. There are no hidden fees or unexpected extra costs at all – just one simple fee per withdrawal from your facility. We don't charge an application fee, account or facility fee, or any early settlement fees. In fact, we even reward you with a discount for repaying your business loan ahead of schedule.
Bridgement's monthly fee starts from as little as 1.7% and depends on a number of factors including the situation and financial health of your business. Our business loan calculator should give you a good indication of how much you would have to repay on a business loan from Bridgement and what your installments would like.
How does Bridgement Financing work
Bridgement financing offers you an online finance facility to improve your cash flow and grow your business. It's a revolving facility where you can withdraw funds whenever you need at the click of a button.
With Bridgement Financing, you can apply online in just two minutes. But you don't need to submit any complicated forms or supporting documentation. For example business plans or financial records. By signing into our system using your accounting software details or your bank account, Bridgement will be able to assess your business and offer you a finance facility in a matter of hours.
Flexible finance to suit your needs
With Bridgement financing, it's up to you how much finance you'd like to take. You can withdraw amounts as low as R10 000 and as high as the cap on your facility which could be up to R1 000 000. This allows you the flexibility to borrow what you need when you need it. Above all, our business financing calculator will give you an idea of how much you will pay every month on your business loan.
Once you've applied online, you'll be able to access your account at any time, see how much you owe on your current financing, and how much more you could withdraw on your facility. That is to say will always know the true cost with a single, simple fee per withdrawal.
What happens if you want to settle early
Bridgement even rewards you with a discount when you settle your business loan ahead of schedule.
When applying for business loans from other financial institutions, what hidden fees should you look out for?
Many financial institutions charge hidden fees or extra fees. These fees might include:
Application fees (also known as Origination fees)
Facility fees (also known as account or service fees)
Early settlement fees (also known as termination or cancellation fees)
Application Fees
Bridgement will never charge an application fee or origination fee. You can apply online in under two minutes, without being under any obligation to actually take out any finance with us.
Facility Fees
Some lenders will charge a facility or service fee on an ongoing basis, usually monthly, to cover the administration and management of your active business loan.
Bridgement is completely a pay as you use. In other words, we don't charge any account fees or facility fees for having a Bridgement facility. With Bridgement you only pay when you draw down on your facility.
Early settlement fees
Meanwhile, if you ever want to settle your business loan early, ahead of schedule, you'll want to look out for these fees. Some lenders will force you to pay all of the outstanding interest as if you had kept the business loan for the full duration originally agreed to, while others will charge you a large fee for cancellation.
Bridgement doesn't charge any early settlement fees or cancellation charges. In fact, we further give you a discount if you choose to settle early.
Bridgement – one simple transparent fee
Calculate what fee Bridgement could charge you using our Business Loan Calculator South Africa
How to calculate the cost of a business loan from Bridgement
Go to Bridgement's business loan calculator
Enter how much you would like to borrow (up to R1 million).
Enter the time period over which you need it (up to 12 weeks).
Your calculated fee will be displayed
The total repayment will be the fee calculated plus the amount you would like to borrow (selected in step 1).
Your weekly repayment will be your total repayment divided by the number of weeks you chose in step 2.
We're here to help – speak to us today
As a result, if you need a business loan for your small or medium-sized business, consider Bridgement financing. Try our business loan calculator and apply online right now.
Find out more about our other business financing services by reading our blog posts. You can can also check how to qualify for business loans here.
Recommended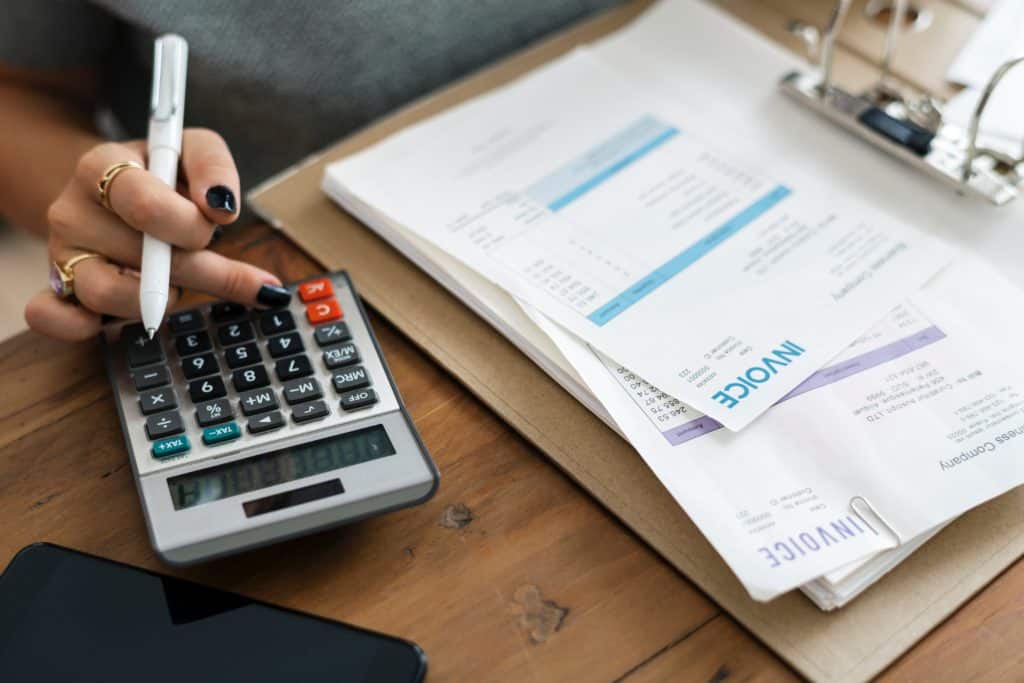 What is a good credit score to get small business loans?
January 27, 2020
Credit scores are an important factor for lenders in determining to offer a small business loan to an applicant. To lenders, your credit score reflects how well you handle money. They may interpret a low credit score as an applicant not possessing the proper skills to manage finances. Can I get a business loan with…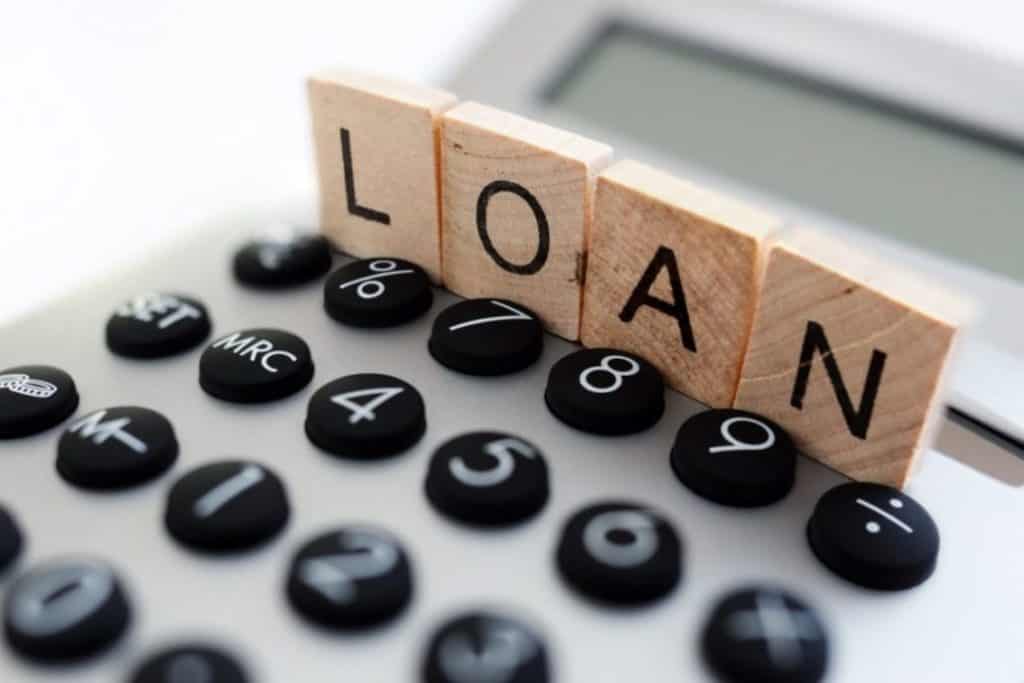 How do business loans work in South Africa 2020?
January 21, 2020
Knowing how business loans work in South Africa is key for every entrepreneur and business owner in the country. Most businesses will require some form of a loan or credit at least once in their lifetime. Small business loans give entrepreneurs to access capital to fund gaps in cash flow and to grow their business….