Our Blog
Tips, advice, news and more to run and grow your business.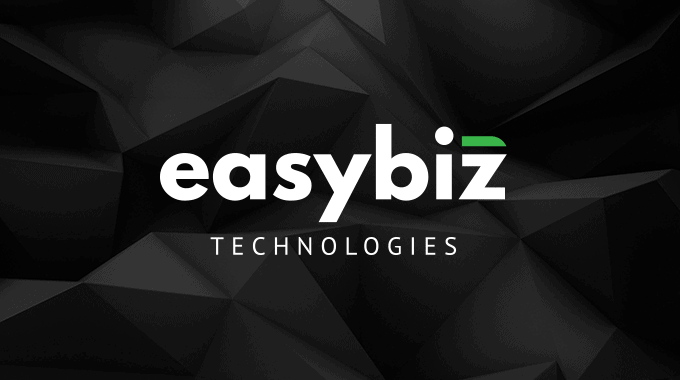 August 21, 2020
EasyBiz Technologies + Bridgement webinar (July 2020) EasyBiz Technologies hosted a webinar with Bridgement that highlighted how businesses can best navigate and adapt to the "new norm" as a result of the Covid-19 pandemic. Daniel Golderg, CEO and founder of Bridgement, explored the various funding options available to South Africa's SMEs during Covid-19. Goldberg painted…
Read more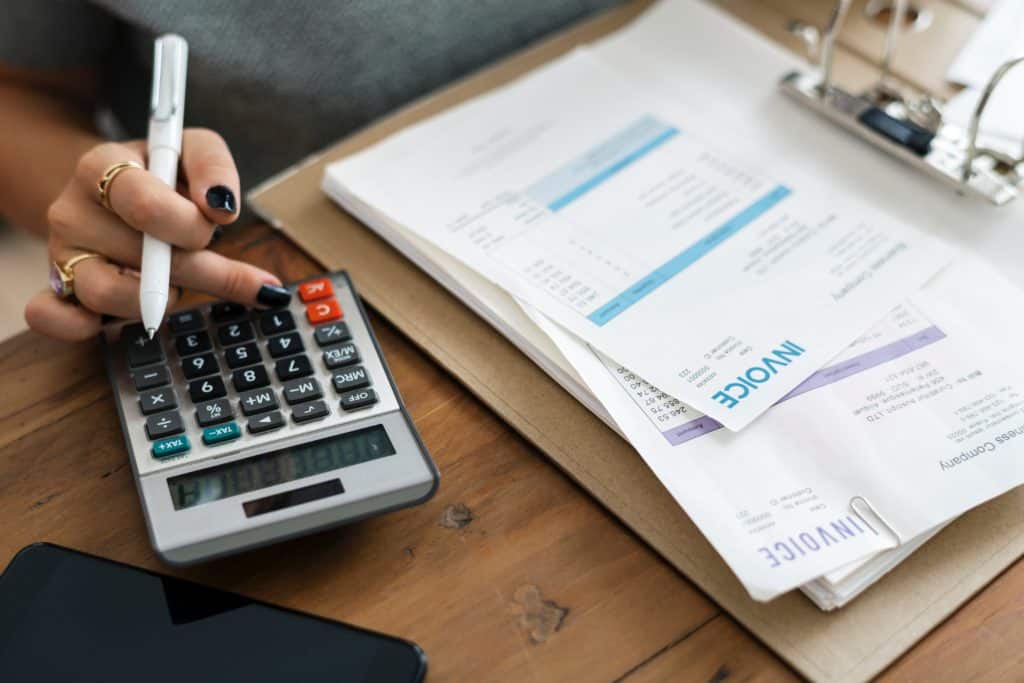 February 14, 2020
Capetown – President Cyril Ramaphosa used his State of the Nation address on Thursday to demonstrate the government's success in promoting the commercial sector, SMEs in particular. There are three key takeaways from his speech for business owners. Rapid increase in power generation The ongoing power outages are an issue affecting everyone in the country….
Read more
Get business growth tips
Subscribe to our newsletter for helpful business resources, tips, news and more.